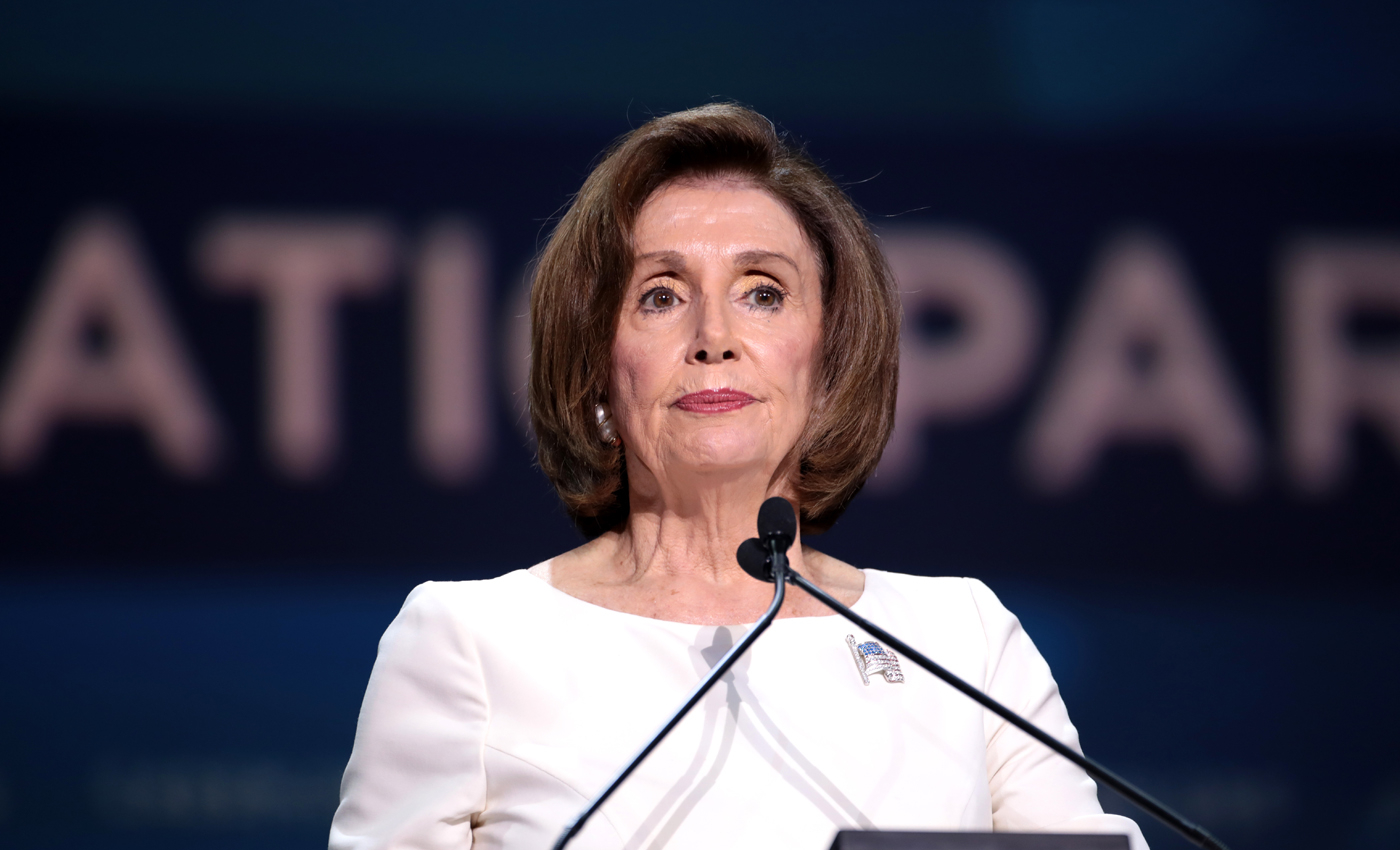 There is no evidence that charges have been filed against Nancy Pelosi or anyone else serving in Congress.
In January 2021, claims surfaced about Pelosi's arrest by U.S. Marshalls. Several media outlets have debunked the claims. As noted in previous fact checks by Logically, conspiracy theorists have frequently stated that Pelosi has been arrested or indicted, but there is no truth behind these claims.
According to a fact check by Reuters, videos emerged on social media showing Pelosi accompanied into custody by U.S. marshalls, having apparently been arrested on Jan. 13 2021. Pelosi had not been arrested at any point and had attended a conference two days later at the U.S. Capitol.
In February 2020, Republican Representative Matt Gaetz called for a criminal probe into Pelosi's activities but his remarks were rejected by media commentators.
During the 2020 U.S. general elections, QAnon spread several conspiracy theories stating that Trump would expose the supposed cabal of Satan-worshipping pedophile elites and declare martial law, leading to mass arrests and executions of top Democrats or other supposed members of the cabal. All these have been roundly disproven without any evidence to support them.
Reference links
Logically
Reuters
Reuters