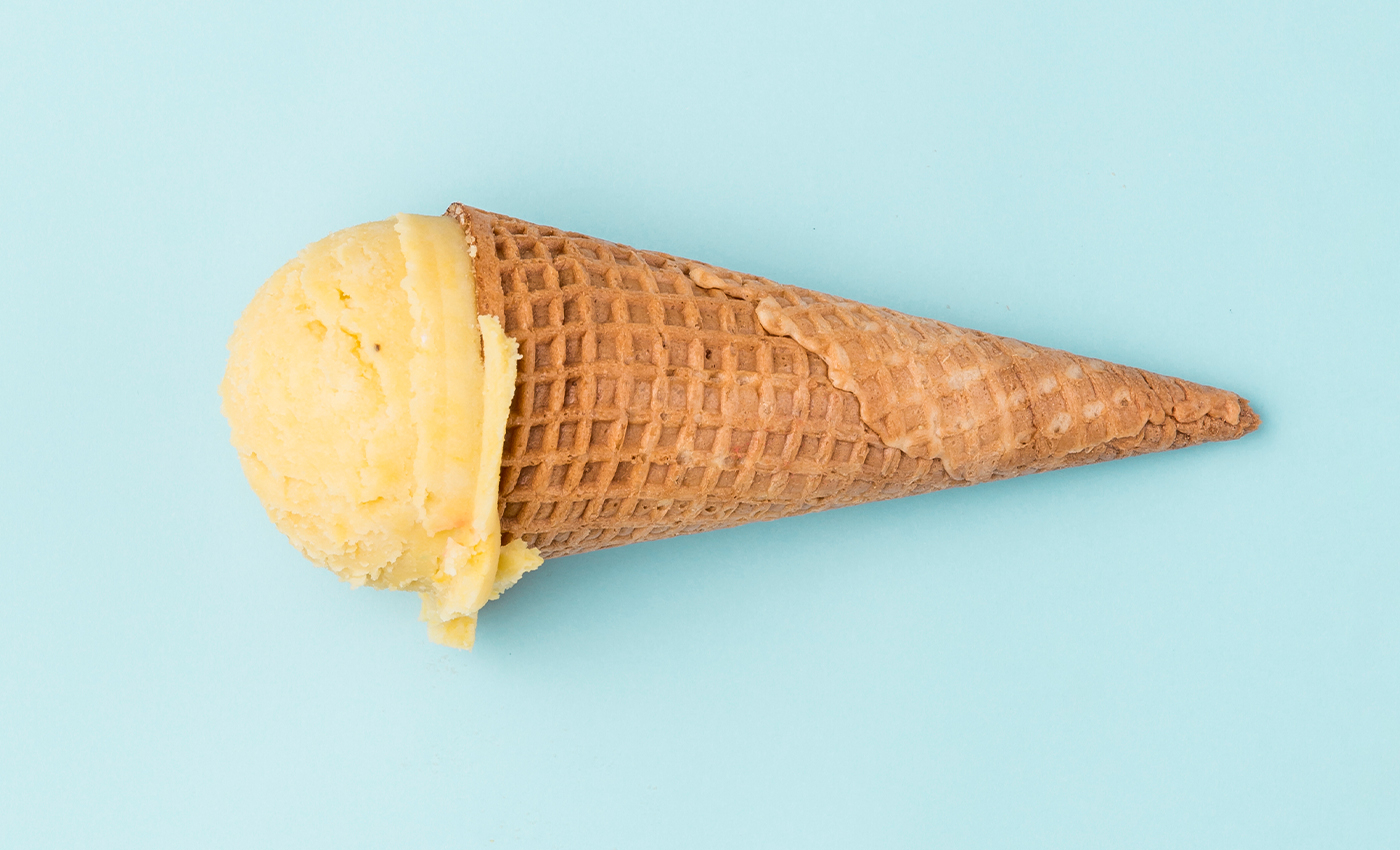 Several vaccination pop up drives have been organized in Canada where ice cream is given as an incentive but no one is coerced into taking the vaccine
Scientist Dr. Robert Malone, in an interview with The Epoch Times, said that countries like Canada are coercing and enticing children to get vaccinated by offering them free ice cream. In the interview, Malone further claimed that these children are getting jabbed and "receiving experimental products without authorization of their parents," which is against the law. However, he is incorrect.
Canada became the first country to approve the Pfizer vaccine for 12- to 15-year-olds on May 5. On May 23, a one-day pop-up vaccination drive was organized in the Toronto City Hall, and the University Health Network was one of the organizers. Around 2,500 doses of vaccine were administered, according to the University Health Network. Free ice cream was offered as an incentive to get more people vaccinated. Moreover, Gillian Howard, a spokesperson for the University Health Network, told the AP that "clinic staff did not see children being vaccinated without a family member present. Anyone receiving vaccination would have been taken through the consent process by clinical staff, and if there was any indication that someone – whatever their age – didn't understand the consent process, they would not be vaccinated."
Similar vaccination drives have been organized in other parts of Canada, like in Kew Gardens, organized by Michael Garron Hospital and East Toronto Health Partners, and in Kitchen Hub in Toronto, where vaccinated people were offered free ice cream cones and drinks. The incentives are offered as an incentive to get more people vaccinated, but it in no manner amounts to coercion, as Malone claims.
Children aged 12 and over in Canada do not necessarily need to come with their parents because the provincial Health Care Consent Act of 1996 doesn't require parental consent for vaccination. Instead, it is up to the healthcare providers to ensure that they obtain informed consent prior to immunization.
The COVID-19 pandemic has given rise to a lot of potentially dangerous misinformation. For reliable advice on COVID-19, including symptoms, prevention, and available treatment, please refer to the World Health Organization or your national healthcare authority.