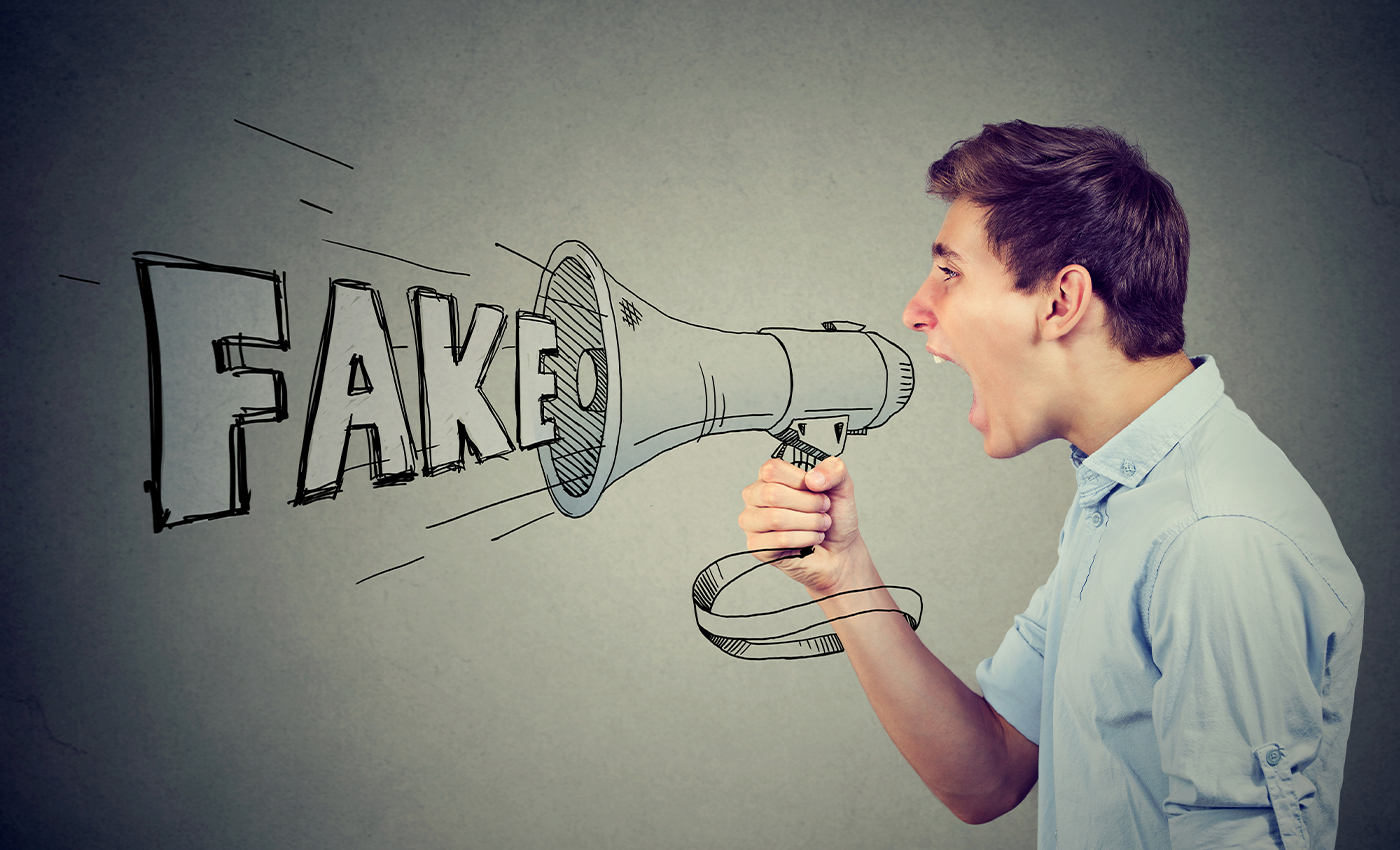 Punjab's 12-year-old incident, in which a female teacher caught fire while protesting against the government, is being misattributed to the hijab row.
In Karnataka, some schools and colleges urged Muslim girls not to wear hijabs on school campuses or classrooms, which prompted a slew of controversies. Pro-hijab demonstrations and marches were held around the state. This issue has also become the main subject for disseminating false and misleading information on social media.
A viral video shows a woman engulfed in flames rushing down the stairs of a water tank, with a few people attempting to extinguish the flames. It was circulated with a caption that a girl was caught in the fire when she tried to burn hijab. The same video has circulated with many captions linking to the current hijab row in Karnataka.
Upon research, it was discovered that the video is 12-years-old and has been incorrectly linked to current events and given a political and communal angle.
On February 8, 2010, the Times of India reported that a teacher set herself ablaze after climbing atop a water tank at Kapurthala, Punjab. The location was near Punjab Education Minister Upinderjit Kaur's residence. Further, the report implied that the Employment Guarantee Scheme (EGS) Teachers Union volunteers, including five women and a man, climbed up the tank in the Civil Hospital premises with a petrol canister and threatened suicide. The teacher, Kiranjeet Kaur, lit fire to her shawl and got caught in the flame.
NDTV reported the protesting EGS teachers taught students in Punjab's Sarva Shiksha Abhiyan (SSA) scheme up to Class 8. They sought 370 EGS teachers' admission to the elementary teacher training (ETT) program and asked for regular services. Many teachers joined the demonstration beneath the water tank, and Kaur doused herself with petrol and set herself ablaze.
An old video of a woman protesting against the Punjab government falsely attributed to the present hijab row in Karnataka. Hence we mark this claim as false.
Reference links
The Times of India
NDTV
YouTube