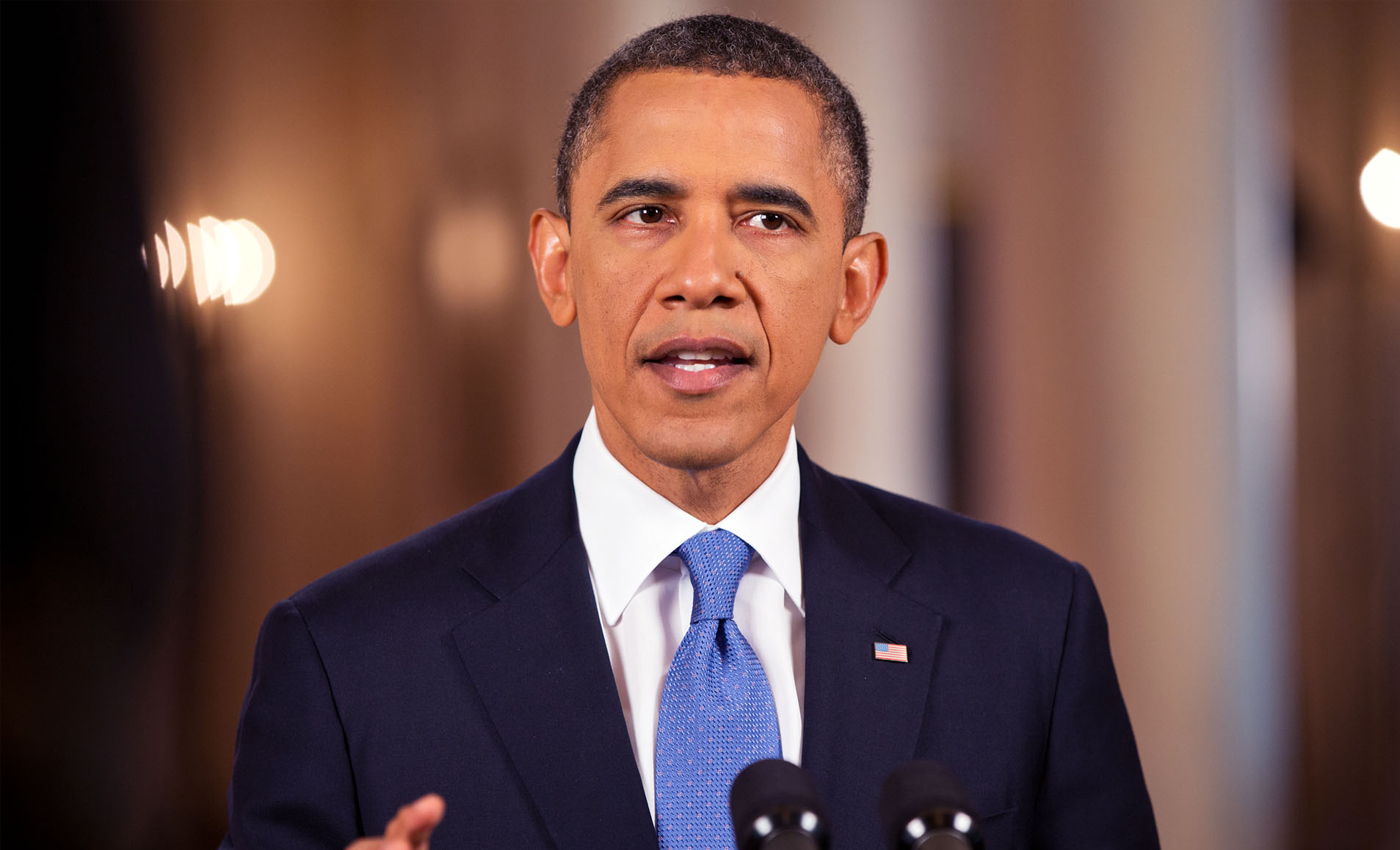 The detention facilities, which some refer to as cages, were built under the Barack Obama administration in 2014.
During the Obama administration, migration into the U.S. via the southern border was on the rise, and the U.S. Immigration and Customs Enforcement (ICE) built temporary shelters to detain immigrants who illegally entered the country. The McAllen detention center is one such shelter that was completed in the year 2014 under the Obama administration.
In 2014, the U.S. Customs and Border Protection (CBP) decided to use the processing center on Nogales, Arizona, and the McAllen facility in Texas to house undocumented immigrants. The Department of Justice (DOJ) was working with the Mexican authorities to stop unaccompanied children from crossing into the U.S. A transcript of a now publicized official document confirms that in 2014, unaccompanied children were scanned after obtaining their biometrics and then included in the immigration system. These children were subject to removal and even possibly moved into other detention facilities during the deportation process.
The facilities built under the Obama administration are still being used under the Trump administration. However, Trump's policy to separate immigrant children from their parents and holding them separately has drawn scrutiny.