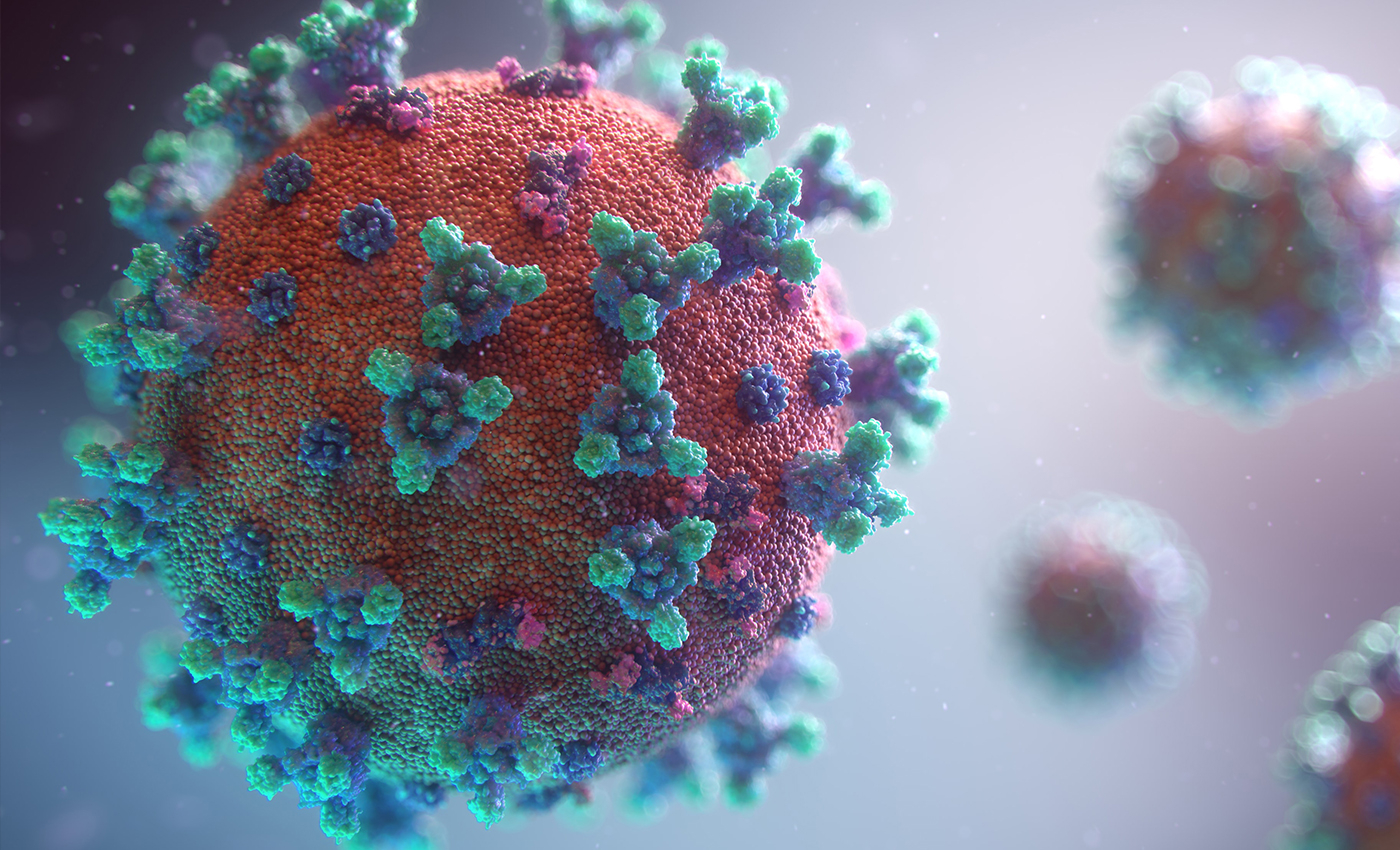 A small percentage of children with COVID-19 history have developed the pediatric inflammatory multisystem syndrome.
It is an inflammatory syndrome in children similar to Kawasaki syndrome that can lead to coronary artery abnormalities due to subsequent vasculitis (inflammation of the blood vessels that causes changes in the blood vessel walls).
The Rainbow Children's Hospital in Bengaluru's Marathahalli has treated eight children since June 2020. The SHRC Hospital in Jayanagar has seen at least four cases in July. Children from various parts of Bengaluru, below the age of eighteen - ranging between infants to teenagers, have been diagnosed with its symptoms. An 18-month-old child was brought to Fortis Hospital with fever, vomiting, diarrhea, abnormal heart functioning, and other symptoms.
Some of the children were never tested for COVID-19 before but had developed antibodies due to infection through family members.
Indian Pediatrics published an article on July 15 about the pediatric inflammatory, multisystem syndrome, which has similar symptoms as the Kawasaki syndrome noticed in children, with the Marathahalli hospital and other hospitals in the country contributing to its information.
The COVID-19 pandemic has given rise to a lot of potentially dangerous misinformation. For reliable advice on COVID-19 including symptoms, prevention and available treatment, please refer to the World Health Organisation or your national healthcare authority.