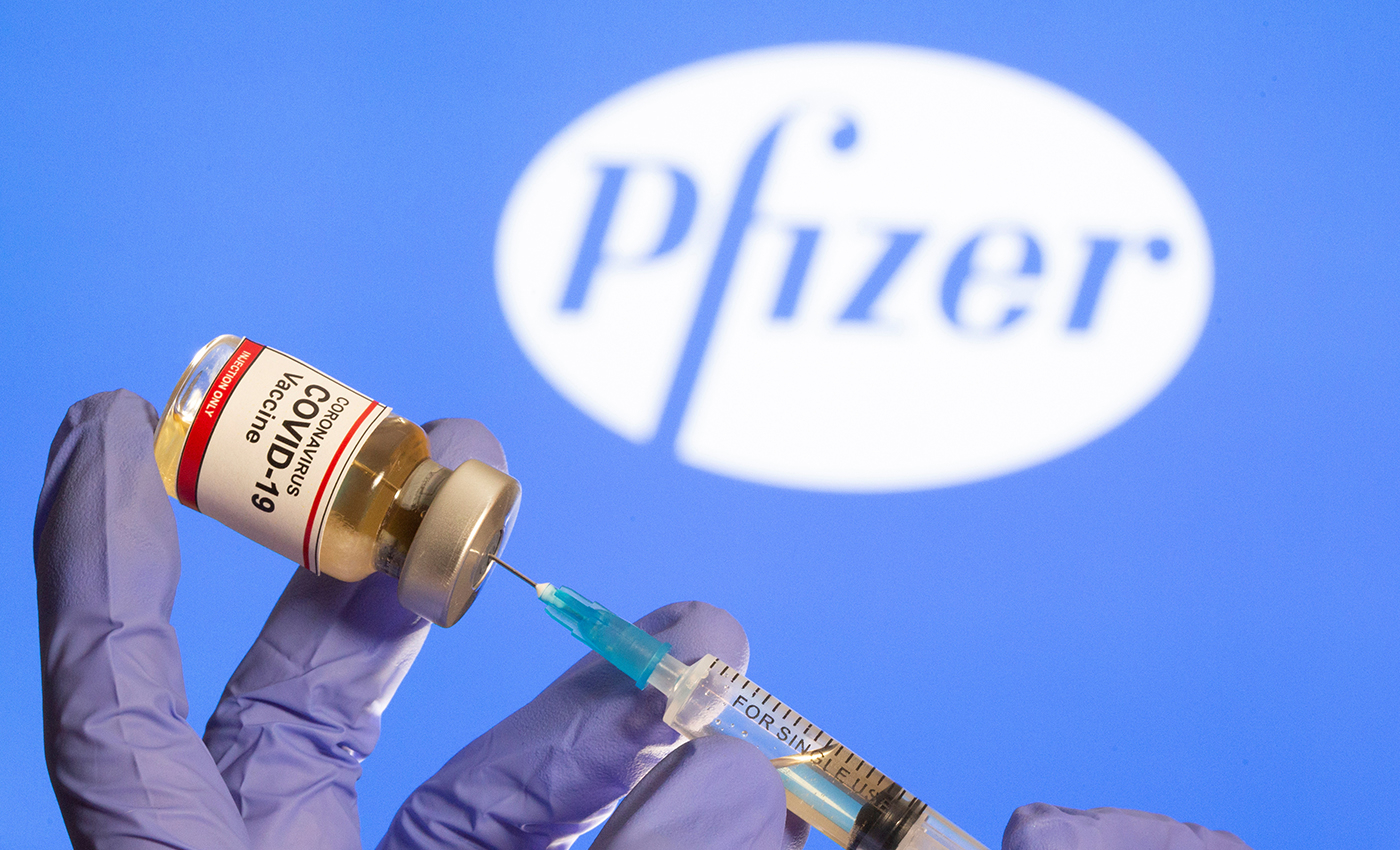 Four people who received the Pfizer/BioNTech vaccine experienced mild to moderate side effects.
Bulgarian Drug Agency executive director Bogdan Kirilov confirmed that four people who had received the vaccine experienced mild to moderate side effects, including dizziness, pain, and a rise in temperature. All four people received the vaccine in January 2021 and fully recovered within a few days.
The Centre for Disease Control and Prevention notes that experiencing side effects from the COVID-19 vaccines is normal, as your body builds immunity to the virus. It adds that, in some circumstances, these may stop you from carrying out day to day activities, but that you should return to normal within a few days.
The country will get one million doses of the Pfizer/BioNTech vaccine and 500,000 doses of the Moderna vaccine by the end of July, covering about 10 percent of its 7 million population, according to Reuters.
The COVID-19 pandemic has given rise to a lot of potentially dangerous misinformation. For reliable advice on COVID-19 including symptoms, prevention and available treatment, please refer to the World Health Organisation or your national healthcare authority.
Reference links
Reuters
CDC
World Health Organization