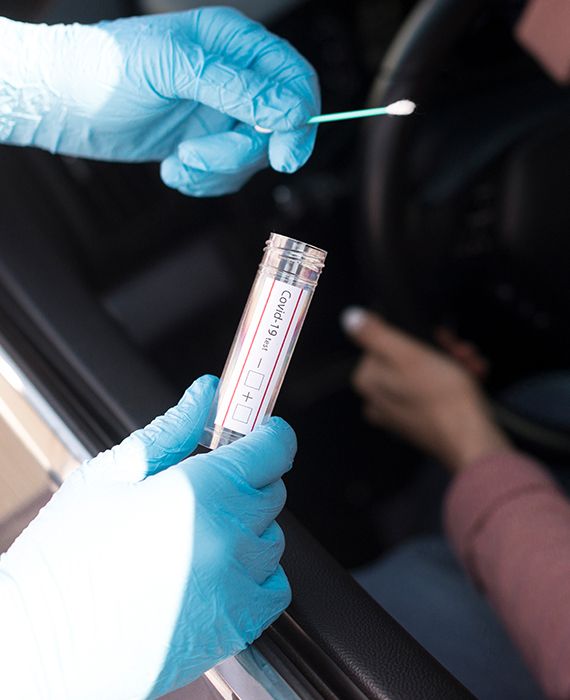 As of July 22, 2020, the United States has performed around 49.9 million tests for COVID-19, the second-highest in the world.
U.S. President Donald Trump said the United States has conducted the most COVID-19 tests in the world, and India is in the second position. Replying to a question at the White House news conference, Trump said that the U.S. would be over 50 million tests, and the second country is India with 12 million checks. Trump assured that the vaccines against the COVID-19 would come sooner than expected.
According to the data available on July 22, 2020, China has conducted the most tests with 90,410,000, followed by the U.S. in second place with around 49,916,373 tests, Russia stands in third place with 25,704,372 tests, and India stands in the fourth place with 14,724,546 tests. .
Therefore, it can be concluded that the U.S. has performed the second-highest number of COVID-19 tests worldwide.
The COVID-19 pandemic has given rise to a lot of potentially dangerous misinformation. For reliable advice on COVID-19 including symptoms, prevention and available treatment, please refer to the World Health Organisation or your national healthcare authority.
Reference links
The White House
NDTV
Statista