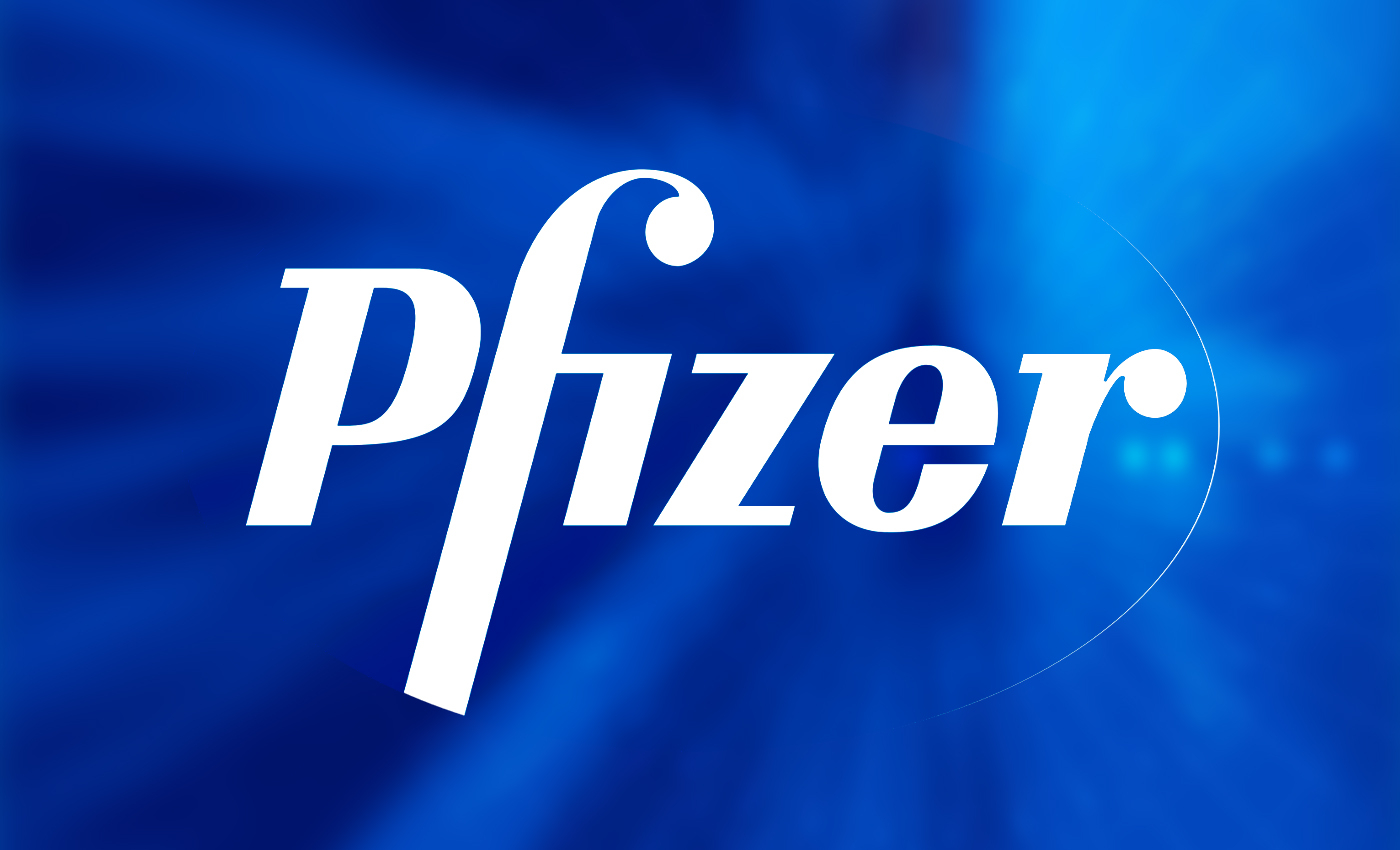 There isn't conclusive evidence to indicate that COVID-19 vaccination causes baldness, and Pfizer does not have any ready-to-use alopecia treatments.
Some Facebook users have posted images of pattern baldness and claimed that they developed alopecia (hair loss) after receiving the COVID-19 vaccine. They also claim that alopecia was explicitly made a side effect to promote Pfizer's new medications. Anti-vaccine advocates have made similar accusations on other social media platforms, stating that Pfizer vaccine manufacturers purposely induced the ailment so that it requires Pfizer's own drug for treatment. However, alopecia existed long before the pandemic. One such Facebook post also claimed that HIV was also man-made. Claims implying that Pfizer created alopecia or that they are using the vaccine's possible side effects to promote a new drug are baseless and not supported by clinical evidence.
Alopecia is an autoimmune condition that can affect either the entire body or just the scalp, and it can be temporary or permanent. The Mayo Clinic states that alopecia can be caused by genetics, hormonal changes, medical complications, or aging. Hereditary hair loss is the most frequent cause of hair loss as people age.
Alopecia is not mentioned among the adverse side effects of COVID-19 vaccines by the World Health Organization (WHO), the Centers for Disease Control and Prevention (CDC), or any other reliable authority. During the pandemic, many people with alopecia expressed concern about the potential of vaccines to worsen their condition. Nevertheless, according to the Canadian Alopecia Areata Foundation, there is no evidence that COVID-19 vaccines alter the onset or severity of alopecia areata. Furthermore, there is no conclusive medical evidence that COVID-19 vaccines cause hair loss.
In one study published on NCBI in December 2021 titled, ''Alopecia areata after SARS-CoV-2 vaccination,'' the COVID-19 vaccine has been linked to alopecia. The study mentions that the CDC's Vaccine Adverse Event Reporting System (VAERS) database ''revealed 915 cases of alopecia, 67 of AA, 1 of alopecia totalis, and 8 of alopecia universalis to date associated with the Pfizer or Moderna vaccines.''
However, it is important to remember that The Vaccine Adverse Reporting System (VAERS) is a "passive reporting system," which means that any individuals can report their post-vaccination experiences. VAERS collects the raw data and makes it available for download on their website to everyone. VAERS isn't intended to evaluate if a vaccine is responsible for a health condition. The study cited isn't conclusive that alopecia is a frequent side effect of COVID-19 vaccinations, since these effects were self-reported. It emphasizes the need for more research before drawing any conclusions on hair loss and vaccination timing. However, the study is clear there have been many reports of the onset of alopecia post-COVID-19 vaccination.
Logically debunked a similar claim, which suggested that Pfizer orchestrated the Oscar incident involving Will Smith and Chris Rock to promote its alopecia treatment. Smith slapped comedian Rock during the 94th Academy Awards on March 27, 2022, when Rock made a joke about Smith's wife, Jada Smith. The joke about Jada's bald head referenced the movie character G.I. Jane. Jada's has alopecia, which was the subject of the joke. A flood of memes and social media posts have circulated in response to the occurrence. Some posts claimed that one of the Oscar event's sponsors, Pfizer, is said to have set up the entire incident to promote its alopecia treatment. Yet, there is no evidence to prove that the incident was staged.
Pfizer does not have any alopecia medications available since the treatments are still at the clinical trial stage. Ritlecitinib and etrasimod are two drugs in development by the company to treat the illness. The company issued a press statement in August 2021 regarding its ongoing trials for patients with alopecia, which will not be offered to the general public anytime soon. In 2018, the U.S. Food and Drug Administration (FDA) designated Pfizer's experimental Janus Kinase 3 (JAK3) oral inhibitor to treat patients with alopecia areata as a breakthrough therapy.
Ritlecitinib is not expected to be approved by the FDA until at least 2023. Ritlecitinib's Phase 2b/3 studies were completed in August 2021. On March 29, Etrasimod was declared as having completed a Phase 3 trial to treat ulcerative colitis. Other immuno-inflammatory illnesses, such as alopecia areata, are being studied using the drug. Etrasimod is unlikely to be approved for alopecia areata treatment until 2028. At the time of writing, there are no FDA-approved treatments for alopecia.
The assertions on social media that alopecia was created specifically to promote Pfizer's new drugs are baseless, as Pfizer does not have any fully prepared alopecia drugs and clinical trials for the medicines have been underway since at least 2018, even before the pandemic began. Thus, we conclude the claim is false, as there is no evidence that Pfizer has created alopecia and neither are they promoting the alopecia drug for possible onset or worsening of alopecia/hair loss post-COVID-19 vaccination.