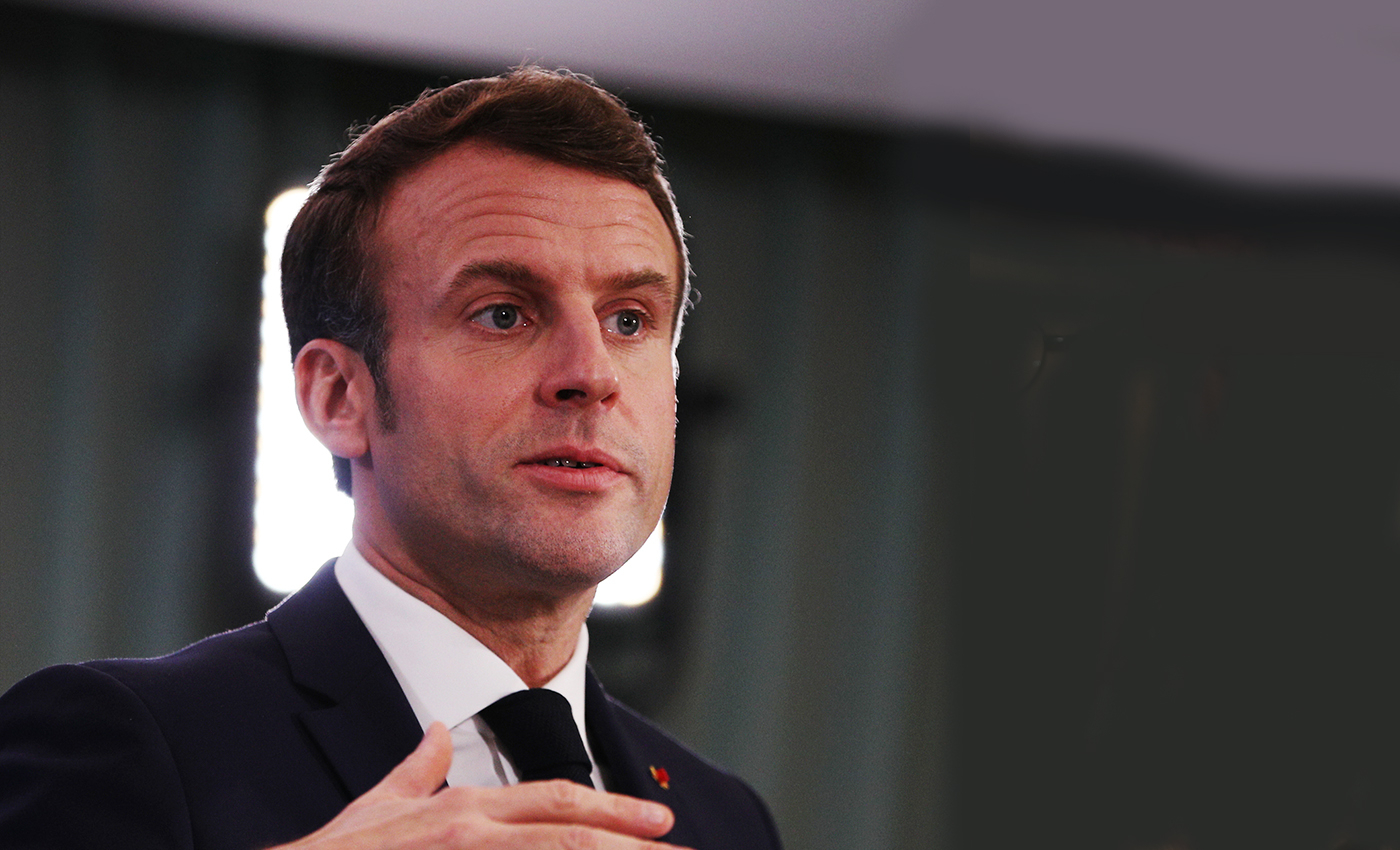 France mandated health passes as proof of vaccination but has not denied the healthcare system to unvaccinated people.
As of August 2021, a health pass is mandatory in France. The French government states that health passes must be present to access leisure and culture venues and events bringing together more than 50 people. People must present a pass in bars, restaurants, malls, hospitals (except if they are admitted for urgent care), retirement homes, residential care homes, and long-distance travel by plane, train, or coach beginning in early August.
It said that a health pass is not required for children under 12. Those aged 12 to 17 are required to show the health pass from September 30. But some people are protesting that the new COVID-19 vaccination rules infringe on civil liberties and curb individual freedom. There is no official statement by President Emmanuel Macron about unvaccinated people not benefiting from the country's healthcare system.
Associated Press News reported on July 12 that to obtain the pass; people must have proof they are fully vaccinated, recently recovered from the virus, or tested negative. Macron stated that additional restrictions are necessary because the country is still dealing with a resurgence of cases caused by the Delta variant.
The COVID-19 pandemic has given rise to a lot of potentially dangerous misinformation. For reliable advice on COVID-19, including symptoms, prevention, and available treatment, please refer to the World Health Organization or your national healthcare authority.