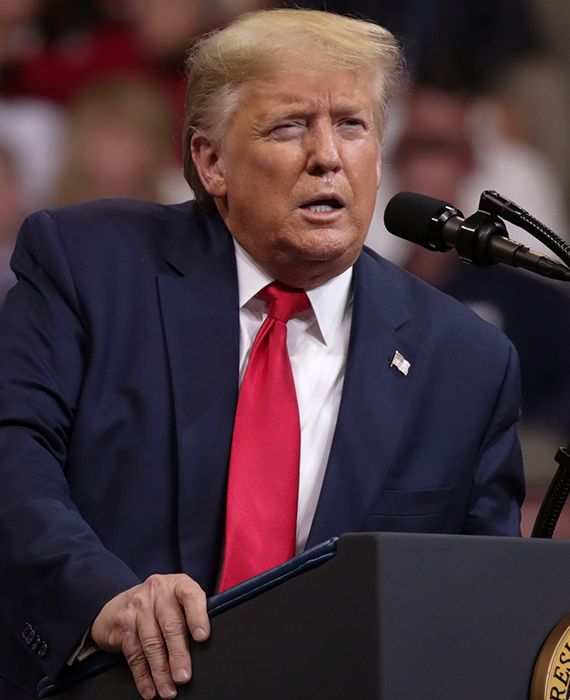 An official announcement by Trump after signing the immigration order proves that certain immigrants are banned from entering the United States.
President Donald Trump ratified an executive order on 23 April 2020, which stated that the government of the United States, will temporarily suspend entry for 60 days of certain categories of immigrants from entering the United States. These include the issuance of employment-based immigration visas, family-based visas and Diversity Visa Lottery. This decision was taken in view of the COVID-19 pandemic and to protect American jobs.
This law will not be applicable on immigrants, who are already leaving or seeking to become legal permanent residents in the United States, medical professionals, farmworkers, others who enter on temporary non-immigrant visas and also exempt along with the spouses and underage children of United States citizens.
The COVID-19 pandemic has given rise to a lot of potentially dangerous misinformation. For reliable advice on COVID-19 including symptoms, prevention and available treatment, please refer to the World Health Organisation or your national healthcare authority.