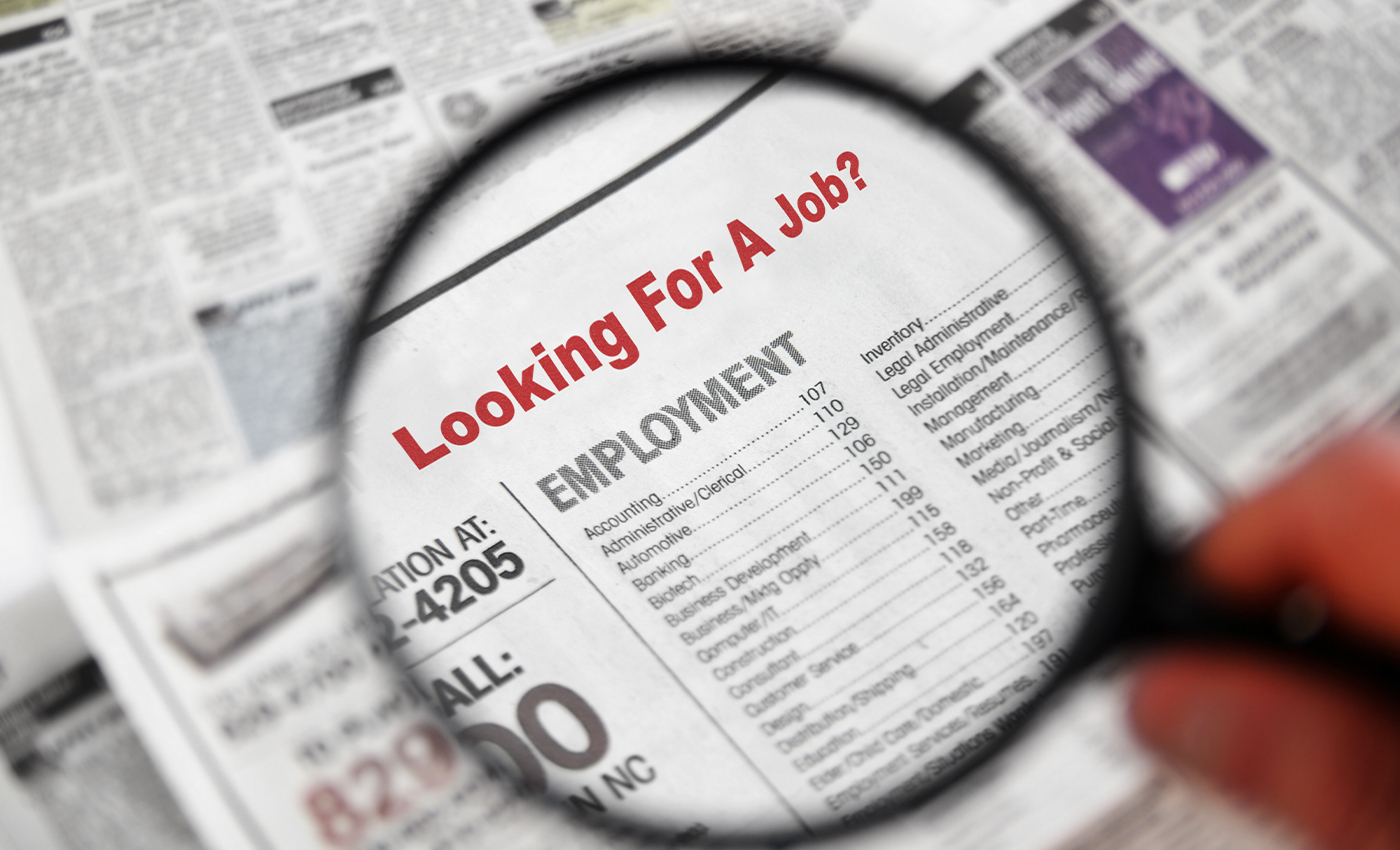 The Indian Institute of Technology Delhi has clarified that by mistake it had copied B.Tech as the minimum qualification for the post of Dog Handler.
On August 26, 2020, the Indian Institute of Technology (IIT), Delhi had posted a recruitment notice for the post of Dog Handler with the criteria that the minimum qualification for the position as B.A/B.Sc./B.Com/B.Tech or any equivalent undergraduate degree and the selected candidate would be paid Rs.45,000/- as starting salary for three months. The advertisement read further that to qualify for the position; the applicant should also own a four-wheeler.
The ad had created a buzz in social media. After this controversy, the IIT, Delhi, came up with a clarification and gave a press statement on August 6, 2020, stating that the advertisement resulted from a mix-up. It would like to clarify that the minimum qualification got inadvertently copied from another job advertisement. The required stuff for this post was supposed to be 'Bachelor of Veterinary Science.' They have canceled the current recruitment process for this post after the mistake was informed to the higher authorities.