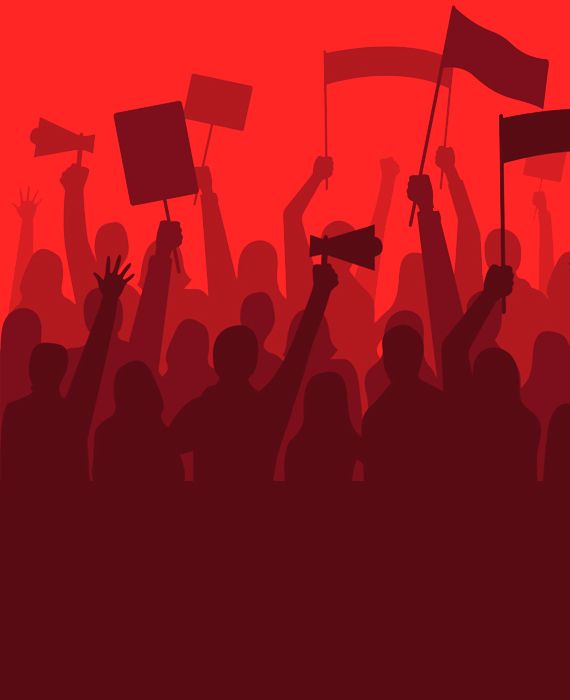 The Wire news article and the video uploaded by The BBC News Urdu confirms that a mosque was set on fire at Ashok Nagar in Delhi.
A video documented and published by The Wire states that a mosque in Ashok Nagar area was set on fire. A Hanuman flag was placed on the minaret of the mosque. Water hoses being used to douse the fire can be seen in the video.
Also, India Today in a report stated that a mosque situated at Ashok Nagar area in northeast Delhi was vandalised and was set on fire by the unidentified miscreants.
Reference links
The Wire
YouTube
India Today