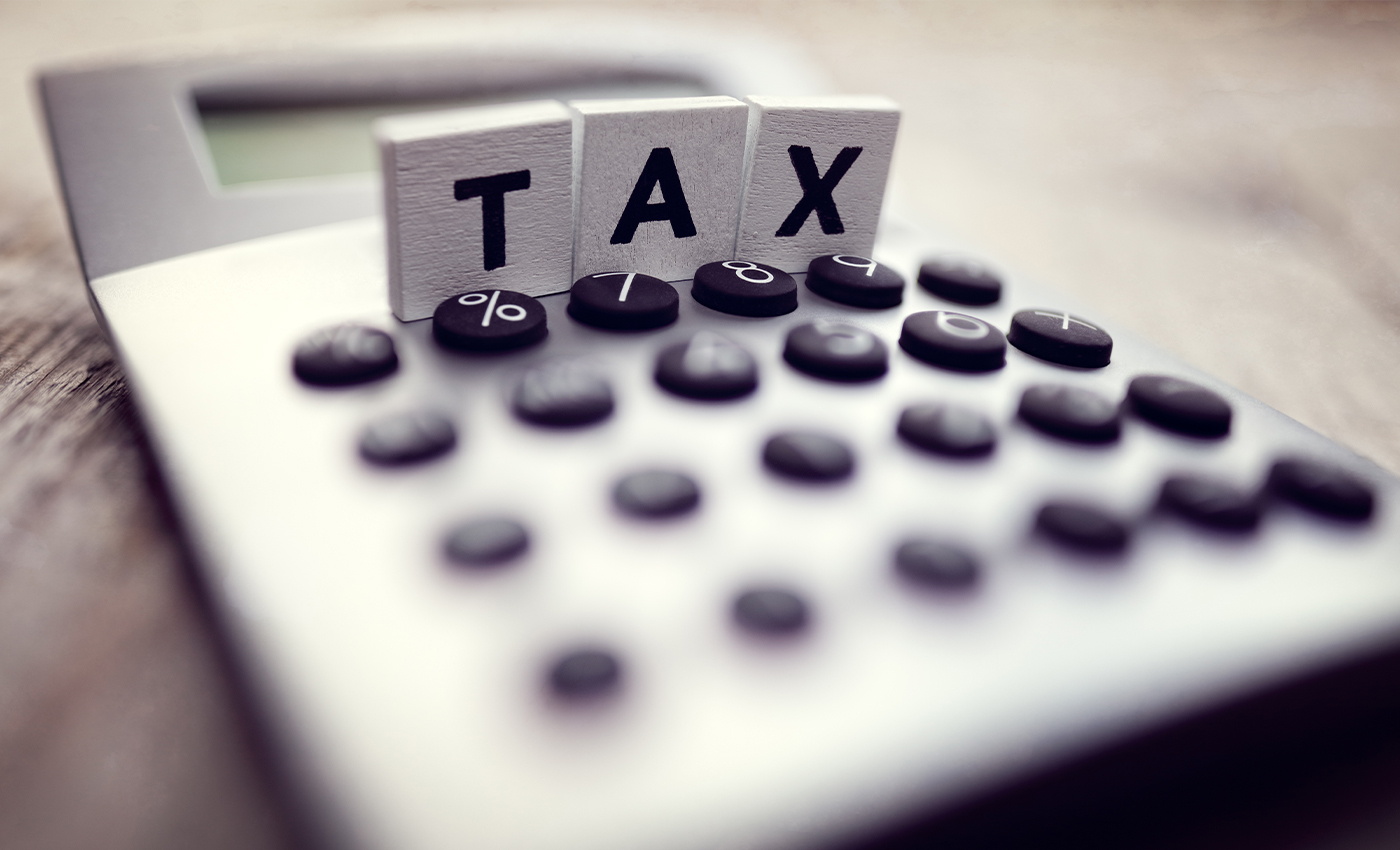 The U.S. government proposed that all cryptocurrency transactions worth more than $10,000 be reported to the Internal Revenue Service (IRS).
The U.S. Department of Treasury published a report outlining tax compliance measures to close the tax gap, i.e., the difference between government taxes and those paid. Some of the proposed measures are aimed at crypto-currency transactions, including a requirement to report gross receipts and purchases for crypto exchange. The Office of Tax Analysis estimates increased compliance due to the new reporting regime will raise $460 billion over the next decade.
Cryptocurrency already poses a significant detection challenge by facilitating illegal activity in general, including tax evasion. As a result, President Joe Biden proposed additional resources for the Internal Revenue Service (IRS) to deal with the rise of crypto assets.
The Treasury Department released the General Explanations of the Administration's Fiscal Year 2022 Revenue Proposals which states that tax evasion using crypto assets is a rapidly growing problem. The proposal says that U.S. taxpayers can use offshore crypto exchanges and wallet providers to hide assets and taxable income due to the global nature of the crypto market.
The Treasury proposes that cryptocurrency brokers, such as exchanges and custodial wallets, be required to inform the beneficial owners of accounts, which would then be entered into the automated international reporting networks, which includes the U.S. as a member. Moreover, the proposal aims to make this mandatory for all tax returns filed starting in 2023.
Reference links
U.S. Department of the Treasury
CNET