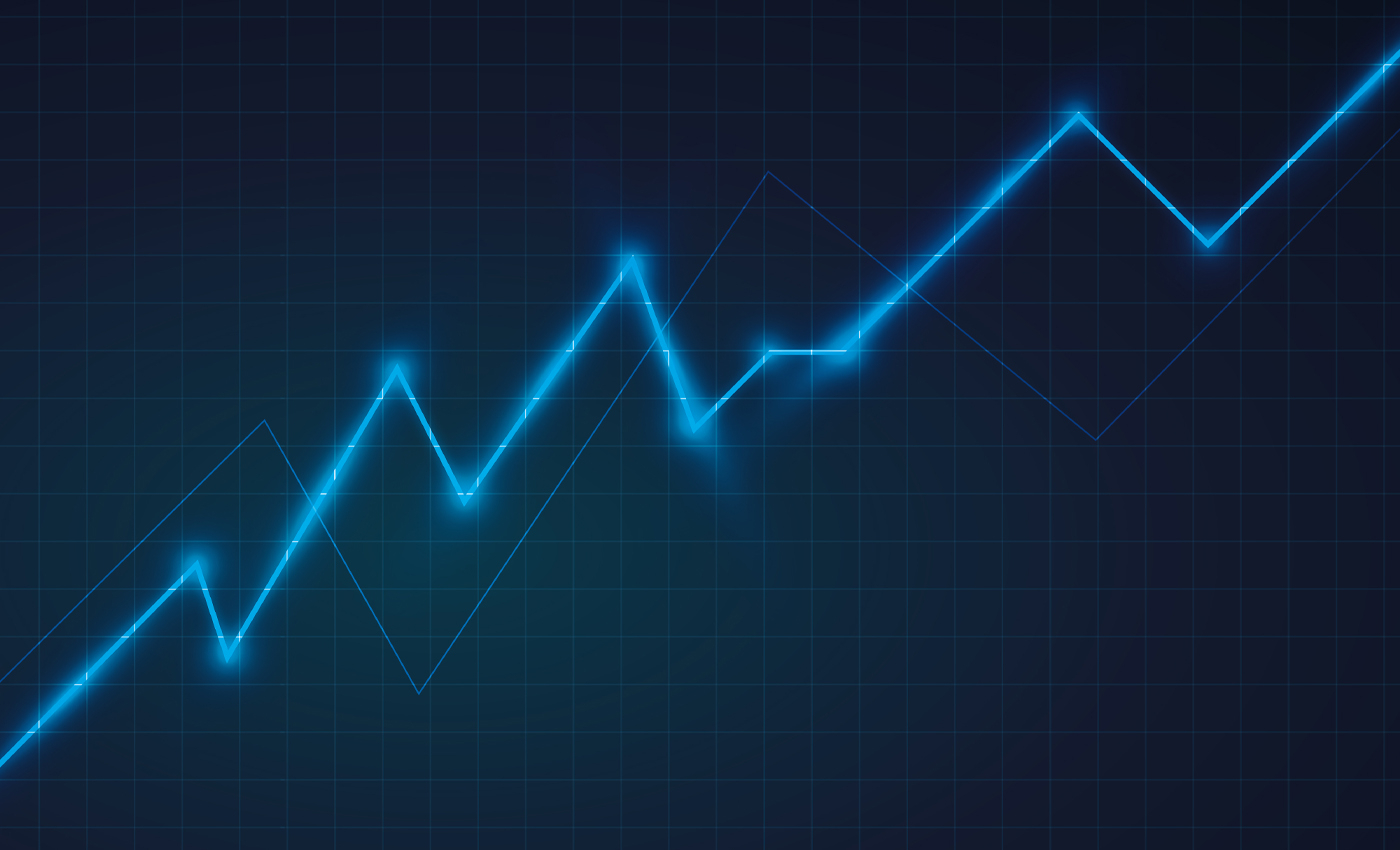 India had the highest recorded level of bribery in Forbes' 2017 corruption report. Forbes has not cited India as a corrupt country in the 2021 report.
Context:
A viral Facebook post claims that "Forbes has listed India as the most corrupt country in Asia in 2022." The user articulates in Hindi, "India is Asia's most corrupt country on the Forbes list! It was at 76th place in 2015; Modi Ji took India to 75th place on Amrit Mahotsav!" According to the Government of India, Amrit Mahotsav is an initiative that commenced in March 2021 to celebrate and commemorate 75 years of independence and shall end in August 2023. However, the Forbes statistics have been misrepresented.
In fact:
We found that this claim is raised from a purported news clipping in Hindi. The news article's headline translated from Hindi reads, "India in the list of Forbes Asia's most corrupt countries." The news clipping stated that Vietnam stood at second pace, Thailand third, and Pakistan was in fourth. The article's other headline reflected that India was at the 76th position in 2015.
These statistics match the report published by Forbes in March 2017. Forbes noted that according to a survey by Transparency International, the five most corrupt countries by bribery rates were India with a 69 percent bribery rate, Vietnam with 65 percent, Thailand with 41 percent, Pakistan with 40 percent, and Myanmar with 40 percent. The 18-month-long survey revealed, "much work to be done."
Berlin-based NGO Transparency International is a global movement working in over 100 countries to end corruption. A report by Transparency International in 2017 explained that they "spoke to nearly 22,000 people about their recent experiences with corruption in 16 countries and territories in the Asia Pacific region" as a part of the Global Corruption Barometer regional series. It found that "one in four people surveyed have paid a bribe to access public services." They compared that based on bribery rates for each country/territory and its adult population size, this is "equivalent to over 900 million people across the 16 places surveyed."
According to experts and businesspeople, Transparency International uses the Corruption Perceptions Index (CPI) to measure how much corruption in every country's public sector is perceived. It is the world's most widely used global corruption ranking. Transparency International explains that CPI assigns each country a score on a scale of 0 to 100; "0 means highly corrupt, and 100 means very clean." A country's rank is its position relative to the other countries in the index.
The Table by Transparency International on CPI from 1995 to 2021 shows the following rates. In 2015, India recorded 76th rank with a score of 38. From 2017 to 2021, India had a consistent score of 40, placing it currently in 86th.
In a report published by Forbes in January 2021 on "World's best and worst countries for public sector corruption," South Sudan and Somalia had the highest perceived corruption levels, and Denmark and New Zealand had the lowest perceived public sector corruption in 2020. Forbes did not mention India under the 2020 list.
This claim has been viral since 2018, claiming India was listed as the most corrupt country in Asia every year, which has been debunked repeatedly since then.
The verdict:
The recorded statistics show India was listed as the most corrupt country in Asia in 2017, with the highest bribery rate among countries measured. In 2020 and 2021, India was not among the most corrupt countries due to the bribery rate. Hence, we have marked this claim as misleading.