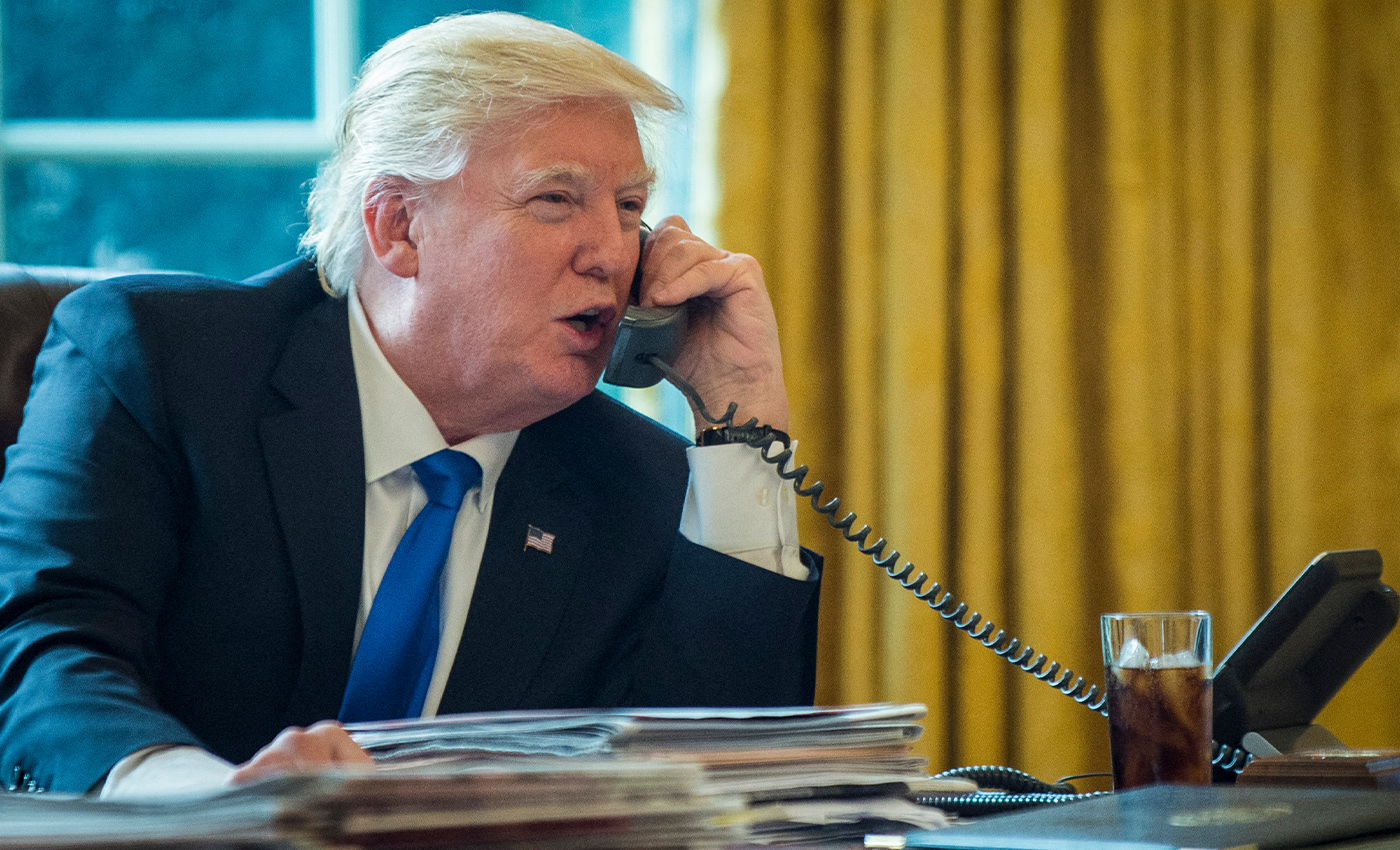 In an interview on Fox Business Network, Donald Trump said that he opposed additional funding for the USPS to avoid fraud in mail-in voting.
During an interview on Fox News, Trump said that if U.S. Postal Service (USPS) does not receive the additional $25 billion funding request that Democrats included in the ongoing stimulus negotiations for the coronavirus, then he believes the Post Office won't be able to handle the influx of mail-in ballots in the upcoming election. He also said that Democrats want 3½ billion dollars for the relief package; it will lead to fraud voting, and Postal Service won't have the resources to handle a flood of ballots from voters seeking to avoid polling places during the coronavirus pandemic. Responding to this, House Speaker Nancy Pelosi said the agency's Board of Governors proposed the $25 billion for USPS.
The Associated Press also reported that Postal Service leadership wants to eliminate overtime and halt late delivery trips, which are sometimes needed to ensure mail arrives on time. Additional records detail cuts to hours at post offices, including reductions on Saturdays and during lunch hours. Postal workers and union officials have criticized these measures and say they are delaying service.
Trump has criticized mail-in voting for months, baselessly asserting that it will lead to voter fraud. Logically checked if mail-in voting would lead to an increase in voter fraud and found that voter fraud is very rare in the United States, and mail-in ballots will not substantially increase the risk of voter fraud.
Reference links
Associated Press
Politico
Fox Business