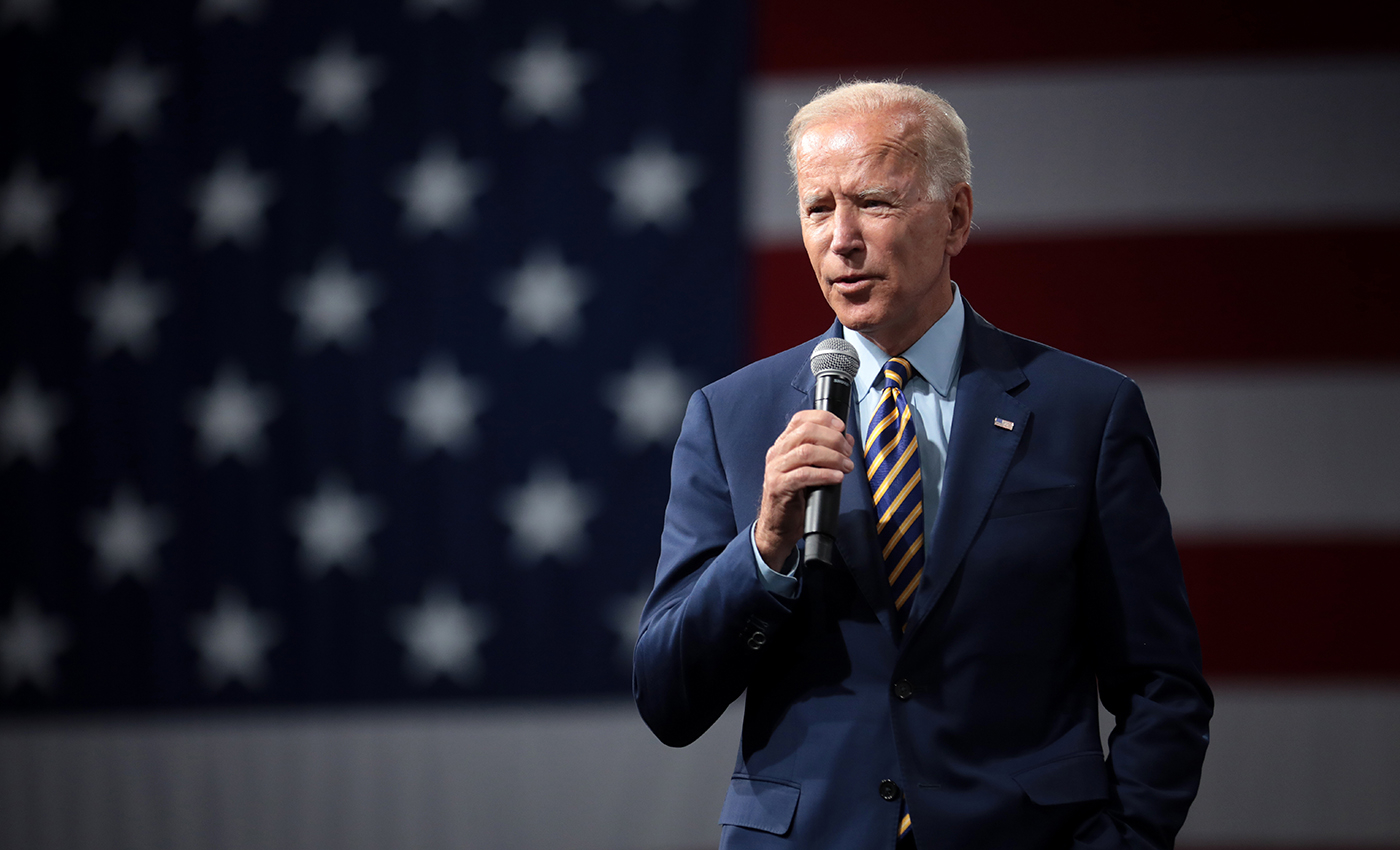 Joe Biden said that schools should teach Islamic as well as all other confessional faiths like different denominations of Christianity and Judaism.
On July 20, Joe Biden was invited by the advocacy group Emgage Action at their "Million Muslim Votes" event. During the online summit, he thanked the advocacy group for their support and also said that he wished American schoolchildren were taught more about Islam. He further added that he wished schools taught not only the Islamic faith but all the great confessional faiths. He also said that he is interested in theology, and also that everyone has come from the same root in terms of their fundamental, basic beliefs, which was a reference to his Catholic background. By this, Biden meant that Islam should be studied from a theological perspective.
However, many people took his statement out of context and claimed that Biden didn't support prayer or studying the Bible in schools. A former Republican candidate also called him anti-Christian. Biden never said that children should only be taught about the Islamic faith, but about all conventional beliefs.
Reference links
PBS NewsHour
Rev
Merriam Webster