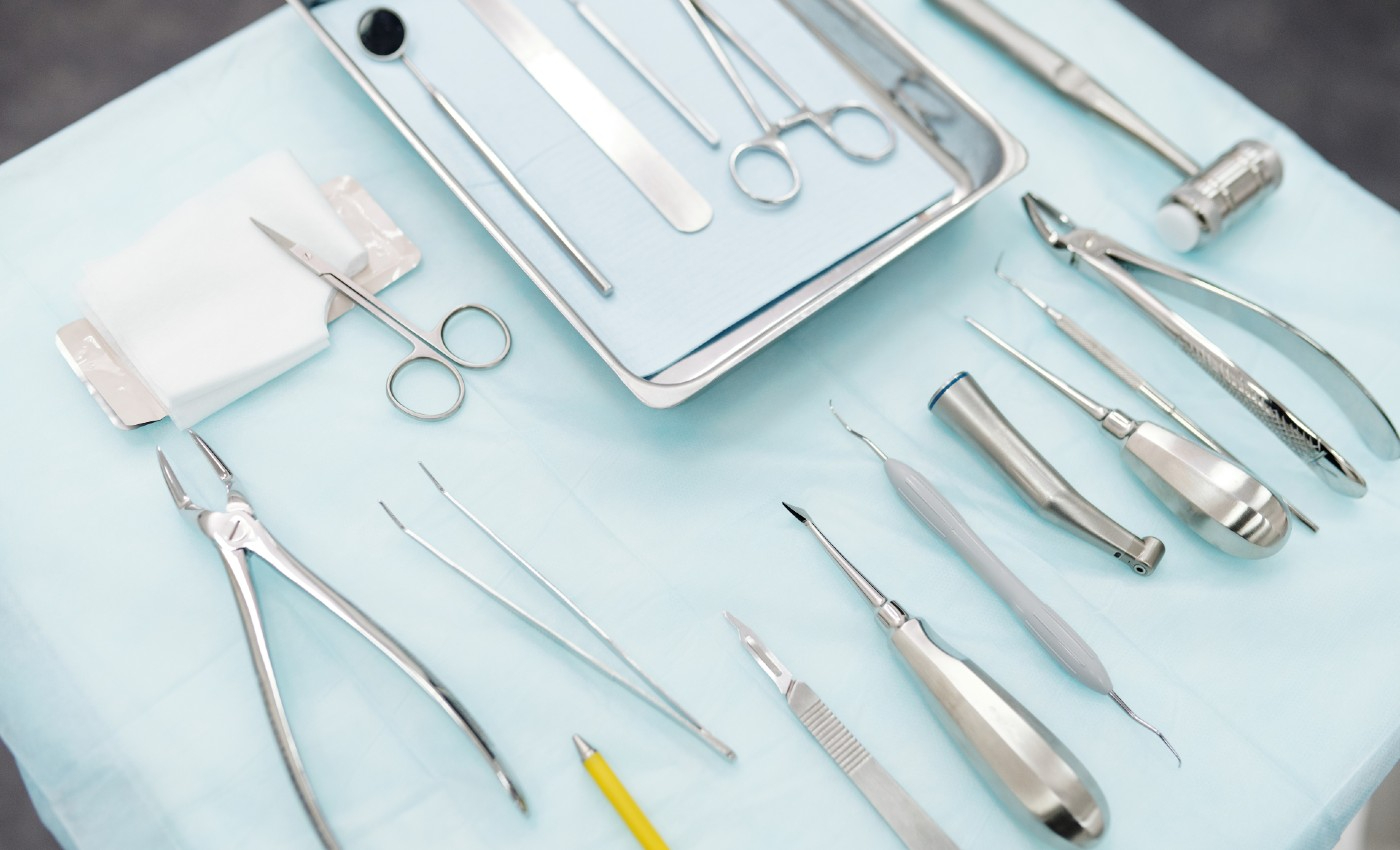 Singapore health ministry has clarified that they have not performed such an autopsy on a COVID-19 corpse. The first such procedure was done in China.
A viral social media post claimed that Singapore became the first country in the world to conduct an autopsy (post-mortem) on COVID-19 corpses on July 17, 2021. The post had made it seem like it originated from the Singapore Ministry of Health. However, it is false as explained by the ministry.
It clarified that the country had not done an autopsy on a COVID-19 victim when the post went viral on social media. The statements presented in the post are unsupported by science. Furthermore, the charges are incorrect, and the message did not come from the Singapore Ministry of Health. Earlier versions of this message, citing countries such as Italy and Russia instead of Singapore, have been debunked as false and misleading as it depends on country-specific guidelines.
According to the examination report published by China's Journal of Forensic Medicine in February 2020, the first COVID-19 autopsy was performed on an 85-year-old Chinese man in January 2020.
The COVID-19 pandemic has given rise to a lot of potentially dangerous misinformation. For reliable advice on COVID-19, including symptoms, prevention, and available treatment, please refer to the World Health Organization or your national healthcare authority.