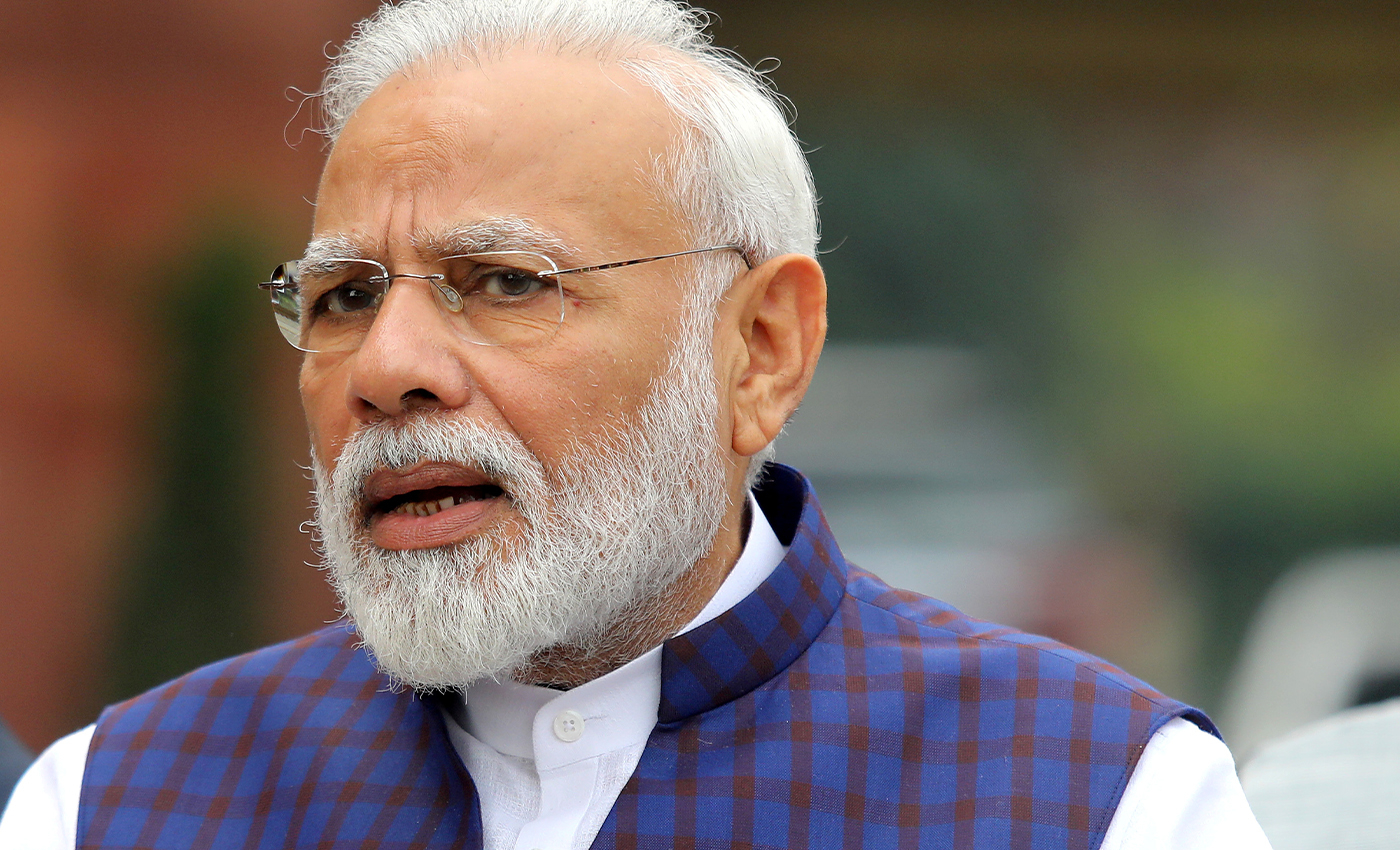 Prime Minister Narendra Modi said that the western and central states of India, which are governed by the BJP were more developed.
While speaking to a crowd in the coastal district of Odisha's Balasore on June 02, 2016, Modi said the governments in the Bharatiya Janata Party (BJP)-ruled western and central states of India were far more developed than their counterparts in the east.
Maharashtra, Gujarat, Madhya Pradesh, Rajasthan, Chhattisgarh, and Haryana are the country's "more developed" states, while Bihar, West Bengal, Assam, and Odisha are the least developed.
He added eastern India has remained economically backward but his government has focussed its development plan to uproot poverty from the region.
He said that Poverty is growing in the eastern region. People from this region move to the western states in search of employment. This is because the people of Orissa have all the tools people need to be self-sufficient. He added his government has now electrified over 18,000 villages.
Modi did not say that only BJP-ruled states will be developed at any point.
Reference links
India TV News
NDTV.com
The Economic Times