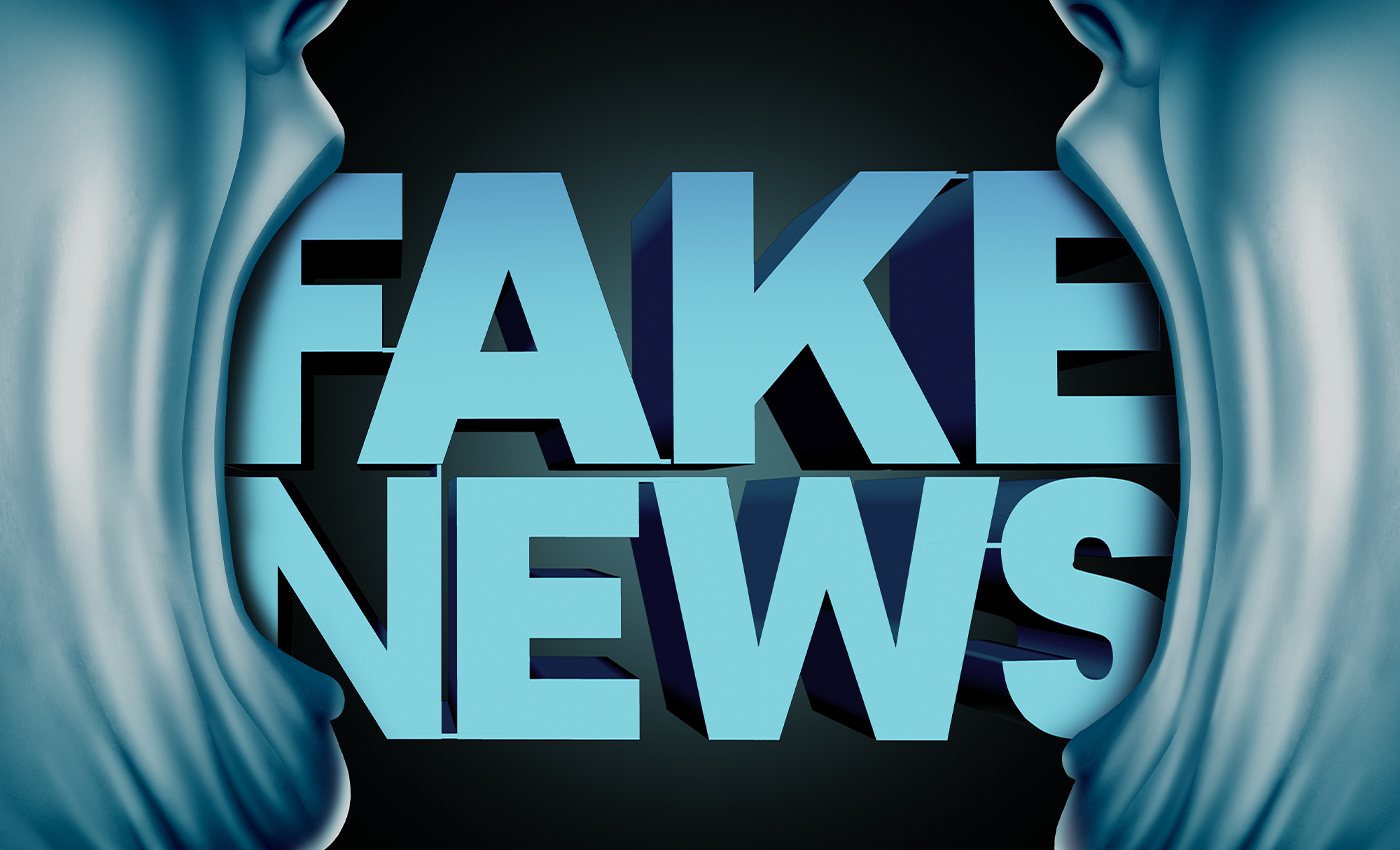 A Sikh man's image of desecrating the Indian flag is from a protest that was held in the UK in 2013 and is not from the ongoing farmers' protest.
A photo of a Sikh man desecrating the Indian flag has gone viral on social media along with the claim that the picture is from the ongoing protests being staged by farmers against the new agricultural laws passed by the government. The claim is false - a reverse image search on Google shows the picture was originally published on a blog run by the UK-based Sikh group Dal Khalsa, on August 15, 2013. An excerpt from the blog post states, "Sikhs, Kashmiris & other minority groups gathered on the 15th of August 2013 in Central London to protest against Indian Oppression & Occupation."
The pictures of the Dal Khalsa-led protests are also available on the Alamy website. The individual in the photo was the then Vice President of Dal Khalsa International, Sardar Manmohan Singh Ji Khalsa who died in the UK in November 2017 due to multiple organ failures.
Reference links
Dal Khalsa
Sikh Sangat
Alamy