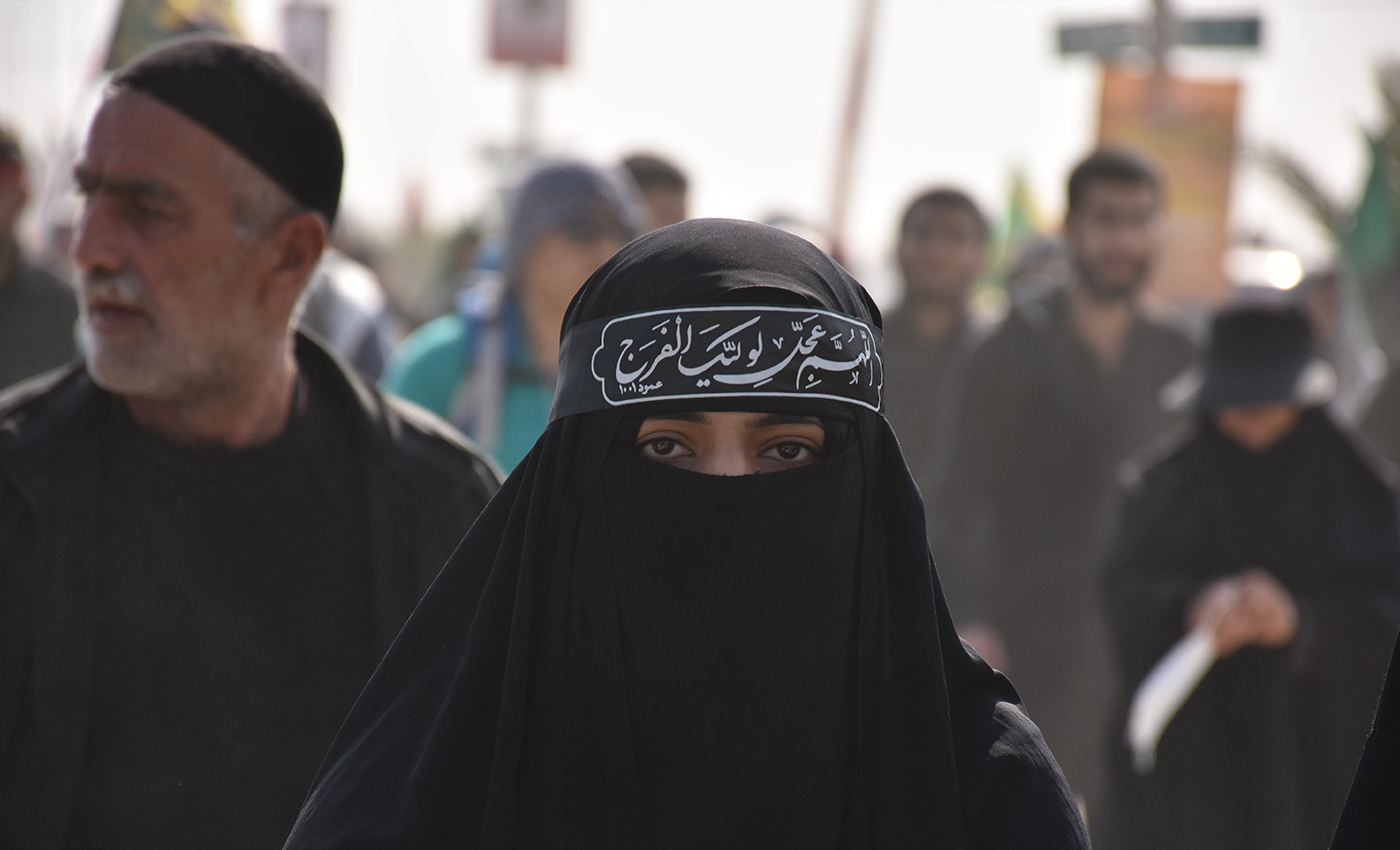 Local reports and tweets from prominent journalists show that the Taliban are punishing women for disobeying rules/laws and demanding certain rights.
The Taliban took over the control of Afghanistan on August 15, 2021. After deliberations, they announced the formation of an all-male interim government on September 7, 2021. The Associated Press noted that the government includes veterans from the rule of the 1990s with members from the FBI's wanted list
Following this change in the cabinet, the Afghan women came down to the streets of Dasht-i-Barchi(an area in Kabul) in groups to protest for "women's rights." Exclusive reports and videos portrayed the criticisms faced by women.
CNN reported that the Taliban used whips and stricks to punish the women chanting against the new government in Kabul. The Taliban lashed demonstrators with whips, told them to head back home, and asked them to "recognize and accept the Emirate."
BBC narrated an account of another woman who said they were peacefully marching during the protest, but the Taliban's stopped and lashed at them with whips. Taliban also resorted to using batons that emit electric shocks and abused them with foul language, saying, "that's where a woman's place is."
Another viral video from the western Herat province of Afghanistan depicted a scene where the Taliban flogged a woman behind the Aghan police vehicle while she screamed. Well-known journalists Bilal Sarwary, Habib Khan, Aditya Raj Kaul, and Lynne O'Donnell retweeted the video condemning the atrocities.
It is clear that the women are facing atrocities by the Taliban even after being assured of a more moderate form of Islamic rule and promises to respect women's rights.
Reference links
CNN
BBC News
Twitter
Associated Press