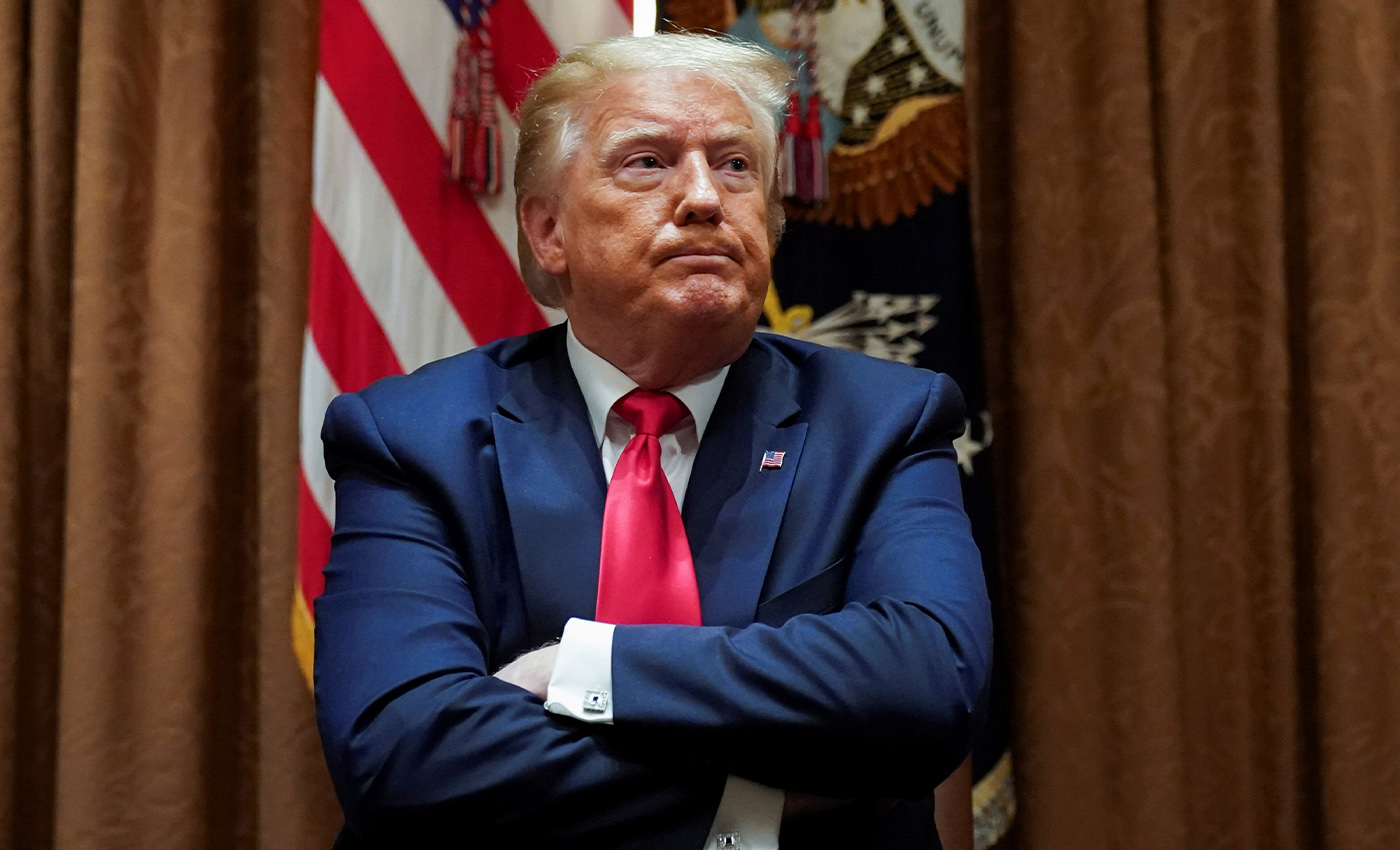 U.S. President Donald Trump has planned to deploy federal troops to several major cities in America to control gun violence.
Chicago has experienced an increase in gun violence and homicides in the past year. Fifteen people were killed, and 60 others were wounded in shootings across Chicago over the July weekend.
When asked for his comment on the situation, Trump said he was planning on sending federal law enforcement officers to Chicago and other major cities facing protests. The agents comprise of US Marshals Services, Customs and Border Protection and Homeland Security Investigations (HSI). Trump had signed an executive order allowing his administration to send the federal agents to cities nationwide as protestors toppled monuments and statues. He said the federal agents are doing a fantastic job to quell the protests.
Reference links
YouTube
Washington Post
Chicago Sun-Times