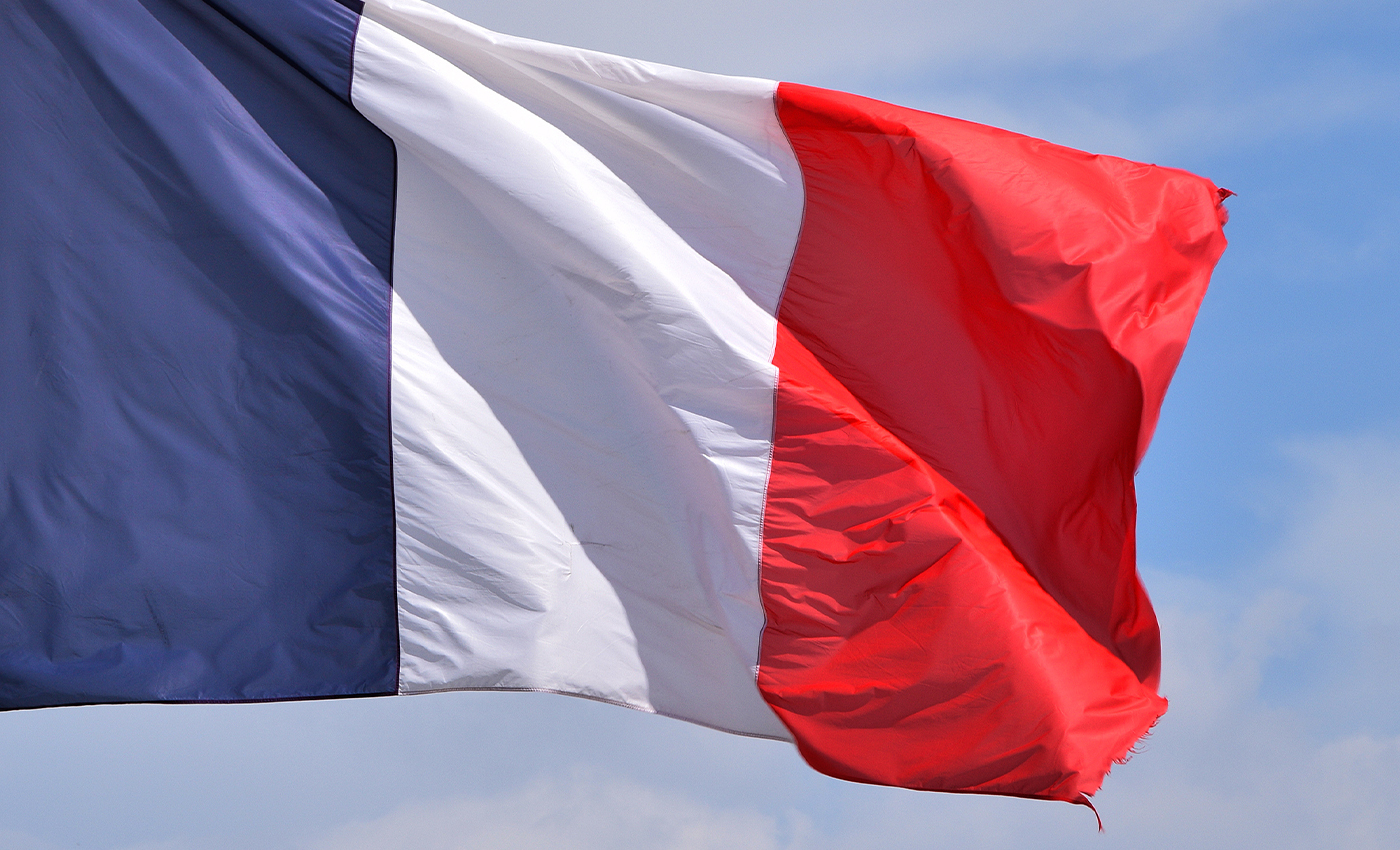 The French government has not proposed any bill that would allow the seizure of property or assets based on a person's COVID-19 vaccination status.
The French government has adopted a bill to make COVID-19 vaccinations essential for health workers and require a strengthened health pass in various social venues. However, there is no law passed by French parliamentarians that would allow any property to be seized if a person has not been vaccinated against COVID-19. Since July 2021, the French government has not introduced any such law. There hasn't been any new legislation introduced recently.
From August 2021, a bill was passed, according to which a permit will be required to enter restaurants and pubs and for long-distance train and aircraft travel in France. The bill will be in effect till November 15, 2021.
The COVID-19 pandemic has given rise to a lot of potentially dangerous misinformation. For reliable advice on COVID-19, including symptoms, prevention, and available treatment, please refer to the World Health Organization or your national healthcare authority.