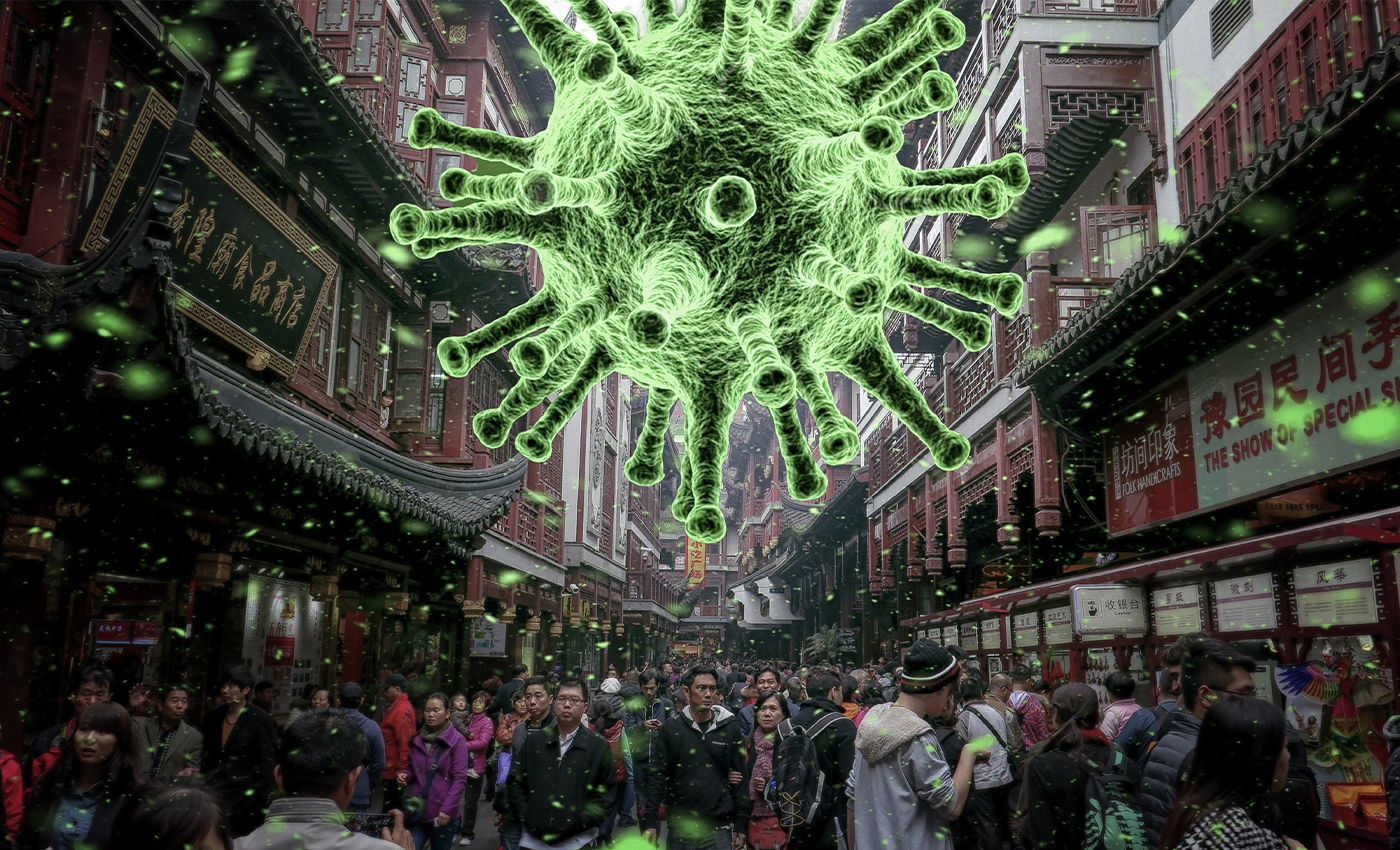 The women organized the procession with a belief that pouring water on their deity would protect them against COVID-19.
Amid rising cases of COVID-19 in India, women from Gujarat's Ahmedabad Rural organized a procession for Hindu lord Baliyadev on May 4, 2021. The march was organized between Navapara village, heading towards the Baliyadev temple in the nearby Nidradh village, the Indian Express reported.
According to the report, the women carried steel pots filled with water on their heads, believing that pouring water on their deity would protect them against COVID-19.
However, according to police, the villagers didn't abide by COVID-19 regulations and did not socially distance or wear masks. The Times of India added that they also did not seek prior permission from authorities before organizing the event.
Virendra Yadav, the Superintendent of Police, Ahmedabad Rural, told IE that "a team was sent to make the women devotees understand about the COVID-19 protocol and send them back to their houses. We have round up 23 persons and booked and arrested the village sarpanch".
It is true that women flouted COVID-19 rules during a religious gathering in Gujarat.
The COVID-19 pandemic has given rise to a lot of potentially dangerous misinformation. For reliable advice on COVID-19 including symptoms, prevention and available treatment, please refer to the World Health Organisation or your national healthcare authority.