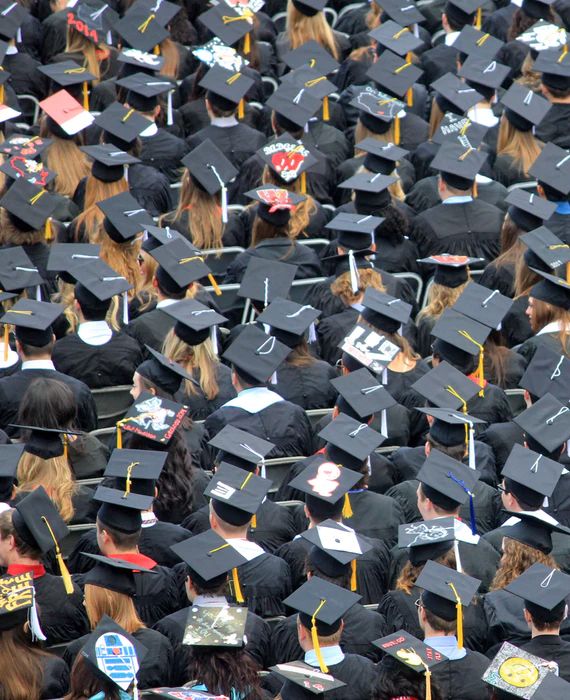 Minimum wages in the year 1978 would have generated enough income to pay a year's tuition at a 4-year public university.
According to the Minimum Wage Rates under The Fair Labour Standards Act, 1938 - 2009 by the U.S. Department of Labour, the minimum wage for employees in 1978 was $2.65.
As per the U.S. federal government's repository of education data published by the National Center for Education Statistics, the net tuition fee would have been $2,587 in 1978, which included the cost of tuition, fees, room, and boarding. As the claim only mentions tuition and a public university, the cost of tuition at a four-year public college would have been $688.
Therefore, a minimum-wage worker's earnings in the summer of 1978 would have been enough to pay a year's tuition fee.