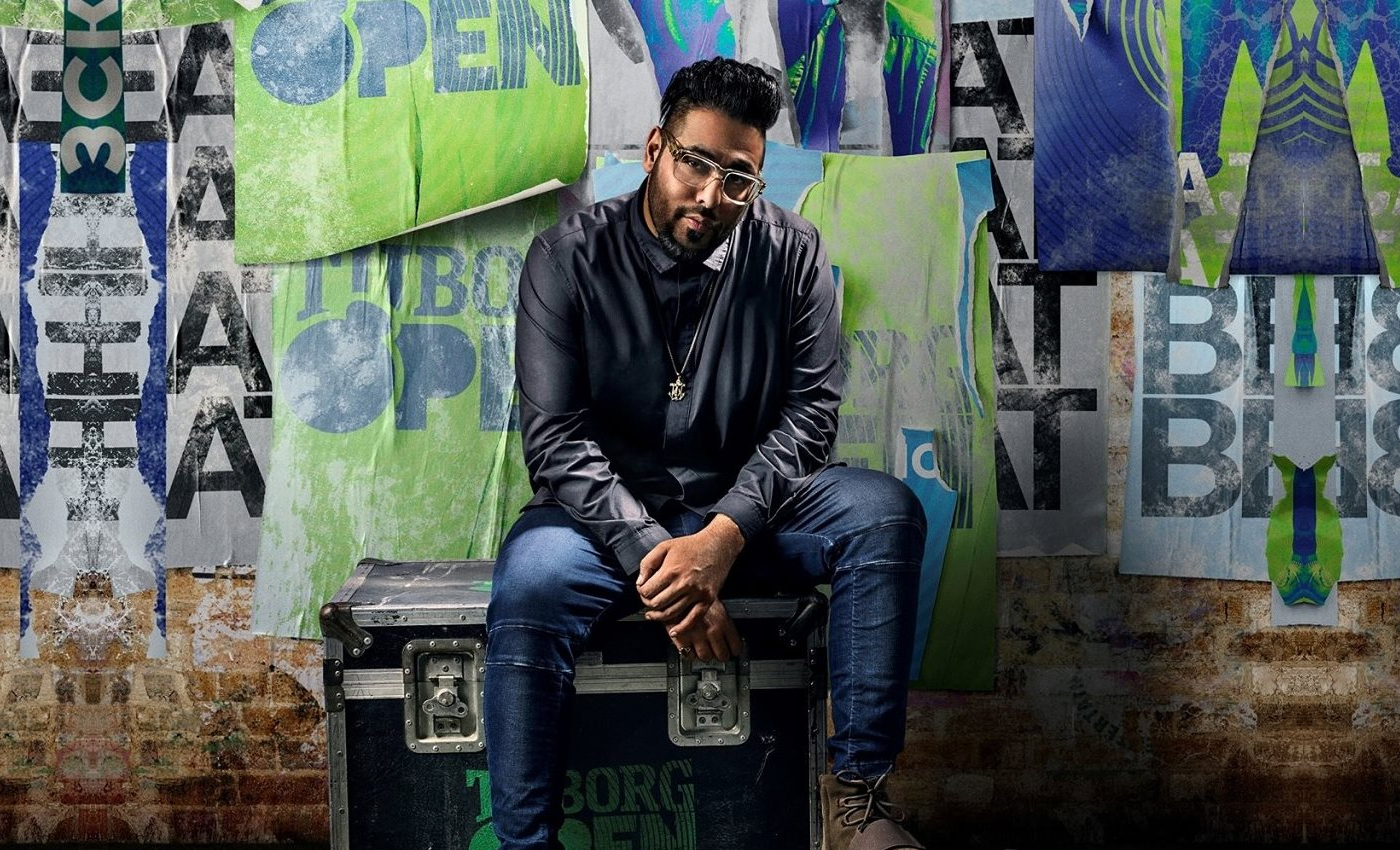 Officials of Mumbai Police said Badshah confessed during questioning that he had 'bought' around 7.2 crore views for ₹72 lakh for one of his songs.
On August 9, 2020, Mumbai Police have said rapper Badshah paid ₹72 lakh for additional views on one of his music videos, in a bid to break a viewership record. The rapper is being questioned in connection to a racket that sells fake followers and views to social media influencers. He has denied any wrongdoing.
Badshah was questioned for three consecutive days by The Mumbai Crime Branch's Crime Intelligence Unit (CIU) in connection with the social media scam. Officials claimed that during questioning, the singer confessed that he had 'bought' around 7.2 crore views for ₹72 lakh for one of his songs called 'Pagal Hai' in a bid to set a world record. He had claimed that the music video for Pagal Hai had been watched 75 million times on the first day of its release, beating previous records set by Taylor Swift and the Korean boy band BTS. Google rejected the claim.
He has been asked to meet the police again this week, news agency PTI reports. The probe began after singer Bhumi Trivedi complained to the police when she came across a fake profile of herself online. This led to the unraveling of an alleged racket in which celebrities and influencers can buy likes and followers on social media to boost their visibility.
Nandkumar Thakur, Deputy Commissioner of Police, told Mumbai Mirror that the singer confessed that he had wanted to set a world record for the most number of viewers in 24 hours on YouTube for which he paid ₹ 72 lakh.
Badshah stated that he had categorically denied all the allegations. He said he has never been involved in such practices and pledged his full cooperation with the officials in their investigation.
Reference links
Hindustan Times
Mumbai Mirror
NDTV