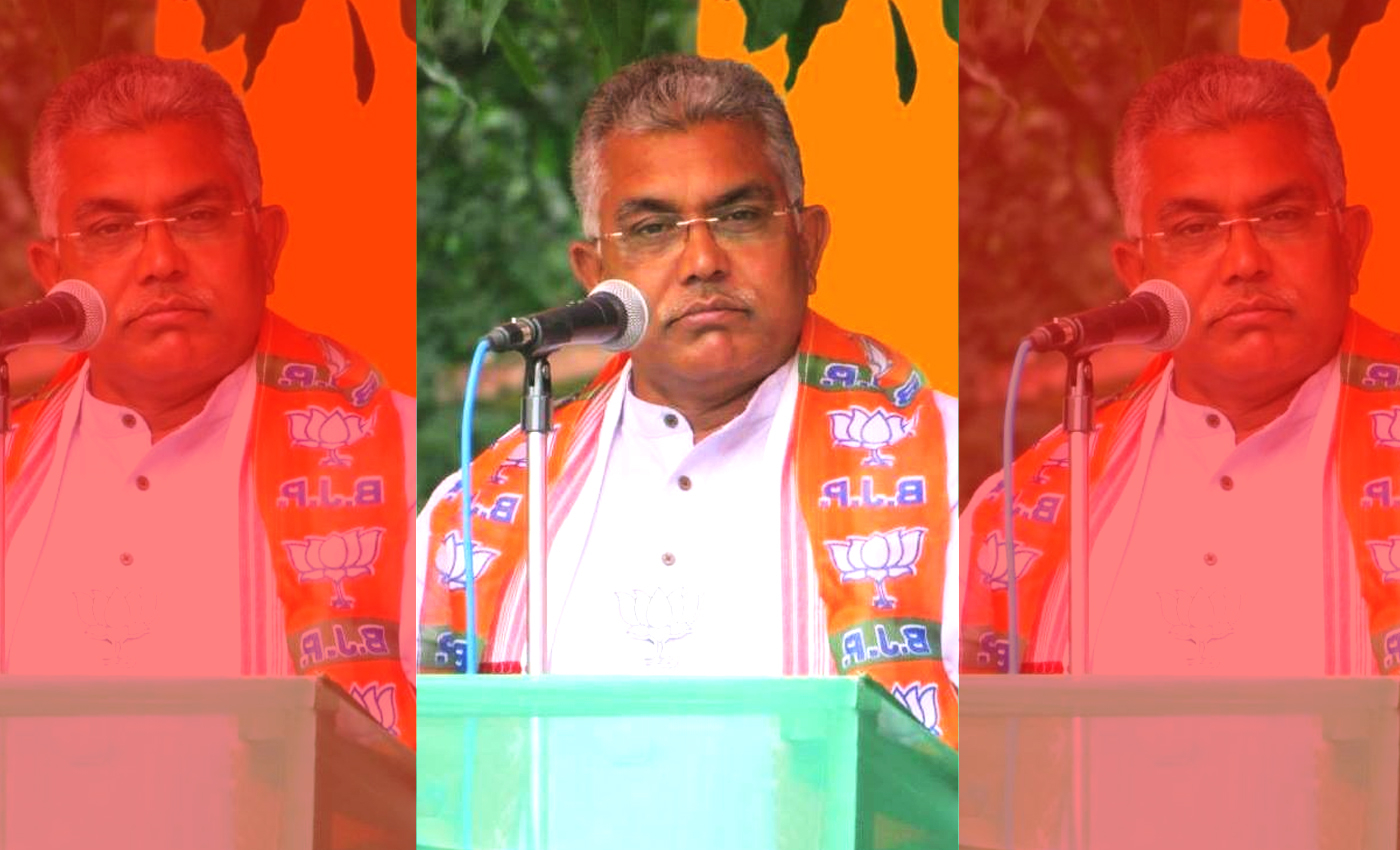 Dilip Ghosh said that the girl in Hathras had not been raped and his comments were based on the forensic report.
Bengal BJP president Dilip Ghosh, while addressing a mass event in south Kolkata, said that the Dalit girl in Hathras was not raped but murdered. He blamed the media for misleading the public and accused some of the opponents of indulging in drama over the case by insulting the girl to score political points. When his comments sparked controversy, he later clarified that he had made such a claim based on the investigation team's forensic evidence.
The Forensic Science Laboratory in Agra had found no sign of rape after examining the samples from the victim, who was a 19-year-old woman from Hathras. She succumbed to her injuries at a Delhi hospital; however, experts contested the results based on the samples collected 11 days after the incident. Dr. Azeem Malik, the Chief Medical officer (CMO) of the Aligarh Muslim University, pointed out that the samples were taken only eleven days after the incident. Such evidence would not stand out in the court of law.
The 'Medico-Legal care protocols for the survivors and victims of sexual assault,' published by the Indian Ministry of health and family welfare planning, has clearly stated that swabs for spermatozoa should be taken within 96 hours of the sexual assault taking place. This is because the spermatozoa can be identified only up to 72 hours of the attack, and the 96-hour timeframe is allowed as the surviving victims might not remember the exact time of the assault. However, other material evidence other than bodily swabs is allowed to be taken even after 96 hours.
Family of the Hathras victim and various political leaders alike had called for a CBI probe into the incident. After receiving widespread backlash, the Uttar Pradesh government suspended the police officers involved in the preliminary probe and handed the case to the Central Bureau of Investigation (CBI). The investigation is still ongoing, and the CBI has not yet revealed further information on the case.
Update: The fact-check has been updated to include the latest information on the case to date.
Reference links
India Today
EI Samay
Telegraph India