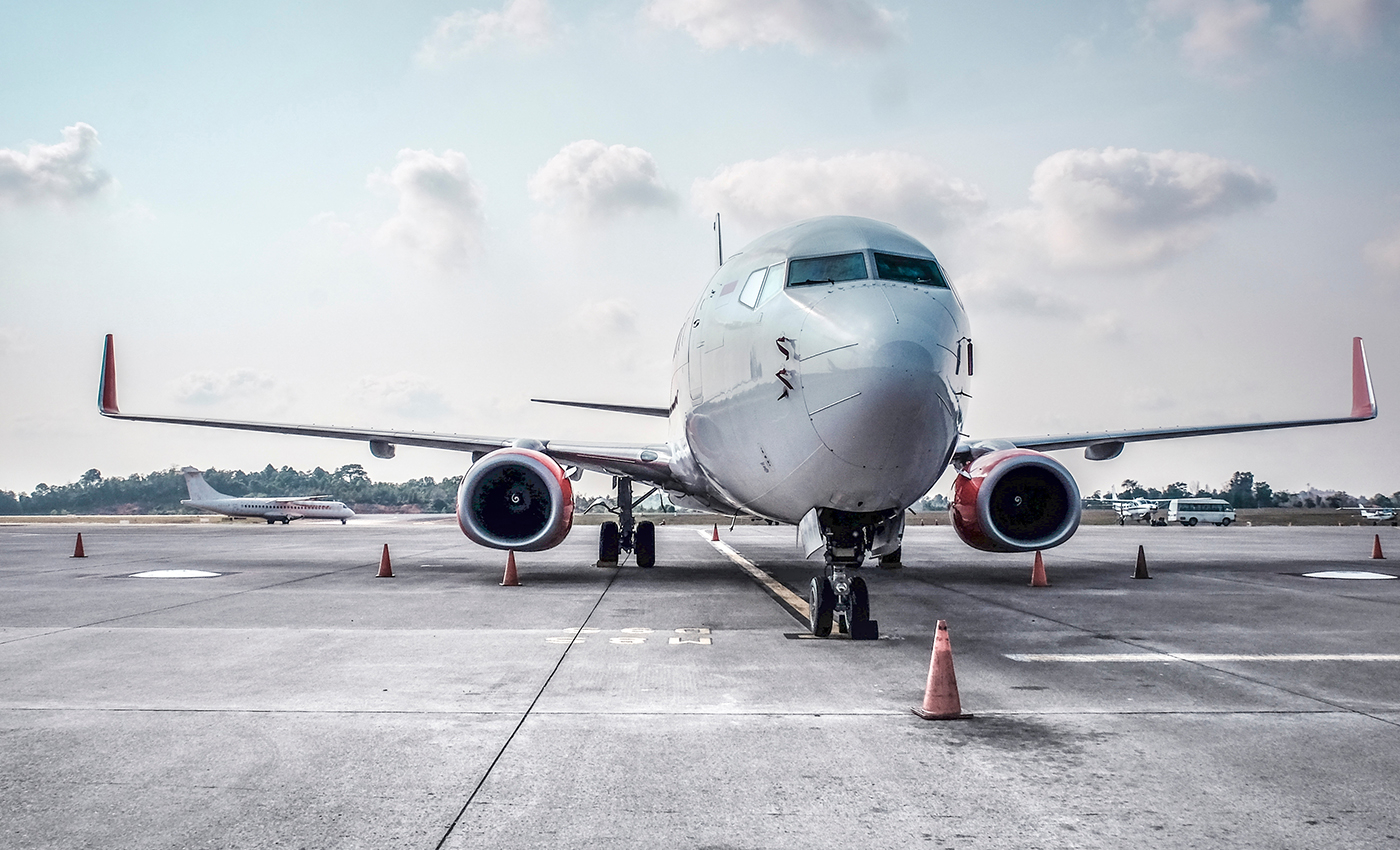 An NHS COVID Pass allows you to demonstrate your COVID vaccination status when traveling abroad. It is not mandatory.
The U.K. government has published guidance on what they have called the NHS COVID Pass. The guidance states that an NHS COVID Pass can be used "as proof of your COVID-19 status when travelling abroad" but that you will likely need to follow additional rules as well, for instance, isolating and/or taking a COVID-19 test.
The COVID Pass is only required if a traveler goes to a country that needs proof of vaccination. For those traveling back to the U.K., quarantine and/or COVID testing is still necessary, regardless of vaccination status.
According to the BBC, "the government says it wants to drop quarantine for fully vaccinated people returning from amber-list countries 'later in the summer'" but that "there will be some places where Covid passports will never be required - such as essential shops, public services, and public transport."