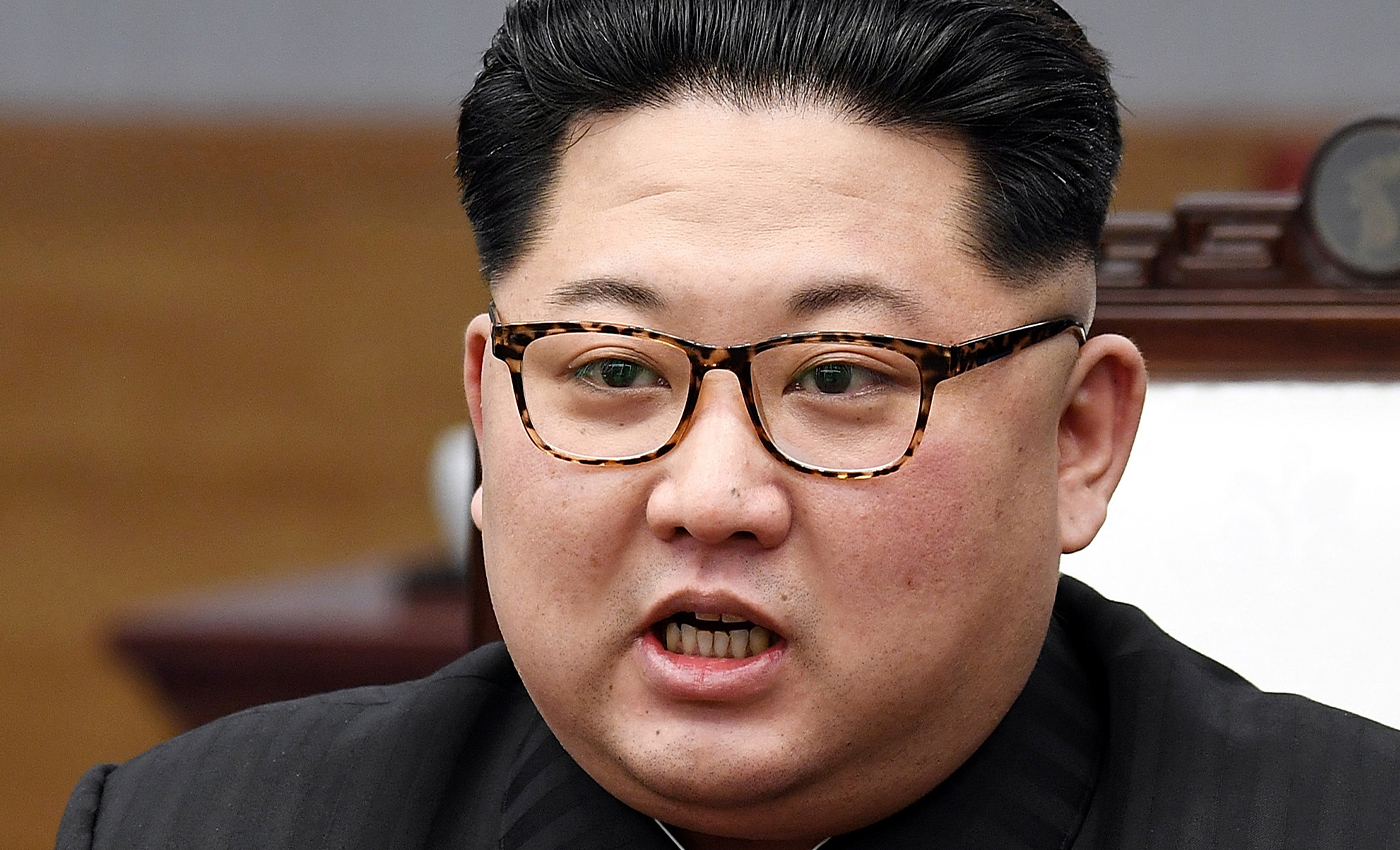 North Korea uses collective punishment for anti-state offenses.
North Korea has been governed by the Kim dynasty for three generations. Kim Jong-Un is the state's current head. According to a United Nations report, Kim Jong-Uns government curtails all basic human rights. Volations committed by the government include murder, enslavement, torture, and imprisonment.
According to the UN, Amnesty, and social activists, gross human rights violations is very common in North Korea. The report highlights some of the issues like Border, Media, Religious freedom, prison camps which the government controls. It adds that North Korea practices a collective punishment system, which means if one member of a family is found guilty, their whole family, including children, is punished.
"'Guilt by association' is one of the hallmarks of the political prison camps. Family members of those suspected of crimes are imprisoned in an effort to sow fear and silence dissent," Amnesty International notes.
Reference links
BBC News
Human Rights Watch