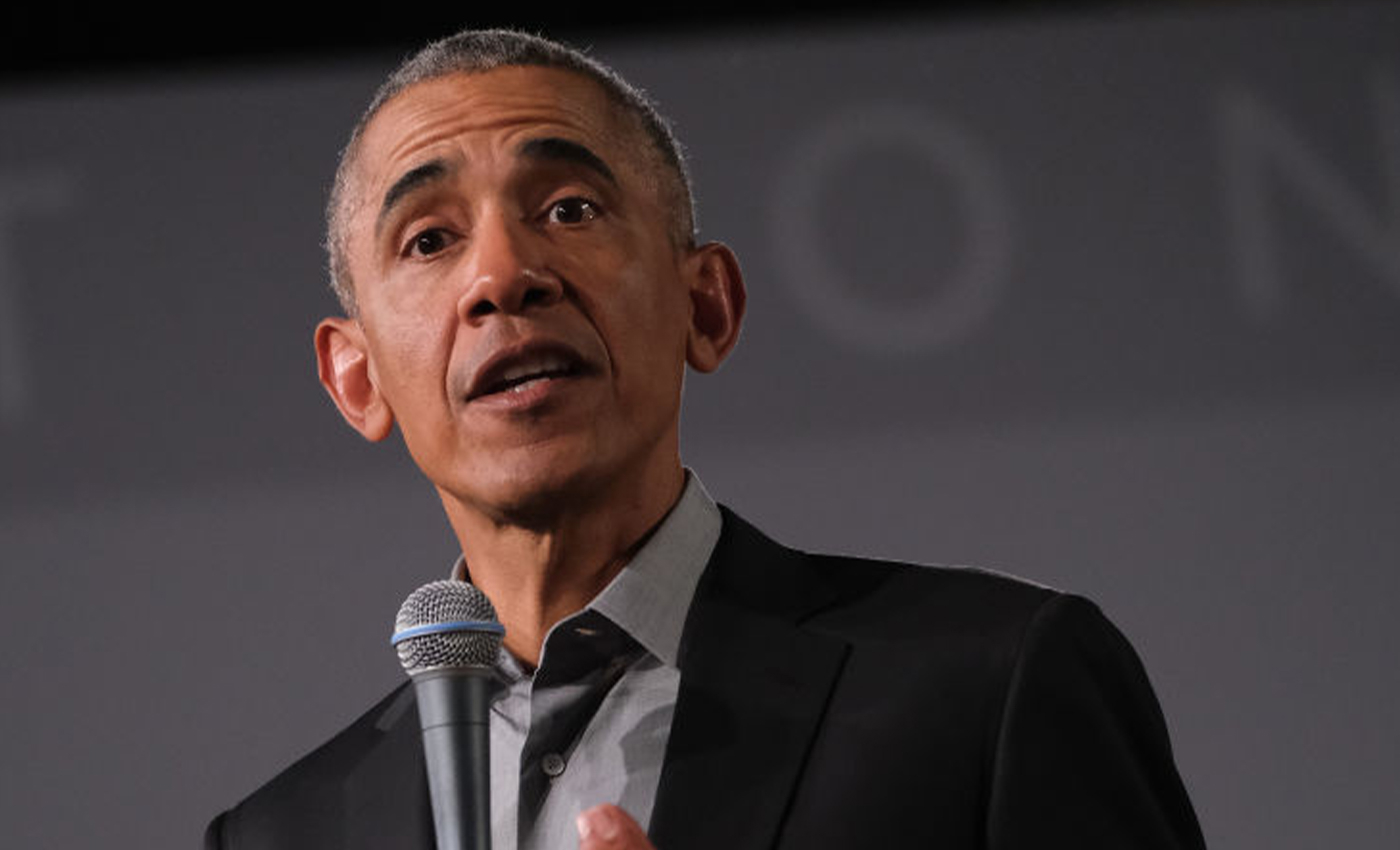 During a podcast conversation with Bruce Springsteen, Obama recalled breaking the nose of a school friend for using racial slurs against him.
Former U.S. President Barack Obama's eight-part podcast 'Renegades: Born in the USA' was released on Spotify. In the podcast, Obama was speaking with Bruce Springsteen, where the duo also discussed racism and hatred in America. During his chat, Obama recalled an incident from his childhood where he had broken his classmate's nose for using racial slurs.
Obama studied in Hawaii, and it was one of his friends with who he used to play basketball who had used the racial slur. The former President has reportedly recalled this incident in his memoir back in 2006, 'The audacity of hope.' Back then, he had explained that the incident happened when he was in the seventh grade.
Reference links
Spotify
The Hill
Vanity Fair