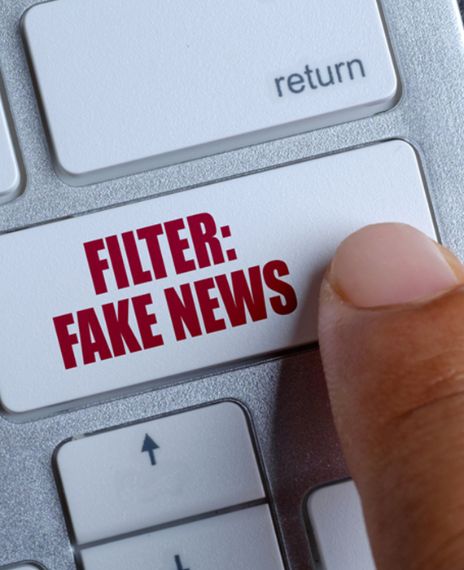 The tweets by the Poultry Federation of India and the Ministry of Health disproves the statement.
A post has been shared multiple times on social media which claims that a man infected with a severe case of a novel coronavirus after consuming chicken, has been admitted to a hospital in Barhalganj in Uttar Pradesh.
On 10 February 2020, the Poultry Federation of India in a tweet had posted a press release seeking clarification on the issue of 2019-Novel Coronavirus. It clarifies that poultry is not involved in the transmission of COVID-19 so far in any report globally.
On 6 February 2020, Dainik Jagran news article had stated that Dr Shrikant Tiwari, the Chief Medical Officer of Gorakhpur district said that they had kept 35 people out of 43 who had returned to Gorakhpur from abroad on 10 January. In that one person from Maharajganj and the other from Sant Kabir Nagar, Uttar Pradesh was kept under strict observation, but the Health Department found all were healthy and no coronavirus symptoms were found.
The Ministry of Health had clarified on its Twitter that India only recorded three cases of a novel coronavirus, which were from the state of Kerala. But until 20 February 2020, only three patients were tested positive for COVID-19 and there was no report of positive case from Uttar Pradesh as of that date.
Hence, the viral message which started circulating in the 1st and 2nd week of February when there was no positive case reported in UP. Also, there is no evidence that poultry is involved in the transmission of COVID-19.
The COVID-19 pandemic has given rise to a lot of potentially dangerous misinformation. For reliable advice on COVID-19 including symptoms, prevention and available treatment, please refer to the World Health Organisation or your national healthcare authority.
Reference links
Facebook
Twitter
Dainik Jagran