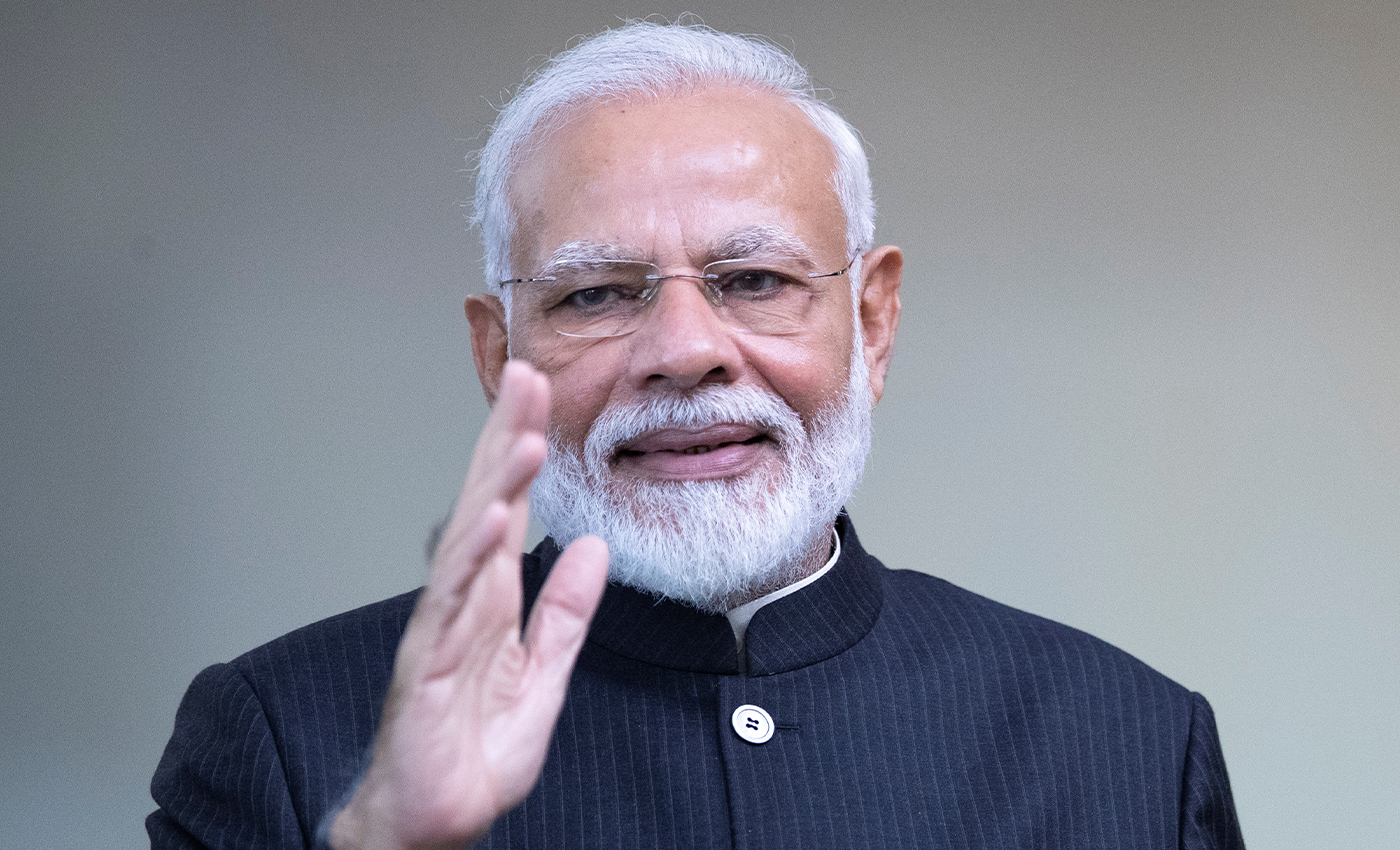 Around 1.45 million houses have been completely constructed under the PMAY-G project in Uttar Pradesh since 2015, out of the sanctioned 2.19 million.
The Pradhan Mantri Awas Yojana- Gramin, or PMAY-G, was launched on June 25, 2015, to provide housing at an affordable price to the underprivileged section of the society. It also provides basic amenities such as a toilet, lighting, water, and gas connection. The Yojana promises around 22.3 million houses at an affordable price by March 31, 2022, throughout India.
Till now, PMAY-G has approved around 2.19 million houses for the state of Uttar Pradesh. About 1.44 million houses have been completed out of the sanctioned houses as of March 1, 2021.
On January 20, 2021, Prime Minister Narendra Modi, in a video call conference, confirmed the release of financial assistance of around Rs 2,691 crore to 610,000 beneficiaries in Uttar Pradesh under the PMAY-G scheme. He also informed that in Uttar Pradesh, 2.2 million garmin awas are to be constructed, out of which 2.15 million have been approved for construction. The Prime Minister further said that around 1.45 million families have already got their house, mostly under the present government.
Even though around 1.45 million houses have been constructed for as many families under the PMAY-G project, the exact number of people who benefitted from the project is unknown. However, it can be assumed that close to 4 million people have benefitted from the project considering the population density of the state of Uttar Pradesh.