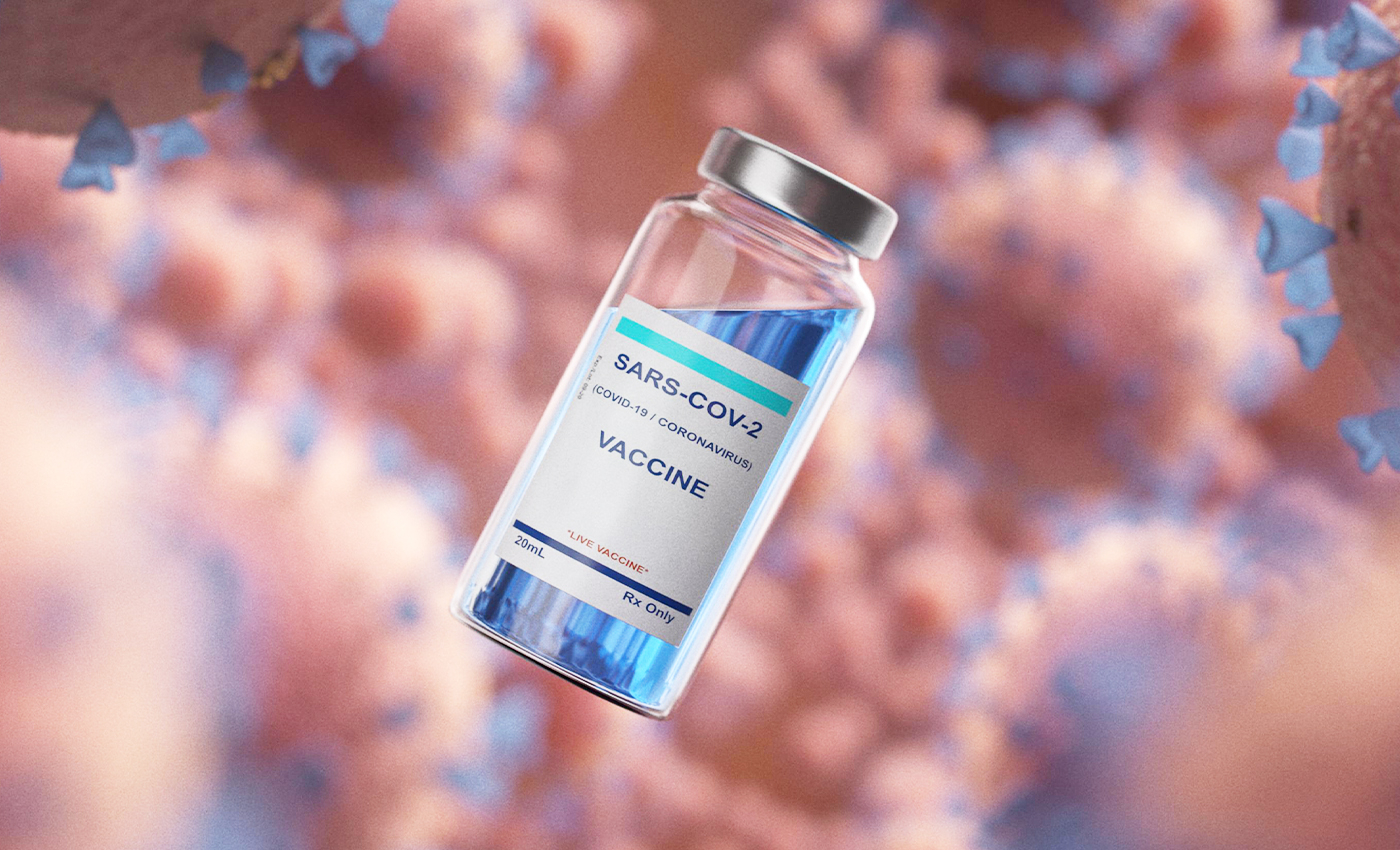 A few studies show that 20-50% of people might harbor immunity assassins called T cells that recognize Covid-19, although further research is needed.
When a virus infects a body for the first time, the response is slow as it takes several days for the immune system to sort out which T cells must be triggered to fight the virus. But subsequent encounters typically prompt a stronger and faster response due to a reserve force of T cells, called memory T cells. Memory T cells linger after the initial threat has passed and can quickly be called into action again. A growing body of evidence, including data, published points to common-cold coronaviruses as a potential source, and even unrelated viruses can share similar features, leading to T cells recognizing Covid-19 without the body ever contracting it before.
A paper published in the science journal Nature studied the pre-existing memory of T cells in humans with the potential to recognize SARS-CoV-2. They first studied T cell responses to structural (nucleocapsid protein, NP) and non-structural (NSP-7 and NSP13 of ORF1) regions of SARS-CoV-2 in COVID-19 convalescents (n=36). In all of them, they demonstrated the presence of CD4 and CD8 T cells, recognizing multiple areas of the NP protein.
Another study published in Science Immunology shows potential variations in T cell response. According to the paper, scientists studied ten patients with COVID-19 who required admission to an intensive care unit and detected SARS-CoV-2–specific CD4+ and CD8+ T cells in 10 of 10 and 8 of 10 patients, respectively. They also detected low levels of SARS-CoV-2–reactive T cells in 2 of 10 healthy controls not previously exposed to SARS-CoV-2, which indicates cross-reactivity due to past infection with common cold coronaviruses. The strongest T cell responses were directed to the spike (S) surface glycoprotein, and SARS-CoV-2–specific T cells predominantly produced effector and T helper 1 (TH1) cytokines, although TH2 and TH17 cytokines were also detected.
Therefore, there is growing evidence that T cells could recognize the new coronavirus without the cells having never encountered it before; however, more research is needed to understand its influence on the immune response.
The COVID-19 pandemic has given rise to a lot of potentially dangerous misinformation. For reliable advice on COVID-19 including symptoms, prevention and available treatment, please refer to the World Health Organisation or your national healthcare authority.
Reference links
Science Immunology
Nature
NY Times