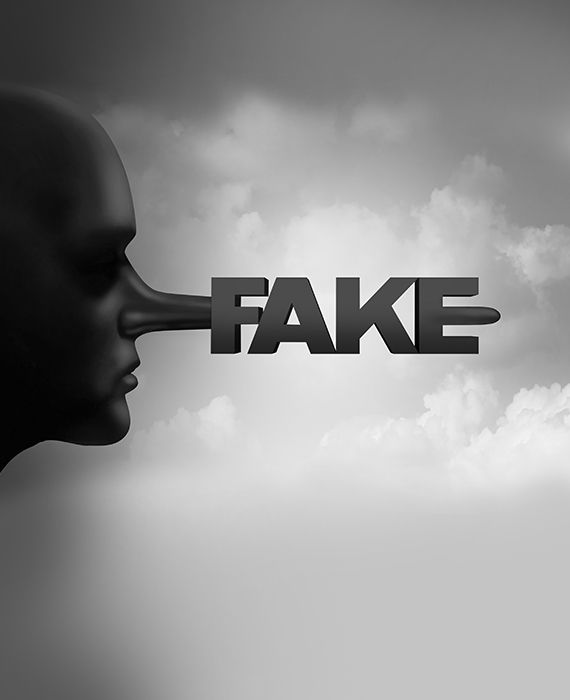 A helmet cam video by the Evansville SWAT team from 2012 video has been falsely claimed as Oprah Winfrey's house being raided in March 2020.
A video uploaded on 16 March 2020 on the YouTube channel 'David Roland World News' claimed that Oprah Winfrey was arrested and her properties were seized.
On the same day, a video of a SWAT team raiding a house was uploaded on the channel with the caption 'OPRAH WINFREY HOUSE RAID LEAKED BODY CAM VIDEO [HD] RAIDED FOR CHILD EXPLOITATION FILMS'.
By analyzing the video, we found that the same video was already uploaded on YouTube on 13 August 2014 by Evansville Courier & Press with the caption 'City attorney's office releases helmet cam video evidence of 2012 SWAT raid'.
Therefore, the video claiming that Oprah Winfrey's Florida house being raided is false.
Reference links
YouTube
YouTube
YouTube