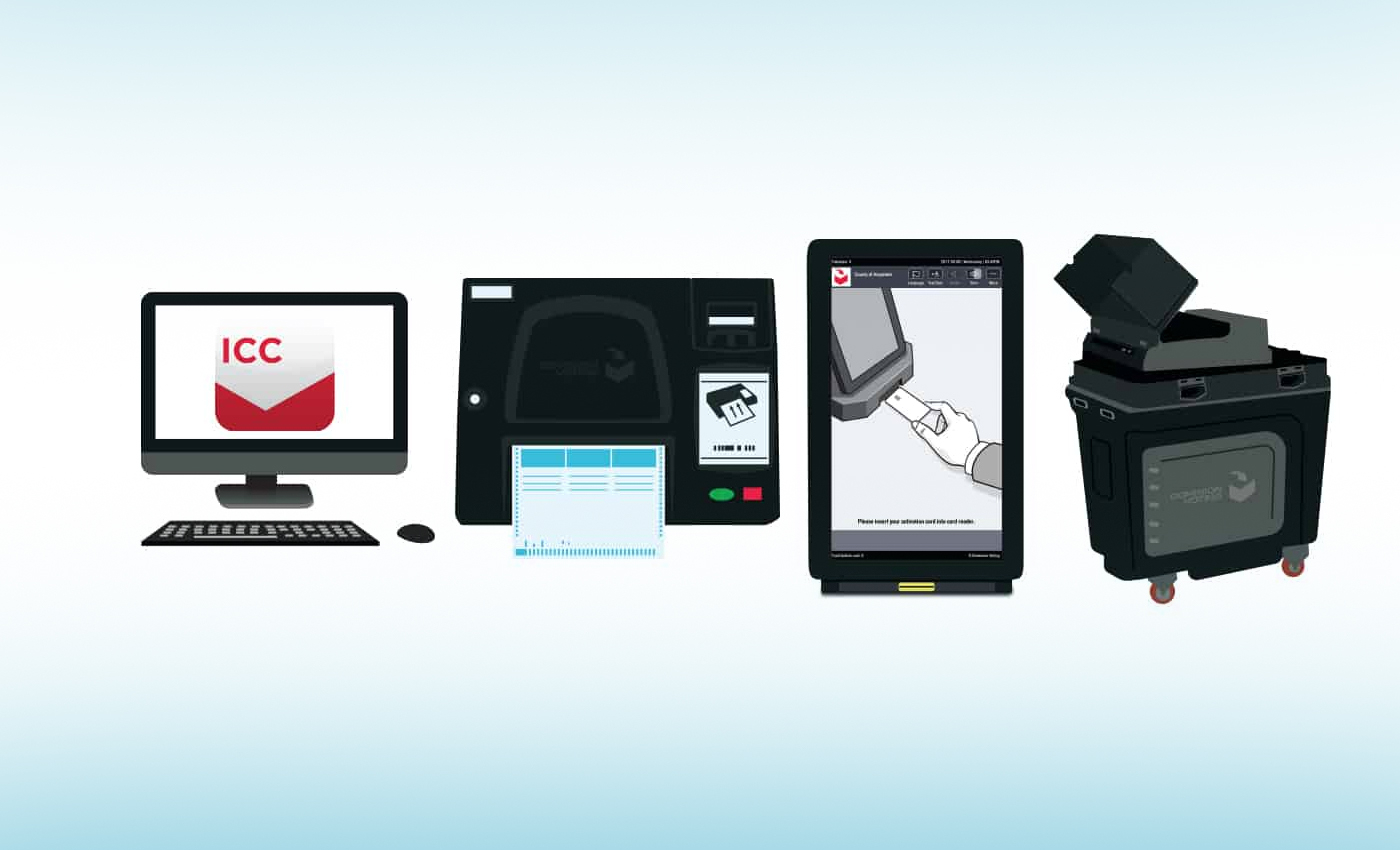 Voting machines are rarely used in France and there is no evidence of Dominion's electronic voting systems being used.
A number of social media users have claimed that voting machines manufactured by the U.S. company Dominion will be used in the French Presidential elections to rig results. The vast majority of voting in France takes place using paper ballots. Voting machines are rarely used and there are no plans to implement them in upcoming French elections.
Sunday's first round of elections saw Emmanuel Macron with 27.6 percent of the result, ahead of Marine Le Pen's 23.4 percent. In the run-up to the election, The Liberation newspaper reported that thousands of conspiratorial Tweets falsely claimed that French voters use Dominion voting machines. A number of supporters of former U.S. President Donald Trump falsely believe that this same technology was used to rig the results of the 2020 election.
France has been clear that it has no intention of rolling out the widespread use of voting machines. French citizens mostly vote using paper ballots. A page on The French Ministry of Interior website notes that municipalities with a population higher than 3500 can apply to use voting machines. Their use is so far extremely limited, and they are only used in a few dozen towns. No new voting machines have been approved for use since 2008 and any contested election results must all be recounted manually.
Fears over the use of Dominion voting machines being used to tamper with election results during the U.S. elections are unfounded. Dominion is a non-partisan organization, and its technology has been approved for use by the Voting System Manufacturer Testing & Certification program. Thousands of audits of the machines took place in 2020, and there was no evidence that the machines produced unreliable results.
Dominion voting machines were not used on the first round of voting in France on April 10, and there are no plans to use them in the future.
Reference links
Libération
ABC News
French Government