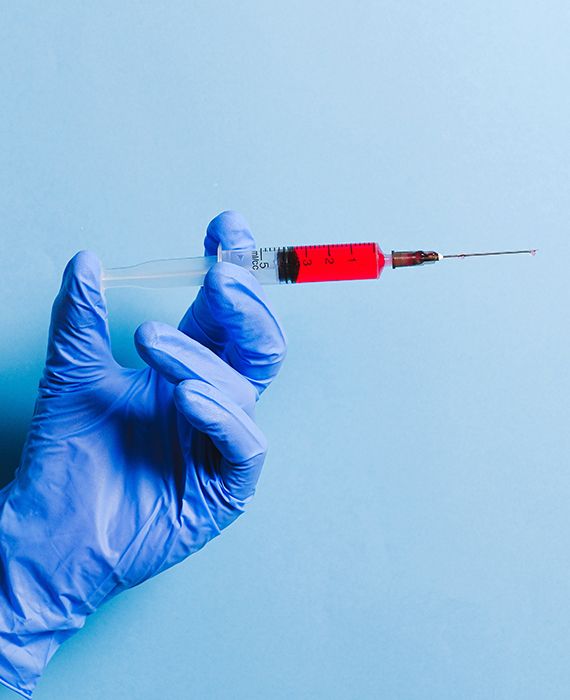 The WHO Director General, Dr. Tedros Adhanom Ghebreyesus vehemently condemned and refuted this claim.
The Director-General of the World Health Organisation Dr. Tedros Adhanom Ghebreyesus during a briefing on the coronavirus pandemic on April 4, 2020, condemned the comments made by two French scientists who suggested that Africa should be used as a testing ground for a vaccine for the coronavirus. He said that the hangover from a colonial mentality needs to be stopped and the WHO will not stand by such statements. He further stressed that Africa cannot and will not be a testing ground for any vaccine. He said that in a time like this, the world needs solidarity and this kind of a statement goes against that sentiment. He assured that everyone will be treated equally as humans.
The COVID-19 pandemic has given rise to a lot of potentially dangerous misinformation. For reliable advice on COVID-19 including symptoms, prevention and available treatment, please refer to the World Health Organisation or your national healthcare authority.
Reference links
YouTube
YouTube
World Health Organization