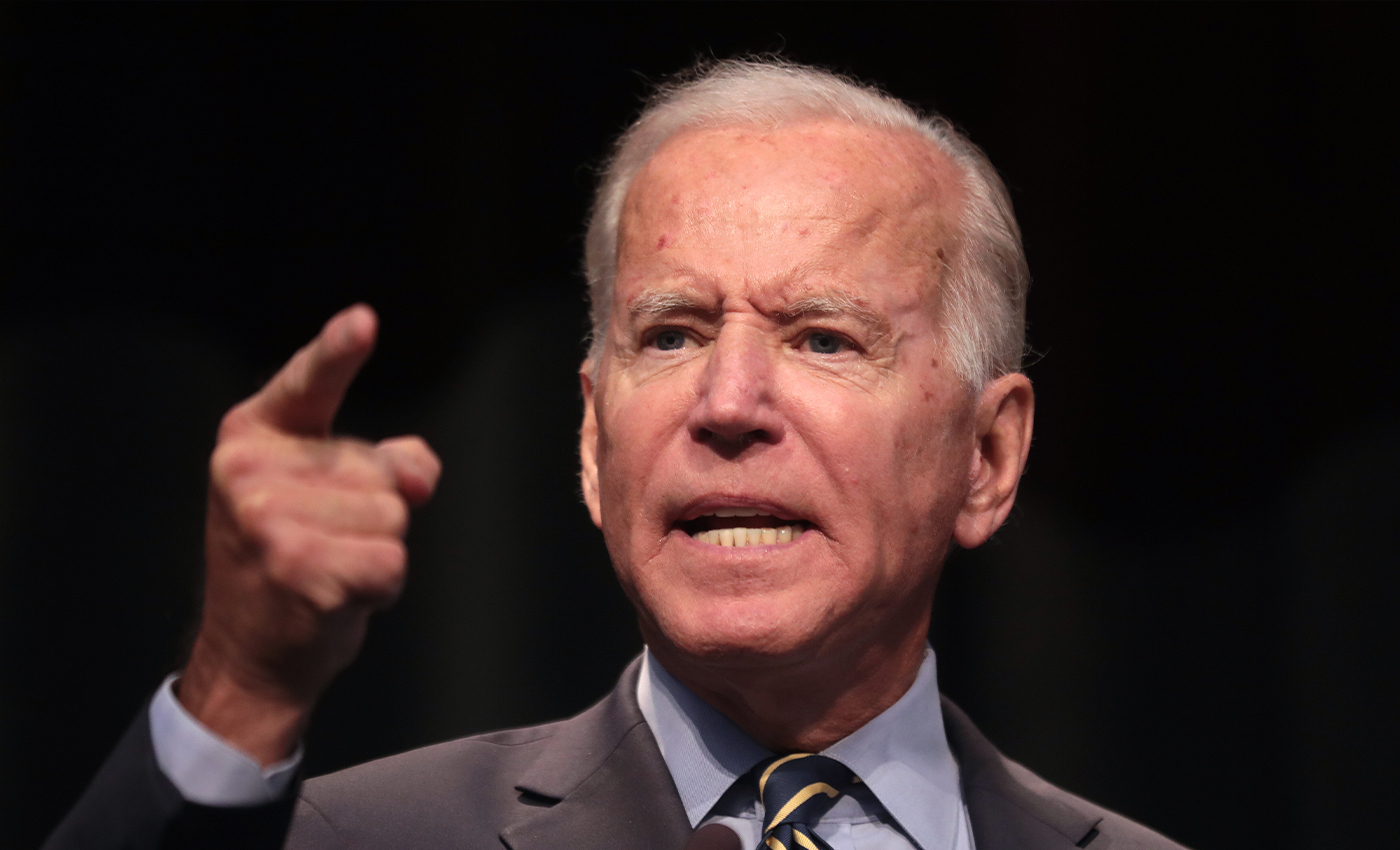 The economy was at its lowest at the beginning of 2020 under Trump's administration. After Biden took office, it had already recovered considerably.
On April 29, 2021, President Joe Biden addressed a joint session of the U.S. Congress for the first time after he took office. During his address, Biden claimed that he had inherited the American economy in its worst state ever. The claim is Misleading.
While addressing the Congress, Biden said, "100 days since I took the oath of office, lifted my hand off our family Bible, and inherited a nation in crisis. The worst pandemic in a century. The worst economic crisis since the Great Depression. The worst attack on our democracy since the Civil War. Now, after just 100 days, I can report to the nation: America is on the move again."
The U.S. economy has seen a plunge due to the COVID-19 pandemic. According to the U.S. government's Bureau of Economic Analysis data, in the second quarter of 2020, Real gross domestic product decreased at an annual rate of 31.7 percent against 5 percent in the first quarter.
According to CNBC, no-slump over the last two centuries, including Great Depression and the Great Recession, has ever caused such a sharp decline in the economy.
According to the BEA, in the second quarter, the current-dollar GDP decreased 33.3 percent or $2.07 trillion to a level of $19.49 trillion. "The decrease in real GDP reflected decreases in PCE, exports, nonresidential fixed investment, private inventory investment, residential fixed investment, and state and local government spending that were partly offset by an increase in federal government spending," the BEA says. In the third quarter, real GDP increased by 33.4 percent. In the fourth quarter, it increased by 4.3 percent.
However, after President Biden took office in January 2021, the country's economy has already started getting back on track. In the first quarter of 2021, real gross domestic product (GDP) increased at an annual rate of 6.4 percent, reflecting the continued economic recovery, reopening of establishments, and continued government response related to the COVID-19 pandemic, according to the BEA.
Though the U.S. is the worst hit with pandemic with over 32 million confirmed cases as of May 2, 2021, and is still recovering from its economic effects, However; economically, the country is doing much better than the beginning of 2020, when Donald Trump was the President. Therefore, Biden's claim that he inherited the American economy at its worst state is far stretched.
The COVID-19 pandemic has given rise to a lot of potentially dangerous misinformation. For reliable advice on COVID-19 including symptoms, prevention and available treatment, please refer to the World Health Organisation or your national healthcare authority.