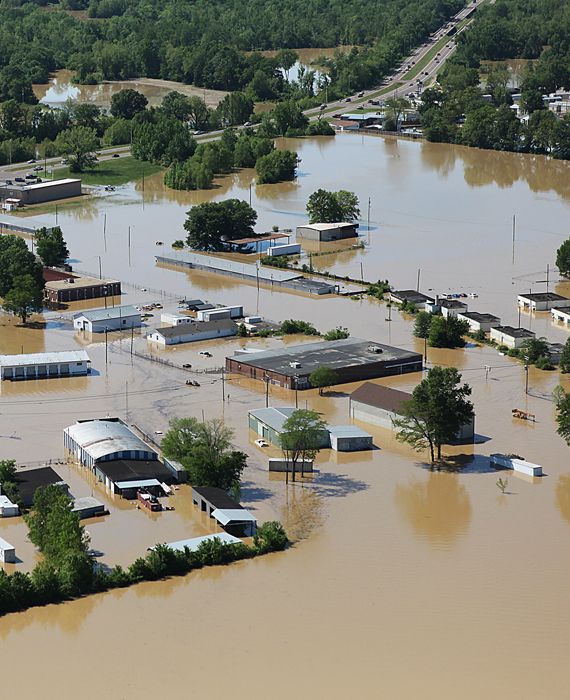 A bulletin issued by the park authorities states 90% of the Kaziranga National Park is submerged. The state forest department said 31 animals drowned.
The Kaziranga National Park and Tiger Reserve in Assam issued a bulletin on July 16, 2020, saying that 90 percent of the park, which is spread over 430 square kilometers, is submerged and 99 out of the 223 forest camps have been inundated. The bulletin stated 31 wild animals have died due to drowning, including four rhinos, five wild boars, two swamp deer, 18 hog deer, a wild buffalo, and a porcupine. At least 48 animals, including 47 hog deer and a swamp deer, have been injured because of floods.
As of July 16, 2020, 92 people have been killed in flood-related accidents in the state, and more than 36 lakh people across 26 districts have been affected.
Reference links
India Today
Hindustan Times
The Hindu