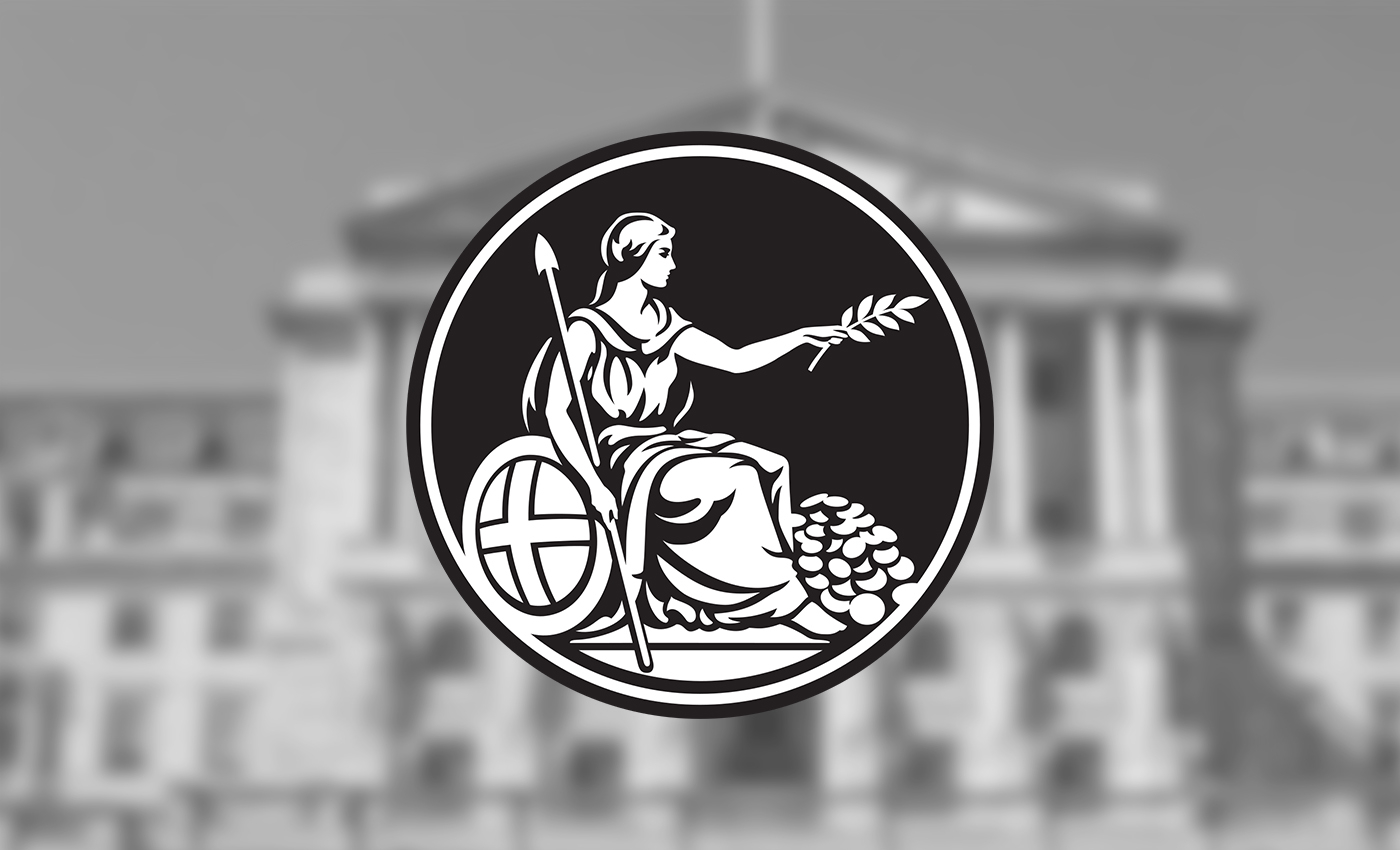 A small part of the bank's total corporate revenues for companies represented in their holdings is derived from fossil fuel power generation.
The U.N. Climate Change Conference (COP26) summit brought together global leaders to discuss how to mitigate the climate change crisis. Multiple banks have come under scrutiny for their funding of fossil fuel companies. Social media users have discussed signing petitions to prevent banks from supporting these fossil fuel companies.
The Bank of England released a climate change report in June 2021. The report covered the bank's approach to managing the risks from climate change across its entire operations. The bank has changed its strategy to focus on climate change governance and risk management frameworks. The report also stated that around 0.9 percent of total corporate revenues for companies represented in their holdings are derived from fossil fuel power generation, most of which are from natural gas. A little over 0.5 percent is estimated to be derived specifically from oil and gas extraction and production.
The Financial Times reported that the Bank of England has set out plans to refocus its £20 billion holdings of corporate bonds on greener companies as part of its new remit to support the U.K.'s transition to net-zero emissions. The article also stated that the Bank of England will still invest in fossil fuel companies, except for those engaged in coal and thermal mining.
Reuters reported that the U.K.'s MPs had urged banks, including the Bank of England, to boost their investments in green companies and penalize fossil fuel companies. In January, petitions against the Bank came up after MPs on the cross-party Environmental Audit Committee (EAC) called on the government to add climate and nature objectives to the Bank of England's mandate, BBC reported.
Despite pledging to be more climate-conscious, other big banks in the U.K. like Barclays and HSBC made dozens of deals with major fossil fuel companies such as ExxonMobil, Royal Dutch Shell, and Chevron in 2020, the Independent reported.