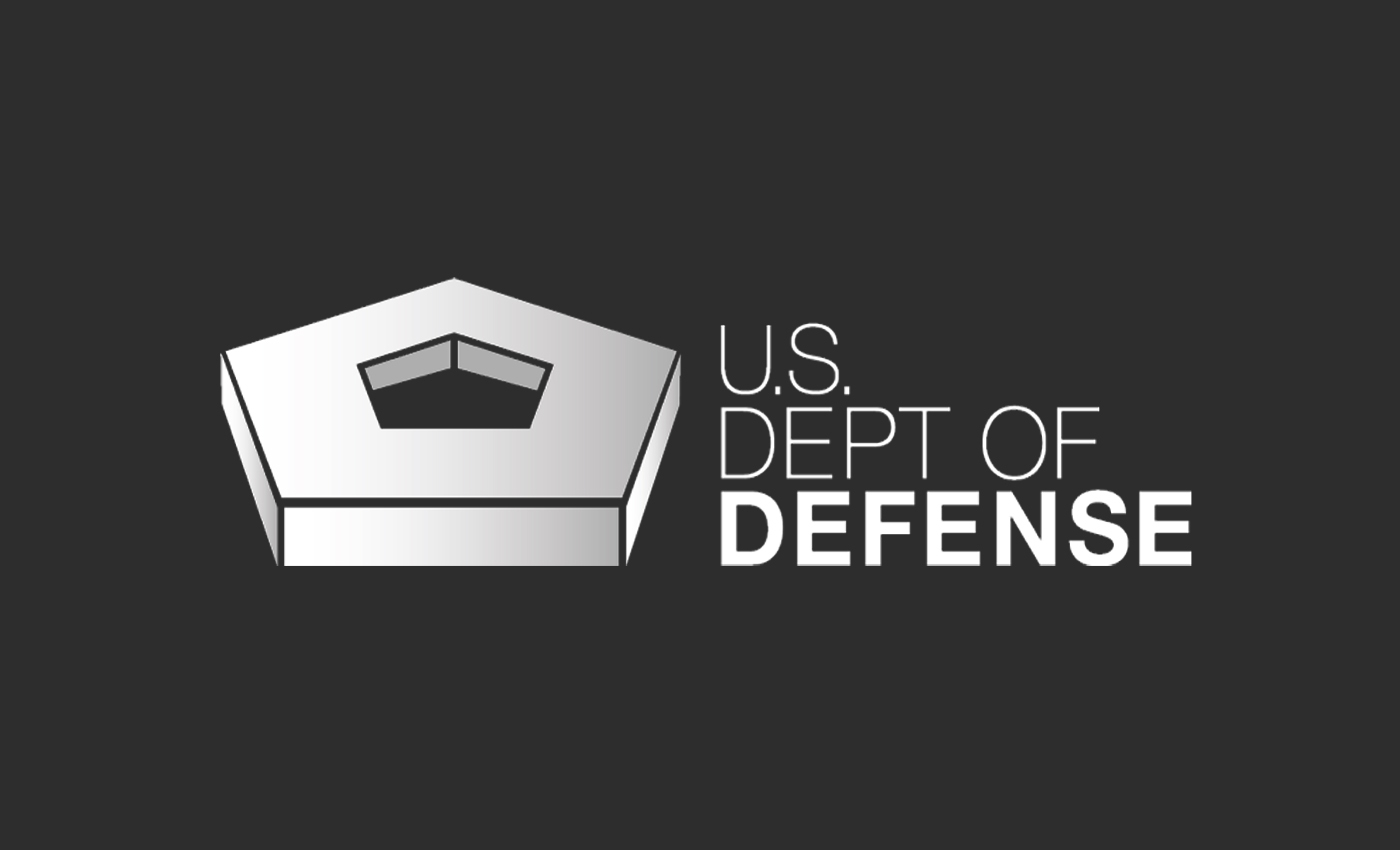 The $2.5 trillion figure is the combined four year fiscal defense budget, not the amount dedicated to 'rebuilding' or buying new military equipment
President Donald Trump's estimate of spending nearly $2.5 trillion on 'completely rebuilding' the military referred to total defense budgets the administration had rolled out between 2017 and 2020, rather than the procurement of new equipment or other forms of rebuilding.
However, even the $2.5 trillion figure Trump is giving is inaccurate. On adding the four fiscal defense budgets — $606 billion in 2017, $670.6 billion in 2018, $685 billion in 2019, and $738 billion for 2020 — the total amounts to $2.7 trillion.
If rebuilding implies buying new military equipment, firstly, not all of the budgeted money is spent, with only a portion of it destined for new equipment. In fact, buying new equipment made up just over 20 percent of Trump's four fiscal defense budgets, which is almost six percent lower than what was allotted in former President Barack Obama's first term in office, a Roll Call fact check found. According to a Politifact report, the Pentagon spent or appropriated about $562.5 billion on buying or upgrading equipment, which can take years to develop. The rest reportedly went to research and development, military personnel, and operation and maintenance costs, among other things.
According to the Department of Defense, Trump's claims of providing three separate pay hikes for the military are misleading since the pay scale increases based on a formula linked to a rise in private-sector wages. Additionally, Trump has repeatedly asked for information on the amounts set by the formula. For the 2018 budget, he proposed an increase lesser than the one set by that formula. Congress rejected his proposal.
Even though defense spending did go up quite substantially under Trump, the growth since Obama's terms hasn't been unprecedented, according to Michael O'Hanlon, a security fellow at the Brookings Institution. He also said most weapons are the same as before. There is more continuity than change in defense policy from Obama to Trump.
Reference links
Department of Defense
Poynter
FactCheck.org