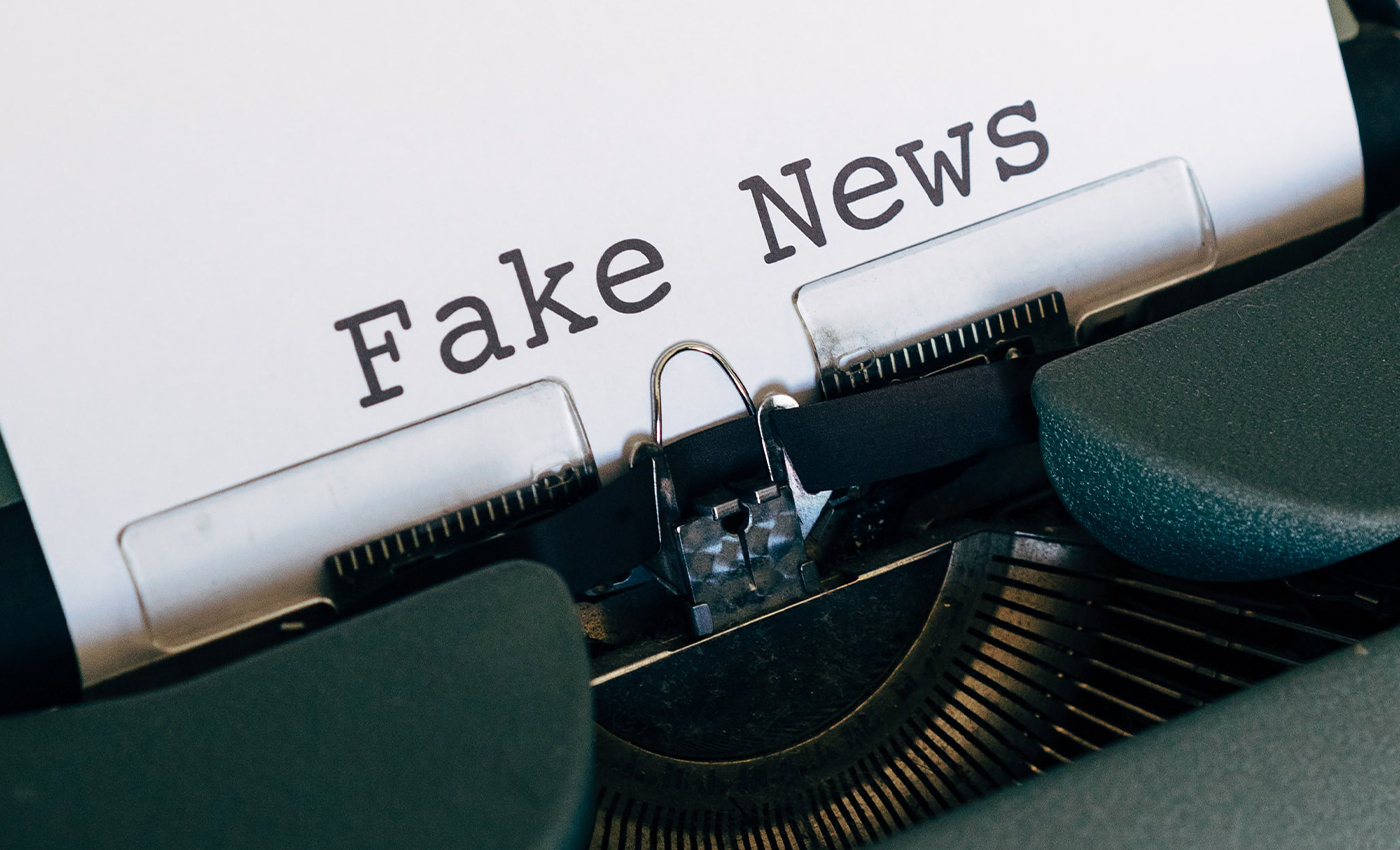 The list of recipients of the Presidential Medal of Freedom published on the White House website disproves the claim.
An image showing former President Barack Obama awarding Harvey Weinstein with the Presidential Medal of Freedom had been circulating on social media. However, the image is fake.
The White House website publishes a list of people who have received the Presidential Medal of Freedom. According to the list, between 2009 to 2016 several people were awarded the medal but Weinstein was never among them.
A reverse image search of the Weinstein's picture leads to Vice President Joe Biden receiving the medal in early 2017. The same image was published in the Hollywood Reporter, where we can see that Obama's facial expression, the position of his hand, and Biden's tie make it clear that Weinstein's face was edited into the picture.
Manhattan District Attorney's Office announced the conviction of Weinstein for sexually assaulting Miriam Haley in 2006 and raping Jessica Mann in 2013. He is expected to be sentenced on March 11, 2020.