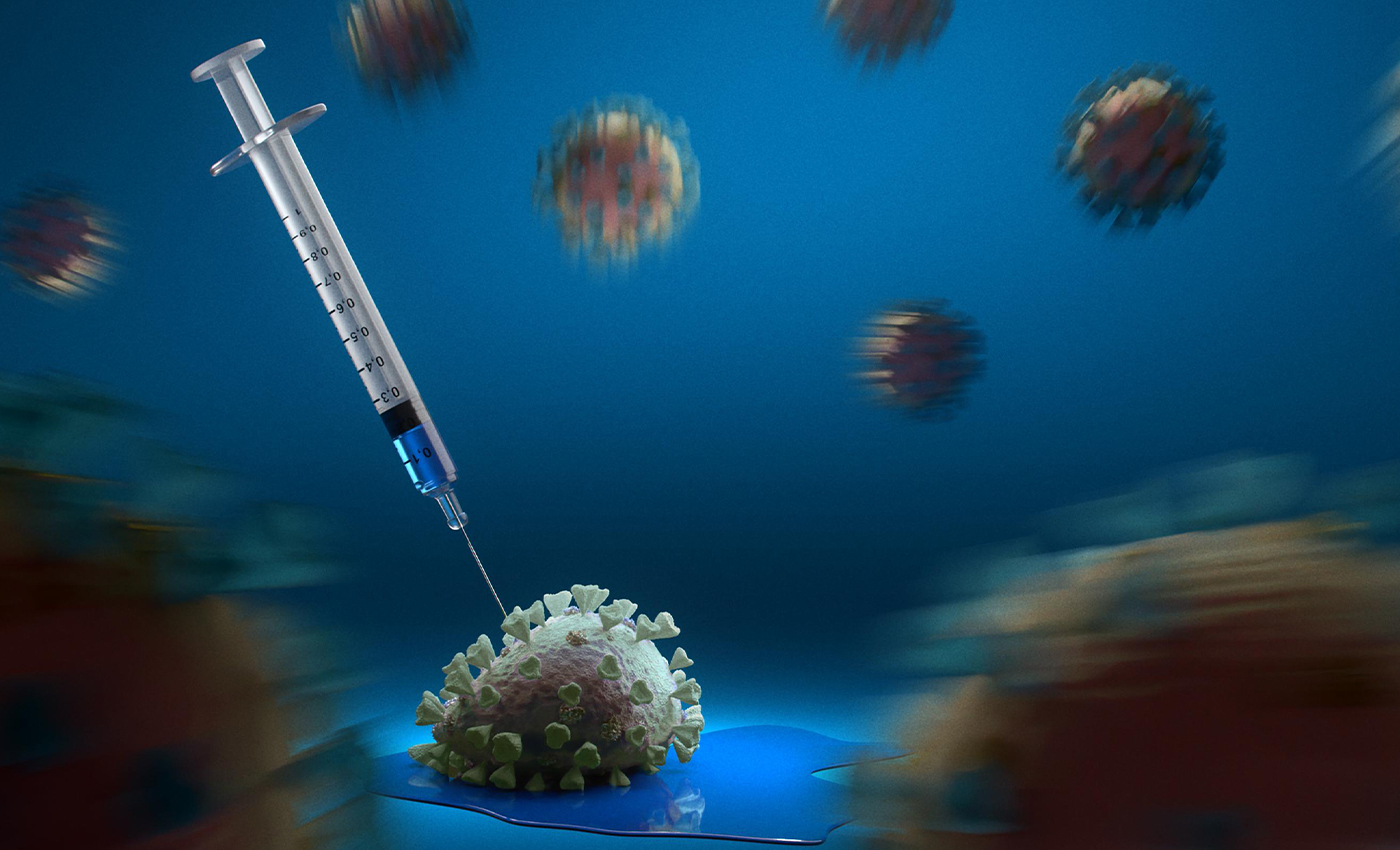 There is a higher risk of death from COVID-19 among unvaccinated people. The benefits of the COVID-19 vaccine outweigh the risks.
A post shared on Instagram claims that an unvaccinated person is 100 percent safe from adverse reactions and 99.8 percent safe from COVID. This is false.
If you get infected with COVID-19, you do not have a 99.8 percent survival rate. According to an Associated Press fact check, each individual's chance of survival and death is different. The fatality rate of COVID-19 depends on several factors such as age, underlying health conditions, and vaccination status. It is not possible to make sweeping conclusions regarding the COVID-19 survival rate.
A small proportion of individuals have indeed faced adverse reactions from the vaccine, including blood clots and myocarditis. However, such instances remain rare and reputed organizations, including the World Health Organization and the Centers for Disease Control and Prevention, deem the vaccine to be "safe and effective." The benefits of the COVID-19 vaccine outweigh the risks.
According to the CDC, reports of vaccine-related adverse events do not mean that the vaccine caused these symptoms or health problems.
Scientific evidence has found that unvaccinated people are at greater risk of catching and dying from COVID-19 than vaccinated. A recent report from the Office for National Statistics (ONS) found that the risk of death from COVID-19 was 32 times greater in unvaccinated people than fully vaccinated individuals.
The ONS figures included data between January and September 2021. The ONS adjusts for age by using an age-standardized mortality rate. This rate helps to reduce the impact of age and improve comparability within two groups (such as the vaccinated and unvaccinated).
According to Sky News, the mortality rate among the unvaccinated was 849.7 per 100,000 compared with 26.2 per 100,000 for the vaccinated.
The COVID-19 pandemic has given rise to a lot of potentially dangerous misinformation. For reliable advice on COVID-19, including symptoms, prevention, and available treatment, please refer to the World Health Organization or your national healthcare authority.