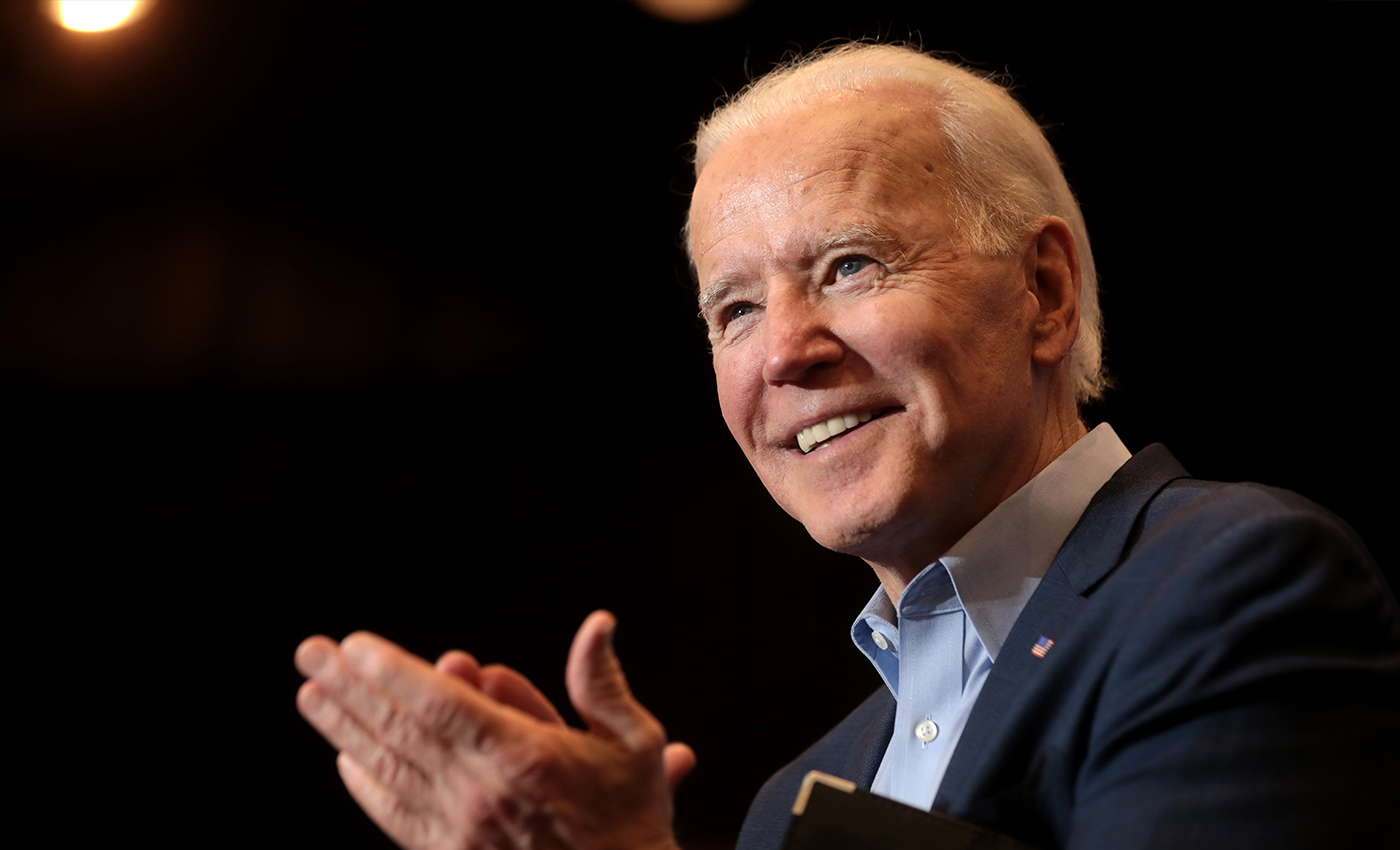 The claim originated from a website that publishes satirical pieces. There have been no discussions recently to imply any such qualifying criteria.
On January 8, 2022, a Twitter user named @libsoftiktok shared a screenshot from an article that illustrated racism in the U.S. The report with the headline "Biden Unveils Skin Color Chart To Determine Who Gets Federal Aid," said that U.S. President Joe Biden announced that his administration would be using a skin color chart to determine who is the priority in receiving their share of the $900 billion federal coronavirus aid package. However, this was published by "The Babylon Bee," which identifies itself as a satire news website.
According to the U.S. Internal Revenue Service, a $900 billion stimulus package which Congress approved on December 21, 2020, will be given out based on the gross income and not by the skin color. The threshold for filing for this benefit as single or married filing separately is $75,000; for those filing as head of household, it is $112,500; and for those married filing jointly, it is $150,000. An individual can qualify for the maximum amount of $1,200 and an additional $500 for each qualifying child.
On January 5, 2022, The Washington Post reported that Democratic and Republican lawmakers held early discussions about another coronavirus stimulus check for spending as they seek to control the Omicron variant and its threats to public health and economic recovery.