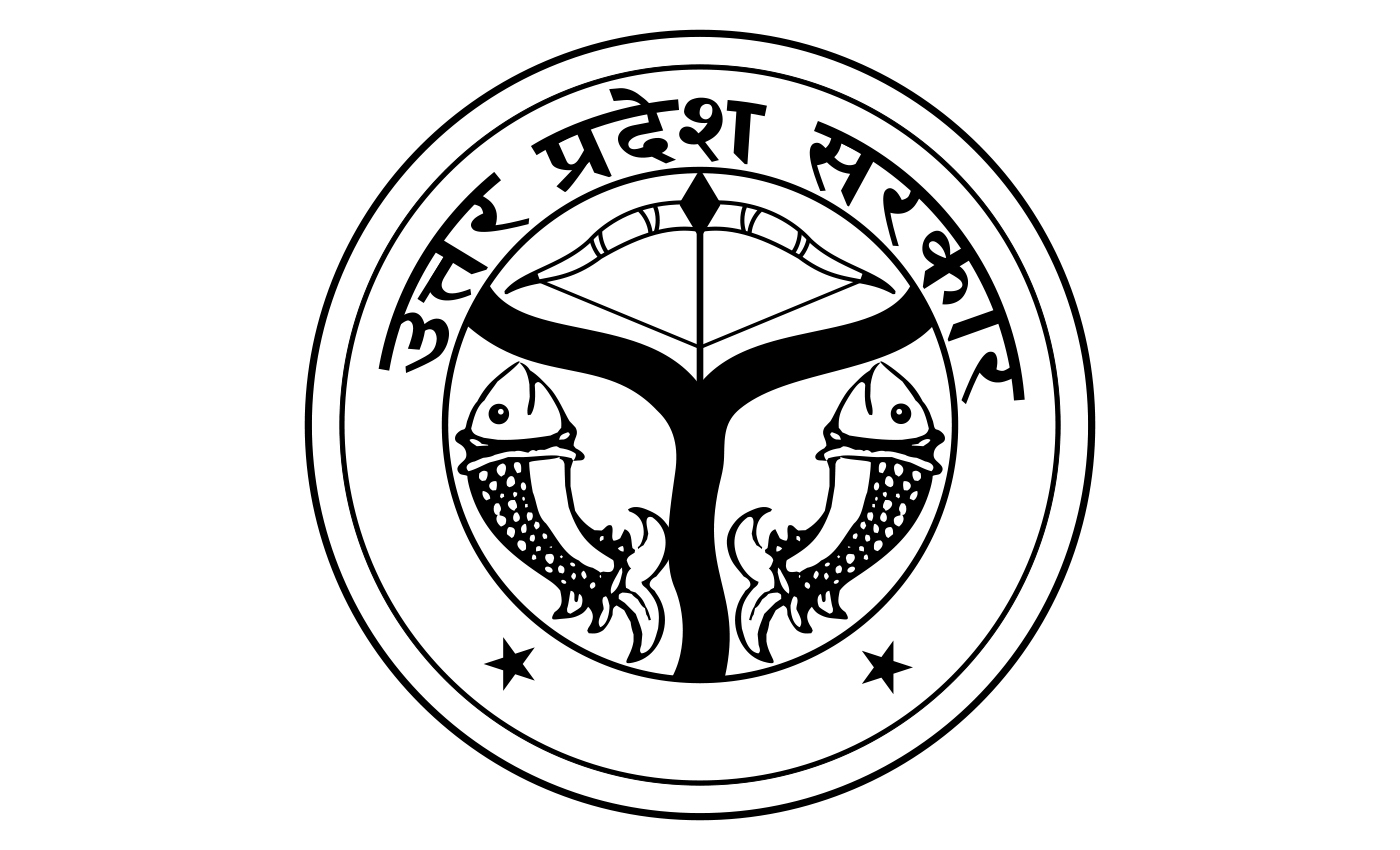 The data published by ADR in 2017 noted that 45 percent of ministers in the Yogi Adityanath cabinet in Uttar Pradesh have a criminal background.
Crime and politics have a very close nexus in the Indian state of Uttar Pradesh (UP). The trend of criminality in the UP legislative assembly rose to 45 percent in 2012, and it has decreased since then.
Based on the analysis of self-sworn affidavits of all 44 out of 47 Ministers including Chief Minister from the Uttar Pradesh State Assembly 2017 by the Association for Democratic Reforms (ADR), an advocacy group, it was found that 20 ministers (45 percent) have criminal cases against them. This report was published days after the BJP government led by Yogi Adityanath assumed office following the 2017 assembly elections in Uttar Pradesh. The report said that they faced charges like robbery, theft, forgery, and voluntarily causing hurt. However, the share of MLAs with declared criminal cases decreased by ten percentage points - from 46 to 36.
Reference links
Association for Democratic Reforms
Hindustan Times