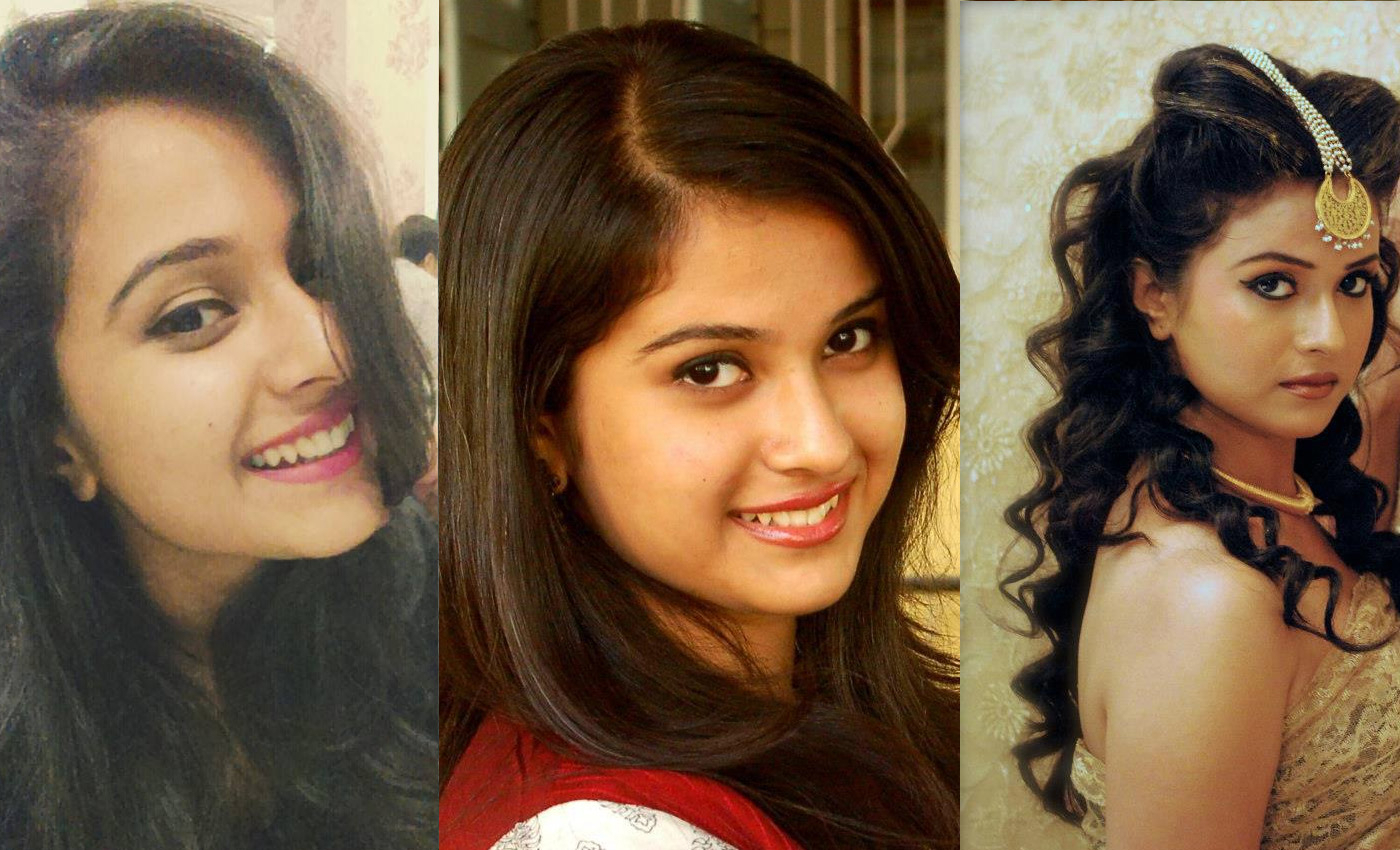 Deputy Commissioner of Police Vishal Thakur has clarified that Disha Salian's body was not found naked at her residence.
A viral story claims that late actor Sushant Singh Rajput's ex-manager, Disha Salian's body was found naked by the police. A fake post-mortem report has also been circulated to support the theory.
Disha Salian had lamented on June 8, 2020, reportedly after falling off her residence and dying in Mumbai. DCP Vishal Thakur has rubbished the speculations, stating that they had found her body, clothed, in her parents' presence. He further added that the police department had captured her pictures of the dead body and would submit the same to the authorities.
Reference links
ANI News
Times now