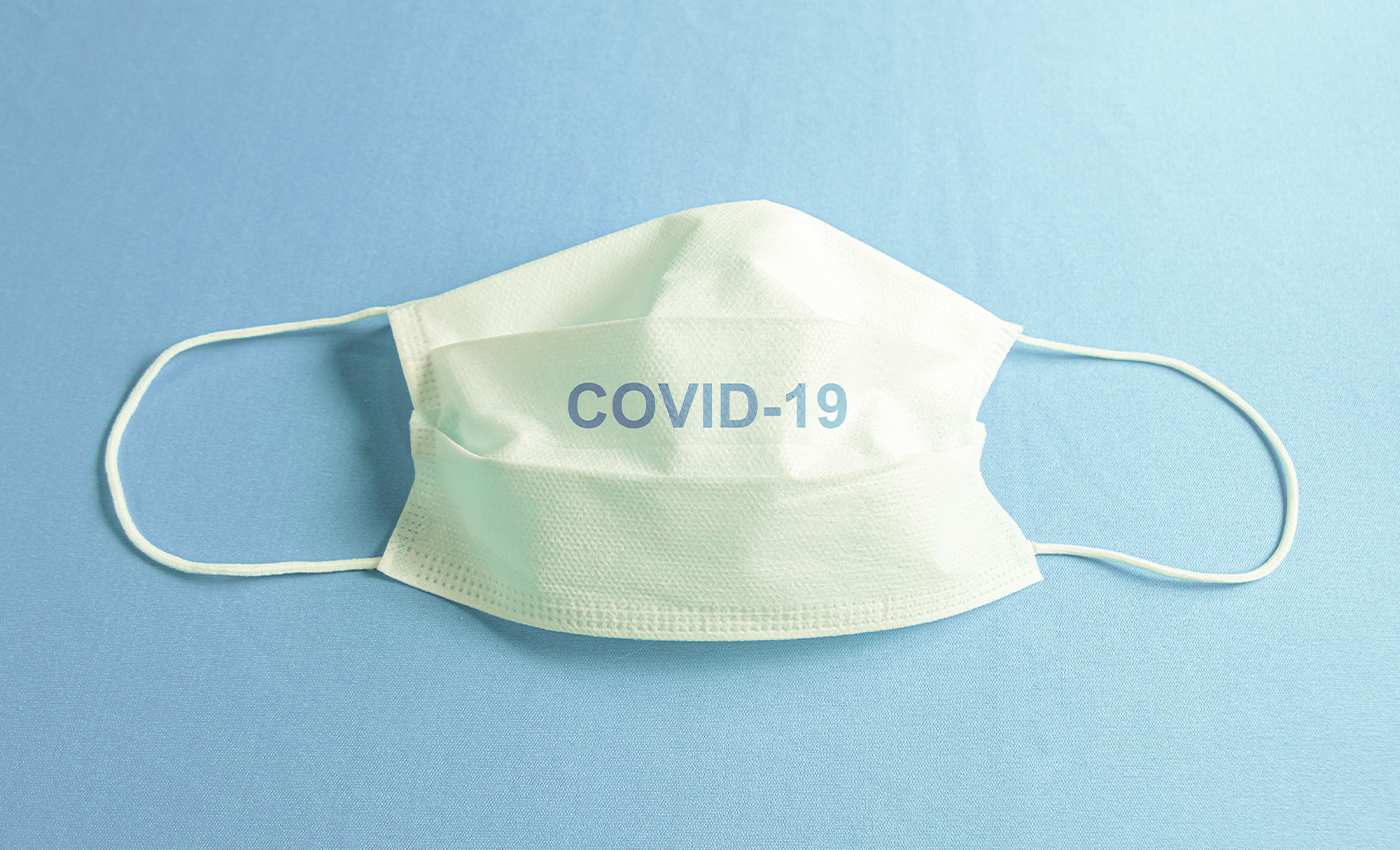 In South Korea, electronics giant LG has developed a mask with in-built fans that make it easier to breathe.
The technology behind the electronic mask is reportedly simple. LG has used its know-how on air purifying machines to develop the electronic mask. It has put to use its patented technology of LG's PuriCare purifier on the electronic mask. Air pressure sensors on the mask activate the fans, which draw in air through the filter each time the user inhales and pause when the wearer exhales. Filters are replaceable on both sides of the mask. The exterior of the mask is made of plastic, while the interior is lined with silicone material. The weight of the entire device has been kept to around 120 grams to make it wearable for more extended periods.
Though the new mask has not yet been launched commercially, LG has donated the masks to the medical staff at a university hospital in Seoul.
The COVID-19 pandemic has given rise to a lot of potentially dangerous misinformation. For reliable advice on COVID-19 including symptoms, prevention and available treatment, please refer to the World Health Organisation or your national healthcare authority.
Reference links
Nikkei Asian Review
TechRadar
NY Times