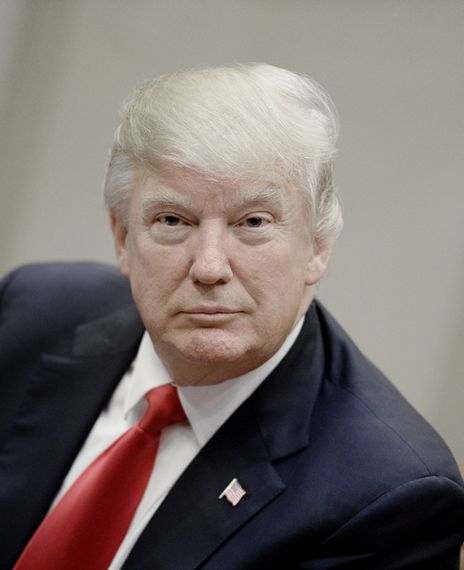 Data published by World Integrated Trade Solution (WITS) shows that China was paying trade tariffs to the U.S. before Donald Trump became President.
As per the coverage of the press briefing tweeted by the White House on 27 March 2020, President Trump said that China never paid ten cents to the U.S. in tariffs and that they took advantage of it till he became the president.
The data provided by WITS show the value of products imported by the United States from China, along with their import product share. The figures in the column 'MFN Dutiable Imports' show that the U.S. has collected customs duties on Chinese imports worth billions of dollars for years. The figures can be checked for any of the years before Donald Trump became president in 2016.
To access the data, select 'Dutiable Imports (US$ Thousand)' from the 'Show More Columns' option.
Reference links
Twitter
World Integrated Trade Solution