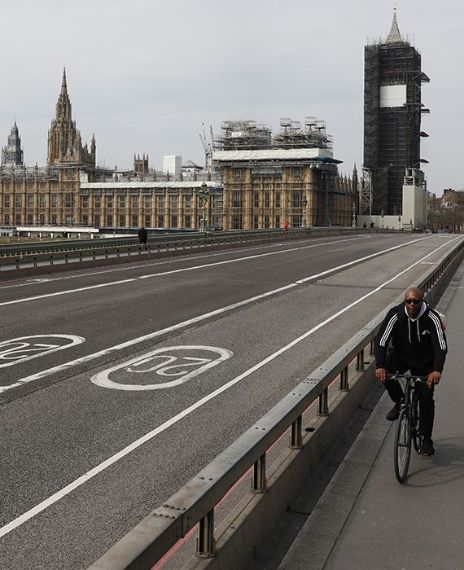 The 4/10 working days model is a strategy proposed by Professor Keith Willison to the government of United Kingdom and has not yet been implemented.
Professor Keith Willison had recommended 'Four Days On, Ten Days Off' strategy to allow a creative way to phase out the lockdown. He stated that the model was developed based on intermittent lockdown, which avoids overlapping of workers interacting in the workplace. He has suggested following the strategy until a vaccine is developed for COVID-19. The model argues that it ensures three fundamental goals which are avoiding the second peak of infection, enabling a maximum return to business and educational normality.
The study has recommended all organizations to adopt the model to suppress the virus, and at the same time bring back people to work.
However, this is just a proposal and the U.K. government has not given any indication that the same will be implemented. Even if its implemented it would be only for the time frame until a vaccine is available.
The COVID-19 pandemic has given rise to a lot of potentially dangerous misinformation. For reliable advice on COVID-19 including symptoms, prevention and available treatment, please refer to the World Health Organisation or your national healthcare authority.