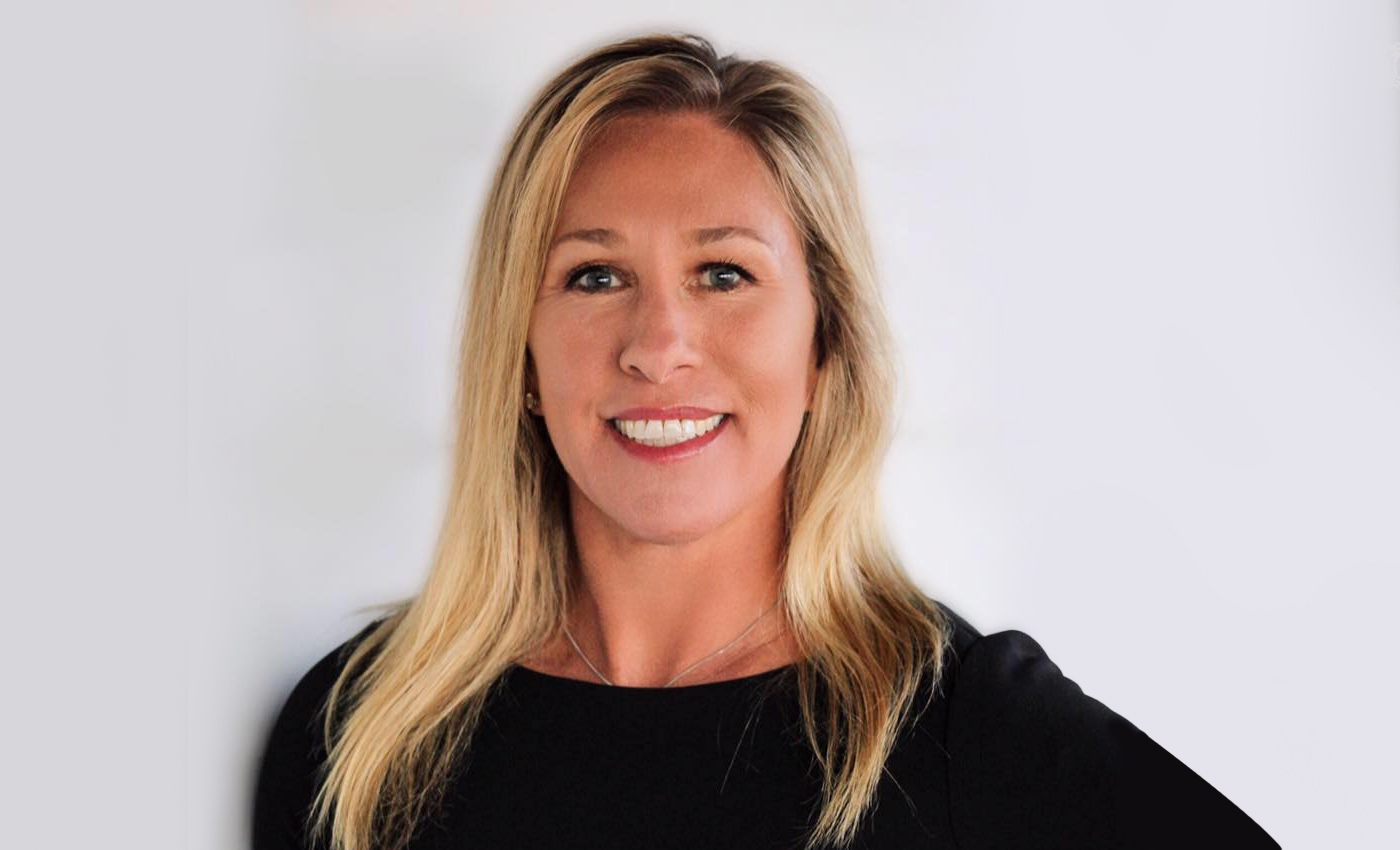 The video in question does not show Marjorie Taylor Greene, who was ineligible for American Idol at the time of filming.
Context
A video circulating on social media purports to show Georgia Congresswoman Marjorie Taylor Greene auditioning for the reality show American Idol. In the video, a woman who bears a strong resemblance to Greene performs under the moniker Stefanie Sugarman. Her audition is rejected, and the video concludes with her arguing with the show's judges. Within a short time of the video being posted, it has been shared thousands of times across numerous platforms.
In fact
The clip being circulated is an excerpt of a 2002 American Idol episode. While the subject of the video has been said to resemble Greene, several factors undermine the proposition that they are the same person.
Perhaps most pertinently, none of the details given by the contestant in the clip match those of Greene. Her stated age, occupation, and place of residence vary considerably from Green's, who has never worked "​​in marketing for cheese."
The claim that Marjorie Taylor Green is the woman shown in this clip is further refuted by public records showing the existence of an individual whose name, date of birth, and listed addresses correspond to the details given by the contestant. The individual has since posted on social media and now goes by her married name.
It has been pointed out that Marjorie Tayor Green would have been ineligible for the first season of American Idol due to her being around 27 years old at the time of the clip. In 2002, entry into the series was restricted to those aged between 16 and 24. These rules appear to have been strictly enforced, as one contestant was disqualified after producers found he had presented false documentation to verify his date of birth.
The verdict
Marjorie Taylor Green was ineligible for the 2002 series of American Idol due to her age. Furthermore, it can be demonstrated that Stefanie Sugarman is not an alias but a real, separate person who has a visible social media presence and exists in public records. This claim has been concluded to be false.