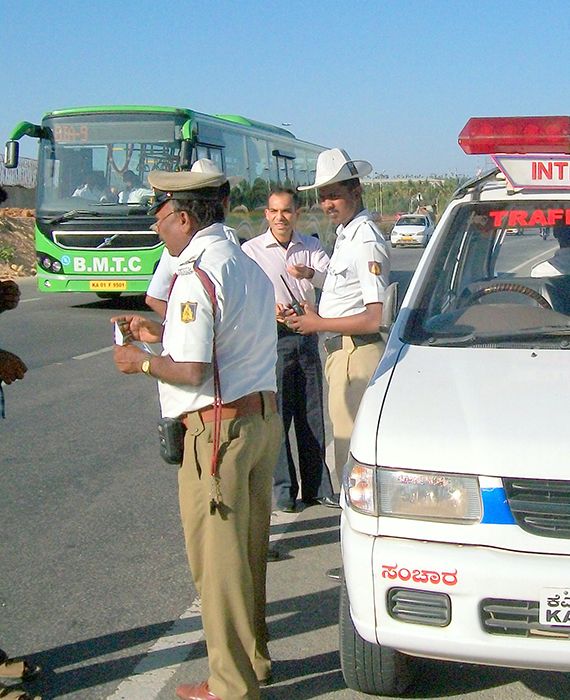 The Dalit teen was shot over money dispute at Domkheda village in UP, but not for worshipping at a temple. The investigation is currently ongoing.
There was an alleged dispute which took place when a Dalit boy was barred from entering the temple in a village in the Amroha district of Uttar Pradesh. The same day a complaint was filed with the police. The boy's father alleged that the upper caste villagers then shot his son over the issue. Police have arrested four people concerning the killing, and the accused have been remanded.
The Superintendent of Police, Vipin Tada, the police superintendent for Amroha, believes that the killing was related to a financial issue connecting the victim's brother and the assailants. He contradicted the victim's fathers' statement and said that the incident had nothing to do with caste bias but rather a dispute over a sum of Rs 5,000 and a contract about a mango orchard. However, the Quint reported that the victim's family has denied any dispute over monetary matter and accused the police of trying to subdue the incident. The investigation is still ongoing, and the final report is still awaited.
Reference links
Twitter
The New Indian Express
Twitter