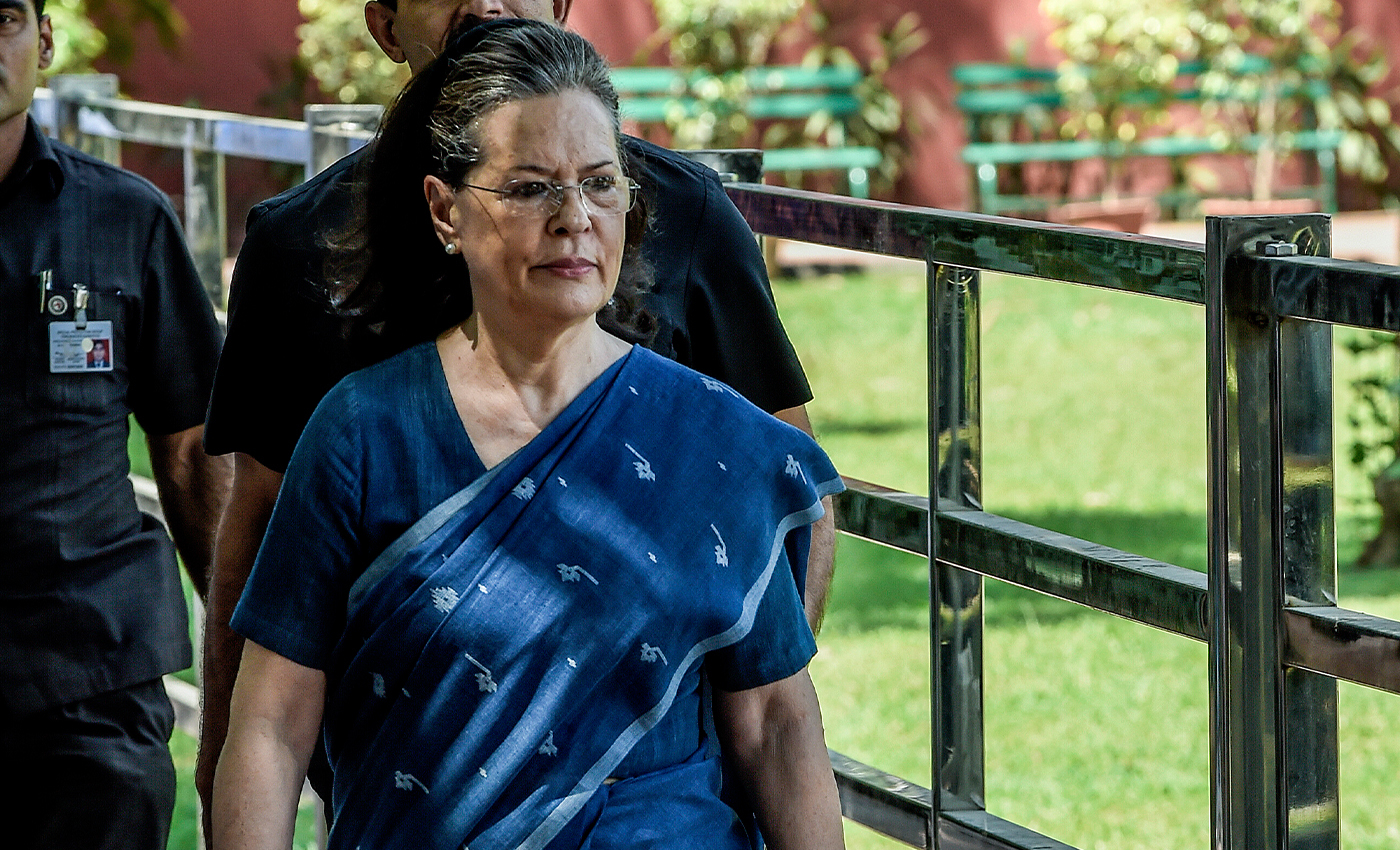 To provide support and hope to the bereaved children, Sonia urged Modi to provide free education to young kids who lost their parents due to COVID-19.
Sonia Gandhi, the President of the Indian National Congress, wrote a letter to India's Prime Minister, Narendra Modi, on May 20, 2021, requesting him to provide free education to children whose parents died due to COVID-19. Sonia asked Modi to provide "free education at the Navodaya Vidhyalayas" to those young children who had become orphans after losing both their parents or either lost an earning parent in the pandemic.
One of the pandemic's consequences, according to Sonia, has been accounts of young children losing one or both parents to COVID-19. She noted that ''These children are left with the trauma of loss and no support towards a stable education or future." She believed that the country owed them one step in providing hope for a future after the tragedy they had experienced.
Rajiv Gandhi's one of the "most significant legacies is the network of Navodaya Vidyalayas," informed Sonia. She continued that Rajiv's dream was to "make high-quality modern education accessible and affordable to talented youth, predominantly from rural areas." According to her stats, there are 661 such schools in the country.
The letter comes a day before her husband Rajiv's 30th death anniversary. Rajiv was assassinated on May 21, 1991, in Sriperumpadoor, during the Lok Sabha election campaign.
On May 20, even Priyanka Gandhi Vadra, General Secretary of the Indian National Congress, wrote a letter to UP Chief Minister Yogi Adityanath addressing how the second wave hit people and wrote suggestions to assist them. She wrote on Twitter, "The middle class is struggling with rising inflation, loot by private hospitals, electricity bills, school fees, and loss of trade." Due to which "many people have to take steps like taking loans, dismantling FDs, withdrawing money from provident funds." (translated from Hindi)
To support them, she requested Yogi to give relief to the middle class.